Hyundai has already confirmed that it will unveil the 2020 Hyundai Sonata in April at the New York Auto Show, but now we have an early look. A few grainy photos have leaked out of what appears to be the 2020 Sonata from the factory floor.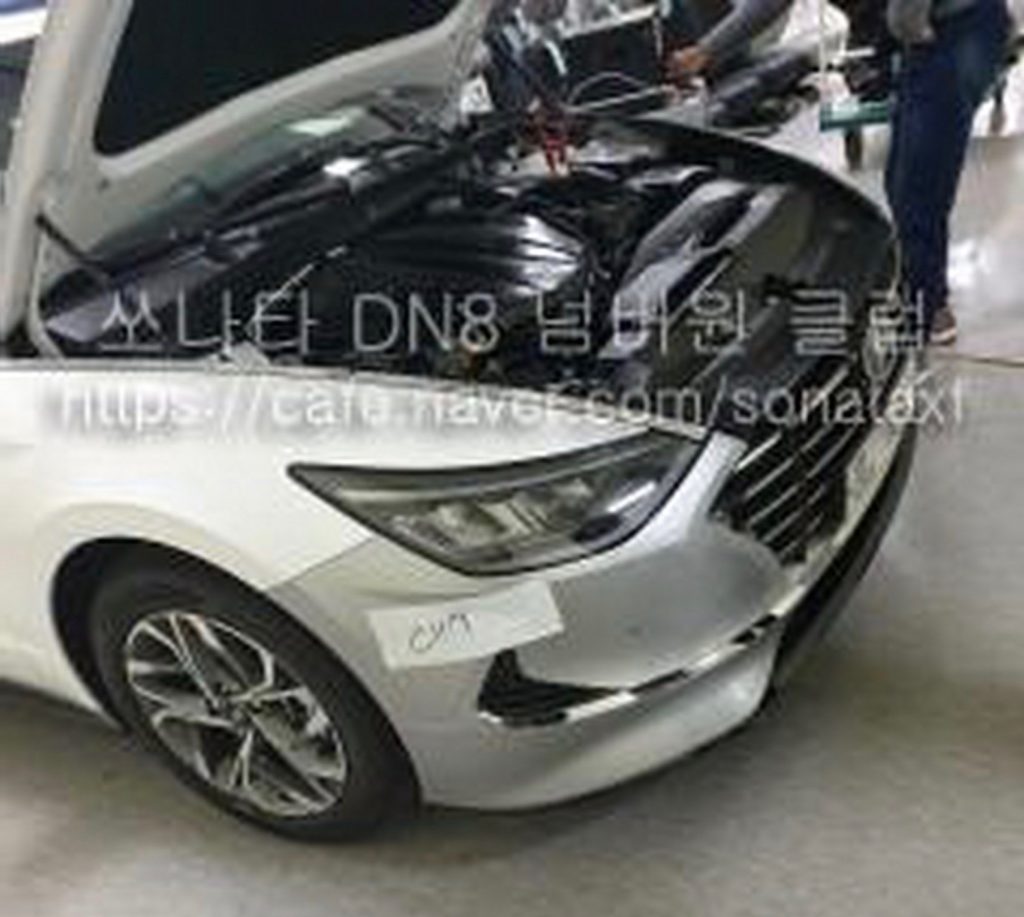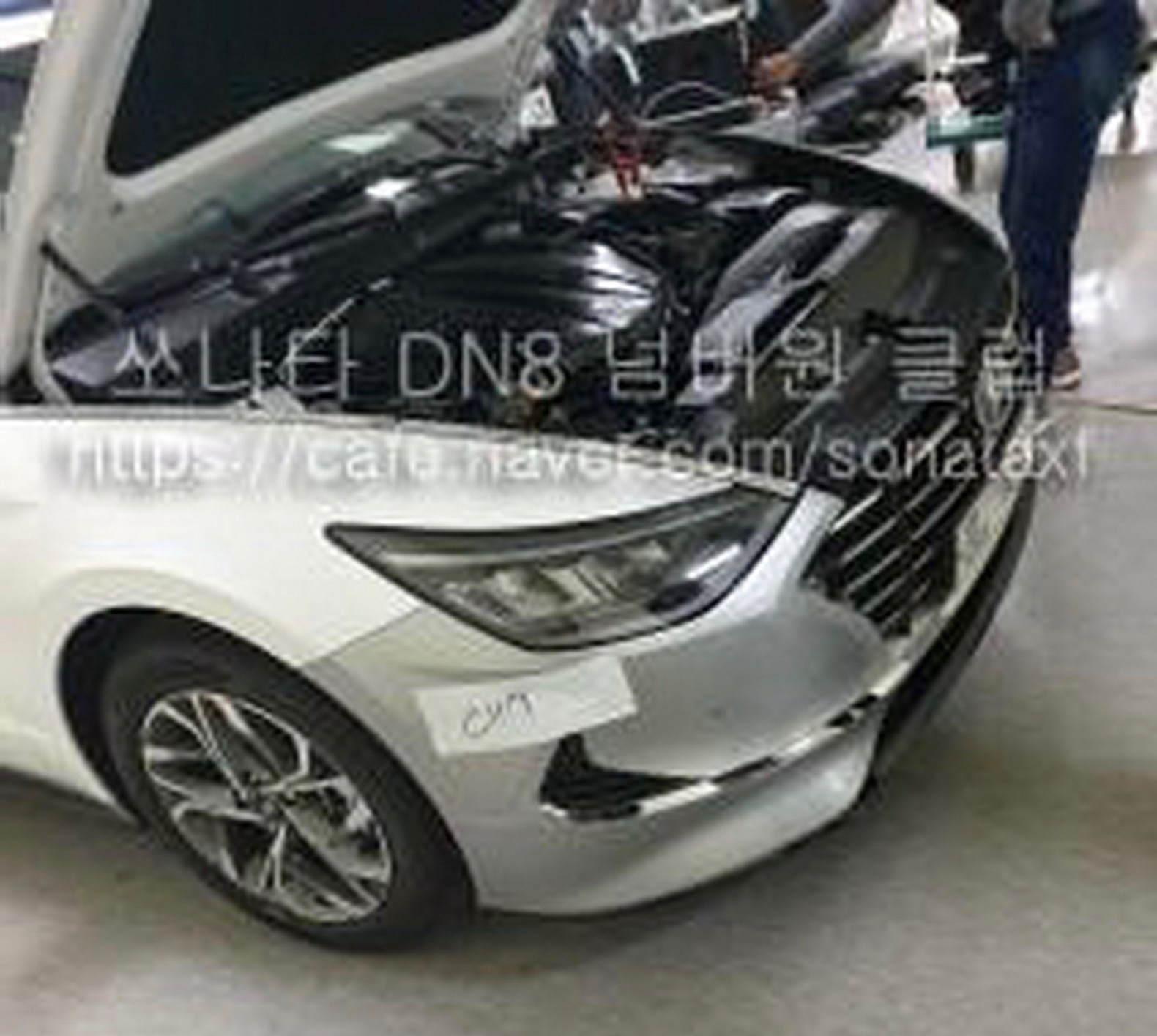 Korea's Sonata XF forums posted these photos, which also reveals that the 2020 Hyundai Sonata will be a lot more stylish than the current generation. Hyundai recently stated that the 2020 Sonata will be a "head-turner" and that the eighth-generation Sonata will borrow some styling cues from the Le Fil Rouge concept.
The photos also provide a glimpse at the 2020 Sonata's interior, which looks more upscale.