Hyundai has already released the first photos of the all-new 2020 Sonata, which we'll get to see debut next month at the New York Auto Show. Now Hyundai has revealed that underneath that more stylish exterior, the 2020 Sonata is based on a new third-generation platform.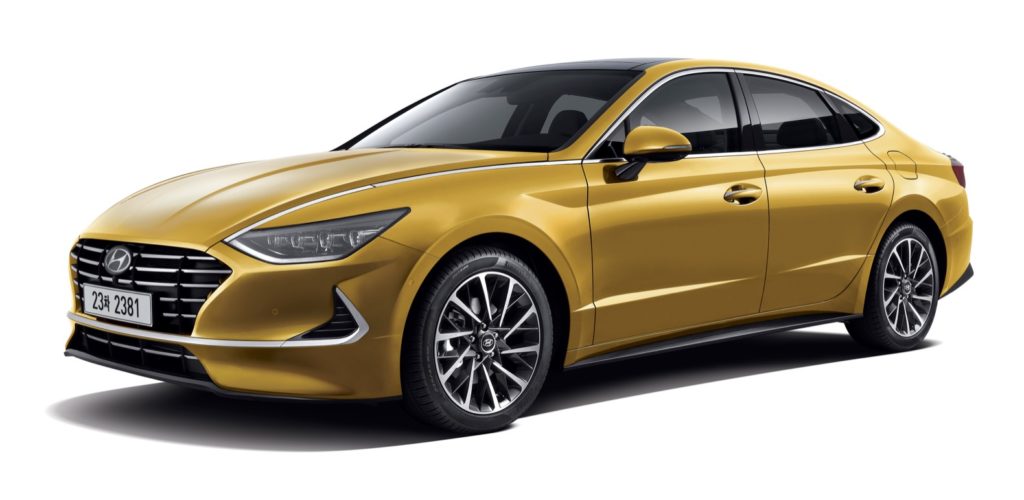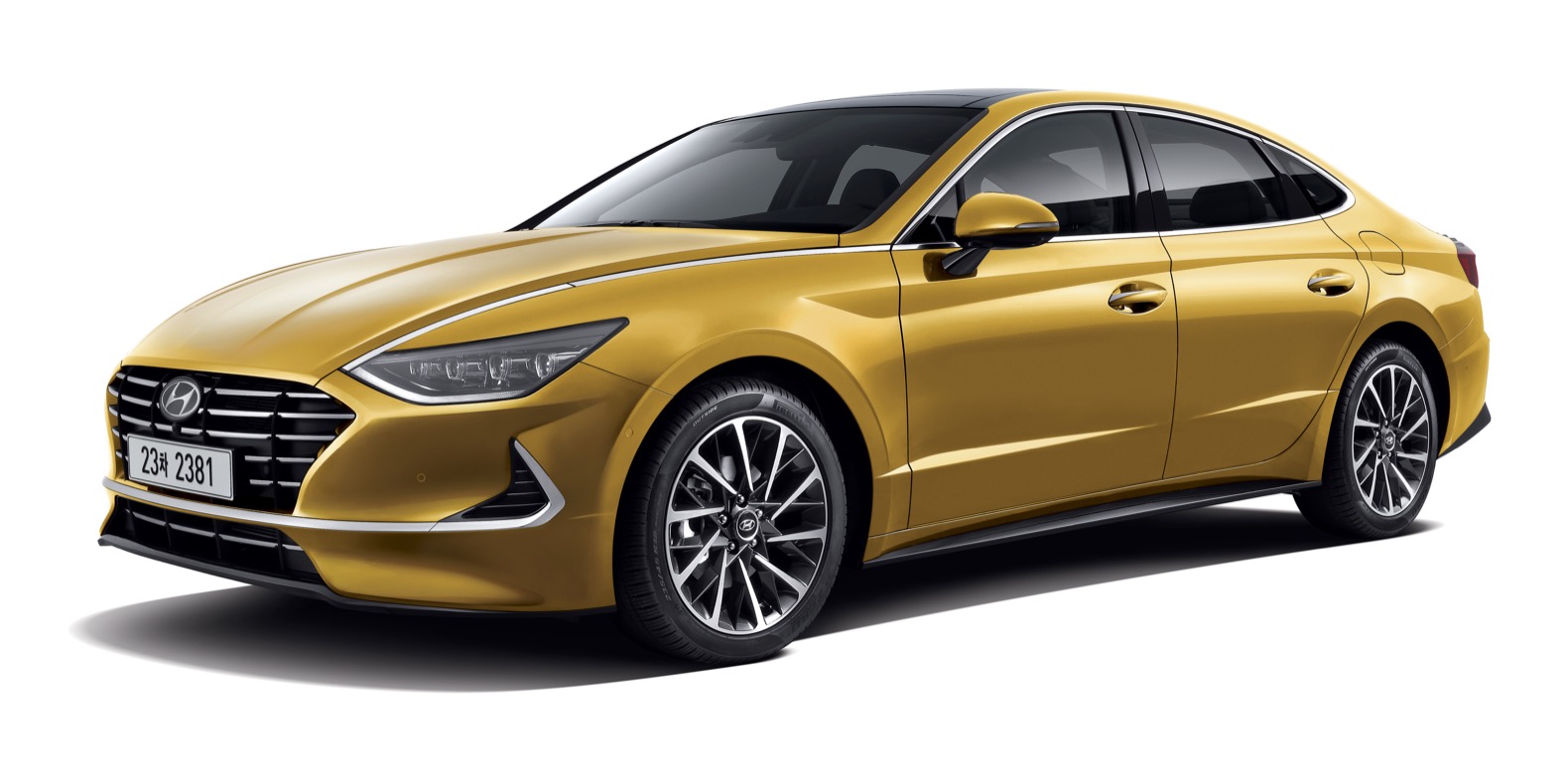 Hyundai says that the new third-generation platform helped reduce the Sonata's weight and improve its fuel efficiency. It's also more durable and safer than the previous platform.


To improve its crashworthiness, the third-generation platform features a new multi-load path structure, 'Hot Stamping,' and super-high tensile steel plate. The multi-load path structure increases the energy absorbed by the vehicle in a collision, which minimizes the collision impact into the passenger cabin. The platform is also designed so that the tires move outward during a small overlap collision to maximize safety.
The third-generation platform also will make the 2020 Sonata more engaging to drive with improve stability. First the new platform improves air movement to the engine bay and heat dissipation, which enhances stability in the lower part of the vehicle. Plus the powertrain has also been positioned lower to lower the Sonata's center of gravity.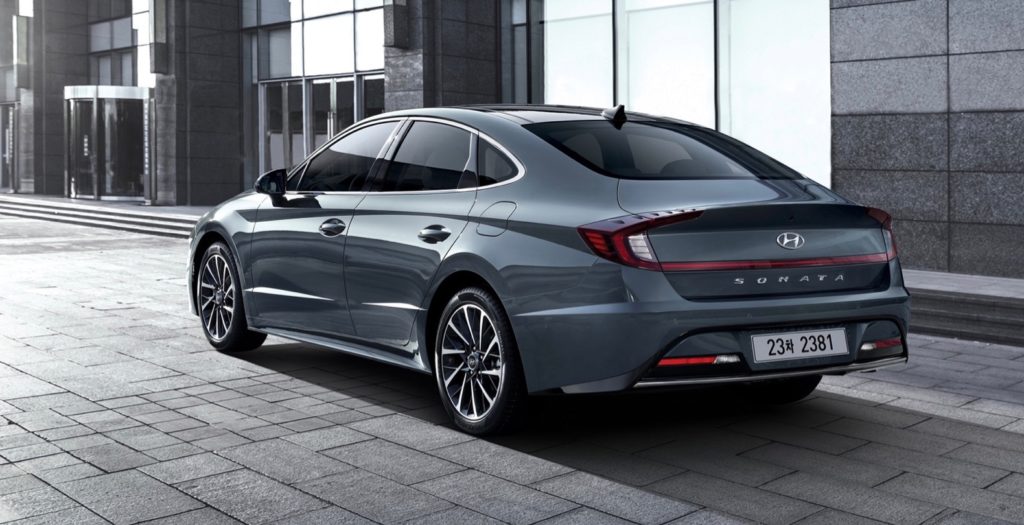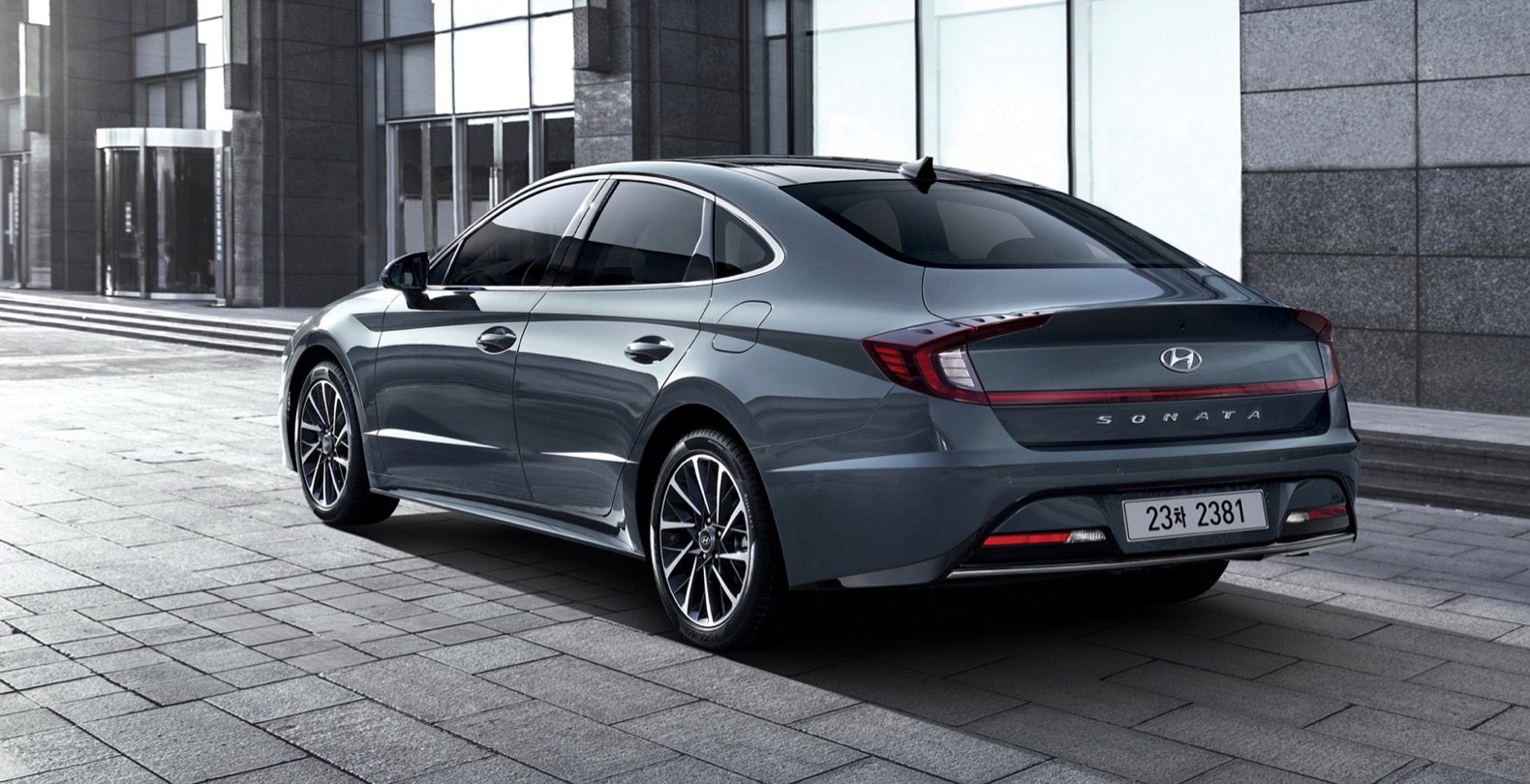 Hyundai has also revealed that the third-generation platform will eventually get its new engine called the Smartstream Powertrain.
"Through implementation of the third-generation platform, the new generation Sonata is expected to provide world-class value in overall vehicle performance," said Fayez Abdul Rahman, Vice President, Architecture Group from Hyundai Motor Company. "Starting with the new Sonata model, Hyundai will gradually expand the use of new platform in order to provide joy of driving and comfort to the customers."