Audi unveiled the Q4 e-tron concept earlier this month at the Geneva Motor Show and now it's confirmed that it will reveal two other concept cars this year.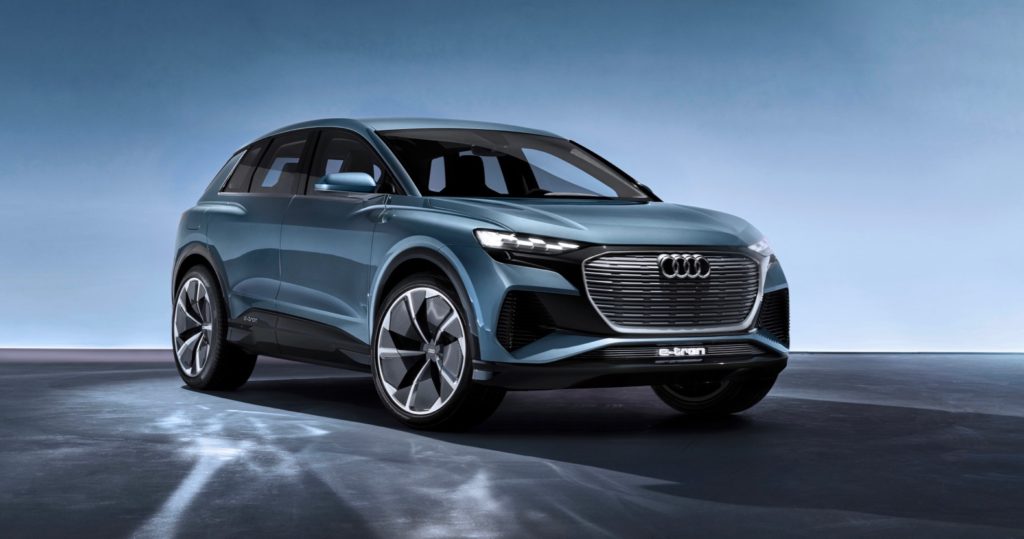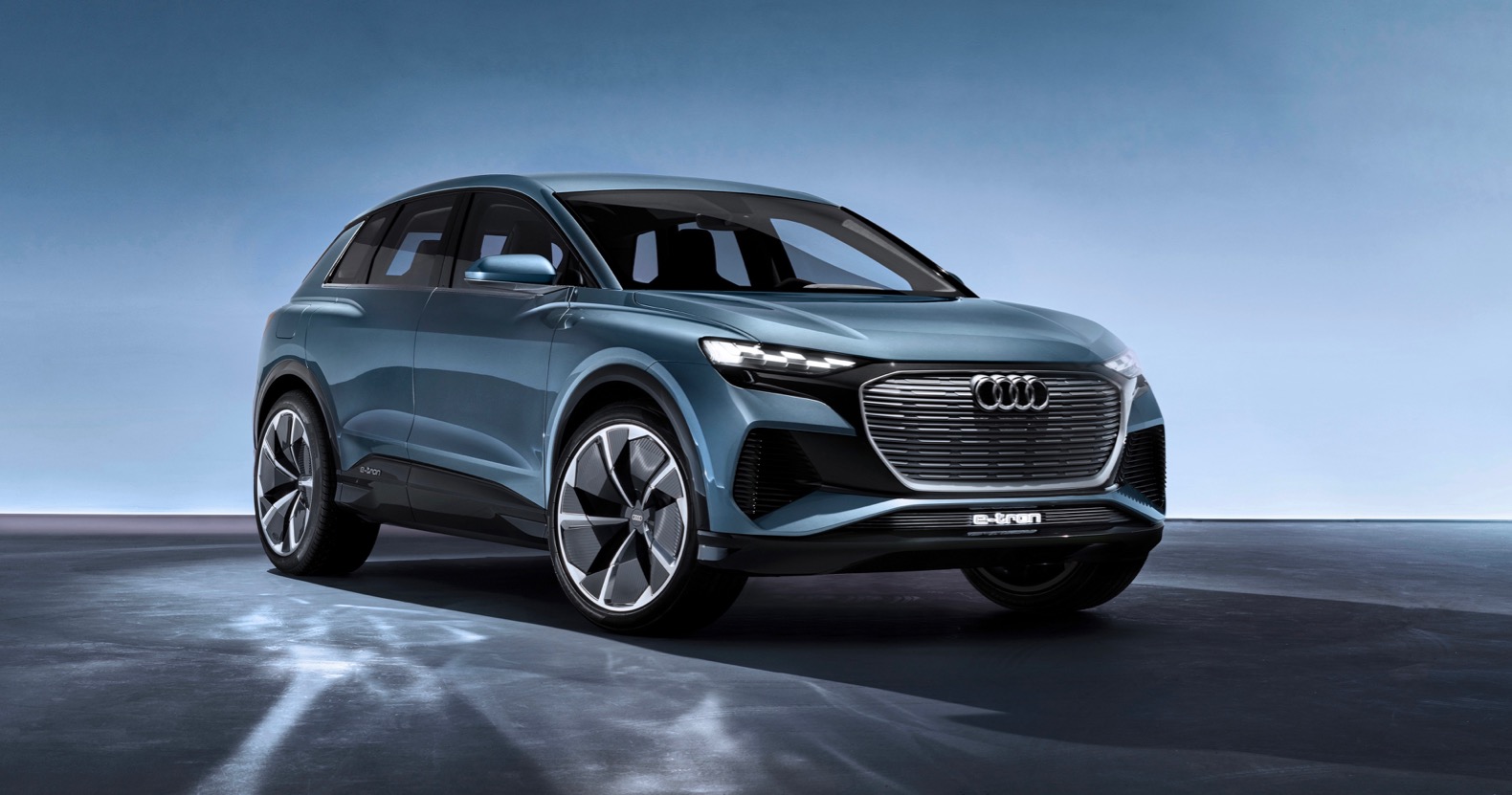 Audi's design boss, Marc Lichte revealed to Autocar that Audi will reveal a new concept car next month at the Shanghai Motor Show and then another one at the Frankfurt Motor Show in September.
While the Q4 e-tron concept is a direct preview of the production version that's coming soon, the two concepts that we'll see in Shanghai and Frankfurt will be a bit more futuristic, like the Aicon concept. "In Shanghai, there will be a vision for a battery electric vehicle of 10 years' time. But it will also show what the broader next step for design will be," Lichte stated.
The concept that we'll see in Shanghai will also showcase how Level 4 autonomous driving capability will be change the interior design of Audi's future models. "Today, we are talking about Level 3 autonomy, but in this car, there will be Level 4, and this will change the interior a lot. This car will give you an idea what an interior with or without a steering wheel can look like."