Honda has officially unveiled the production version of the Honda E electric car, which is going to debut this month at the Frankfurt Motor Show. Leading up to its debut Honda, previewed its new electric car for Europe as a concept and near-production prototype, so what we see here isn't too surprising.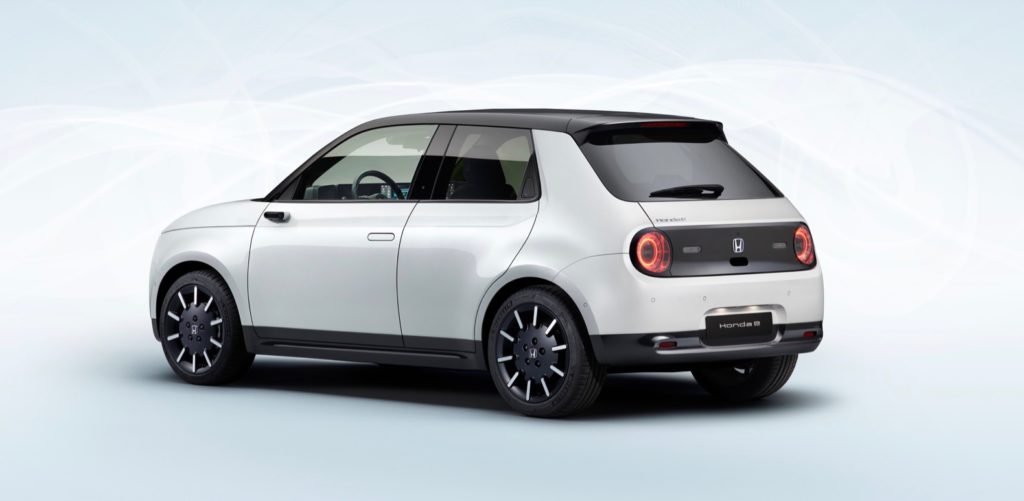 The E is part of Honda's plans to electrify its lineup by 100% in Europe by 2025. The cute retro-inspired electric car is powered by an electric motor (136-hp or 152-hp) that powers the rear wheels and thanks to its 505:50 weight balance, the Honda E should be a fun little car to drive around town. With the more powerful 152-hp electric motor, the E can reach 62 mph in about eight seconds.
The Honda E can also travel up to 137 miles on a single charge and the battery can be recharged up to 80 percent in only 30 minutes when it's hooked up to a fast charger.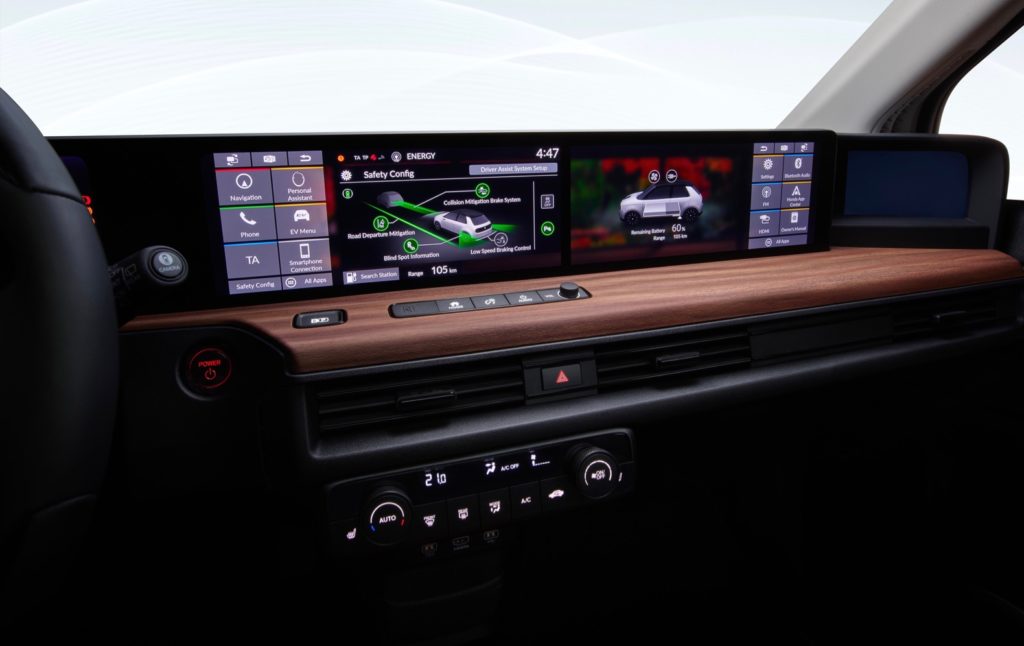 Inside the minimalistic interior is dominated by two 12.3-inch touchscreen displays, plus there are two six-inch screens that provide a view of the side of the vehicle thanks to the Side Camera Mirror System that replace traditional side mirrors.