Porsche has officially unveiled its first electric car, the 2020 Porsche Taycan. On the outside it borrows many styling cues from the Panamera, but under the skin the fully electric Taycan is ready to rival the Tesla Model S.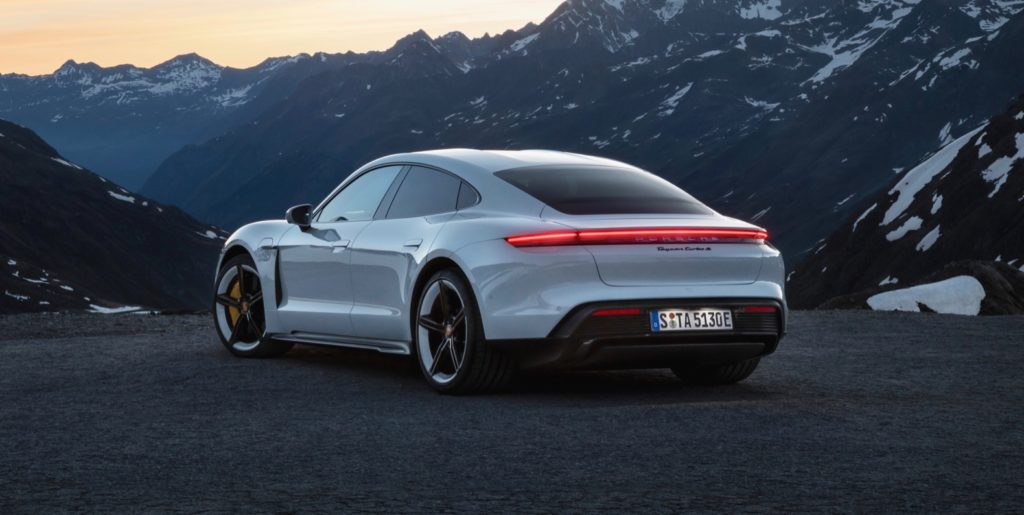 For starters, the Porsche Taycan will be offered initially in two high performance versions, with cheaper versions coming later. The Taycan Turbo and Turbo S kick off the launch of the Taycan, which both powered by two electric motors that generate a combined 616 horsepower. But if you want more power, the launch control system is where the real fun is.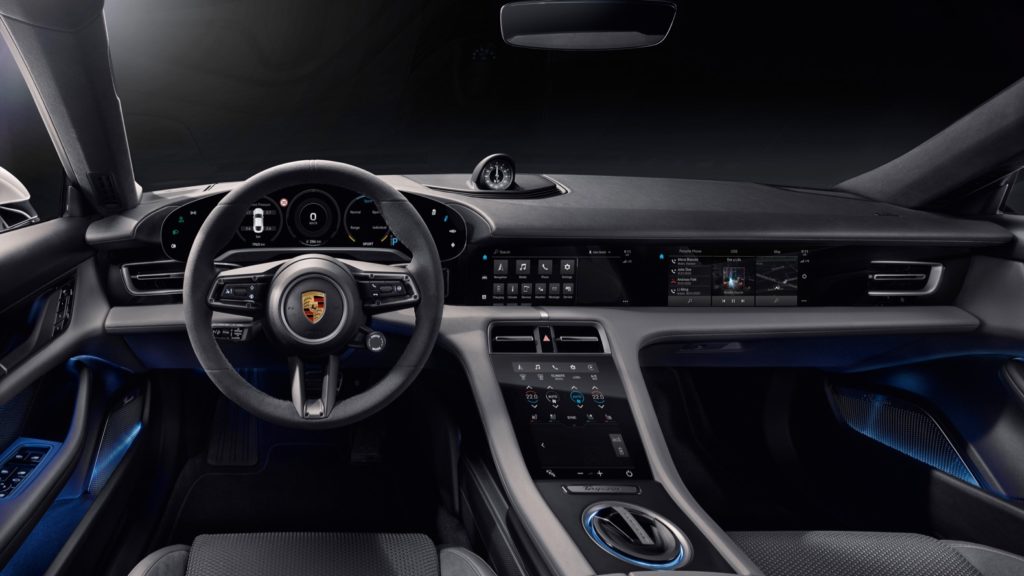 With the launch control system engaged, the Taycan Turbo generates up to 671 horsepower and 627 lb-ft. of torque, which gives it a 0-60 mph time of three seconds. The Turbo S packs even more power at 751 horsepower and 774 lb-ft. to give it a 0-60 mph time of only 2.6 seconds. Both models are powered by a 93.4 kWh lithium-ion battery pack. The Taycan Turbo has a driving range up to 280 miles on the WLTP scale, while the Turbo S can travel up to 256 miles. The EPA hasn't announced the driving range for the Taycan.
The pricing for the Taycan Turbo starts at $153,310, while the Turbo S starts at $187,610.