The mid-engine 2020 Chevy Corvette C8 is going to officially debut this month on July 18 and Chevy has announced that it will livestream the debut globally.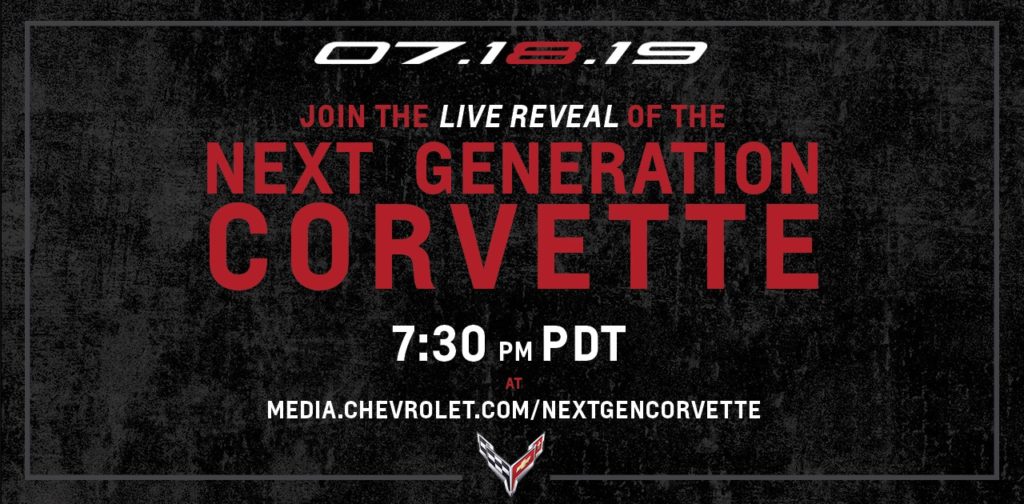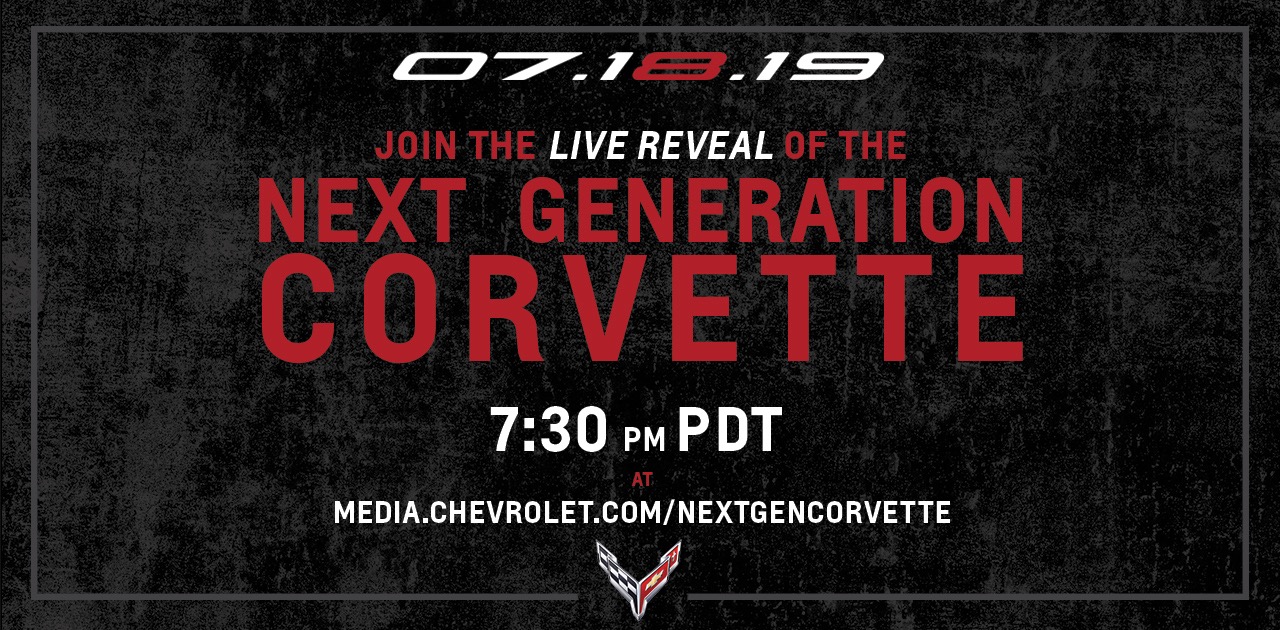 The Corvette C8 will officially debut in Orange County, California, but if you aren't lucky enough to get an invite to the event, you can watch the livestream starting at 7:30 p.m. PDT/10:30 p.m. EDT on the 18th here.
There is a large contingent of Corvette fans across the world waiting for the reveal of the Next Generation. We're happy to give these fans, and all sports car enthusiasts, a way to see and learn about the vehicle at the same time as those participating live in California," said Barry Engle, executive vice president and president, the Americas, GM. "Viewers will hear directly from Chevrolet leadership, engineering and some special guests about the highlights and background of this first mid-engine Corvette."
After its debut this month, the 2020 Corvette will then go on two national dealership tours that will include vehicle specialists and numerous interactive displays to showcase the new mid-engine supercar, show off its customizable parts and teach people how they can personalize their own Corvette.