BMW has dropped a slew of teaser photos of the upcoming 2020 BMW M8. It's been two years since BMW first started teasing us with the M8, so what we see here isn't entirely surprising, but BMW has dropped a few more details.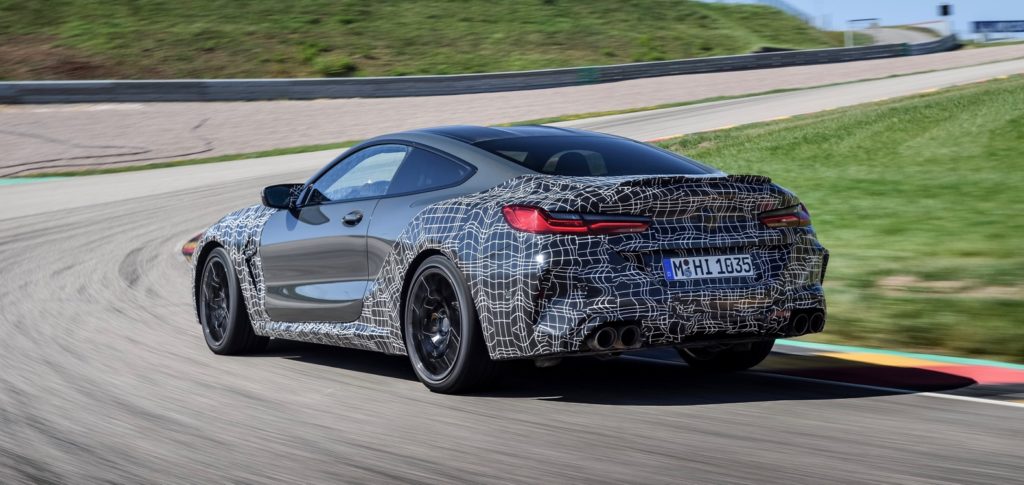 BMW has announced that the M8 Coupe and Convertible will arrive with a new M Mode that will let drivers select better the Road and Sport modes. The M8 Competition model also gets an extra Track mode. The three modes alter the driver assistance systems and displays to the driver's preference. In the Track mode, the audio system and control display are also shut off to let the driver focus on the road ahead.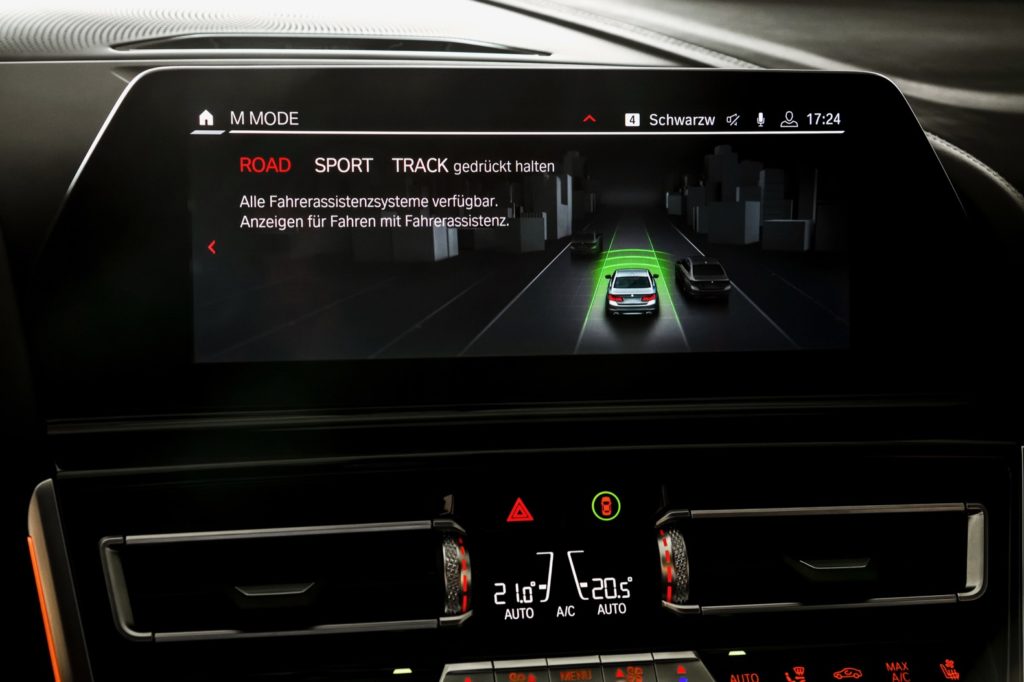 The M8 also gets a new integrated braking system that brings together the brake activation, brake booster and braking control functions within a compact module. The system reduces weight by 4.4 pounds and the Comfort and Sport driving modes alter the amount of pressure on the brake pedal required to slow the M8.
Lastly a new Setup button on the center console gives the driver access to five vehicle parameters. By simply pressing the button, a setup menu is prompted on the control display that lets the driver select their desired mode for the engine, suspension, steering, brakes and M xDrive.
BMW hasn't announced the specs for the M8, but it's expected that it will be powered by a twin-turbocharged 4.4L V8 with around 600 horsepower. In addition to the M8 Coupe and Convertible, BMW will eventually also introduce the M8 Gran Coupe. We'll get to see the 8 Series Gran Coupe debut next month.