Two years ago Dyson announced plans to release a range of electric cars and today the company has released a few patent drawings that provide some clues to what to at least what one of them will look like.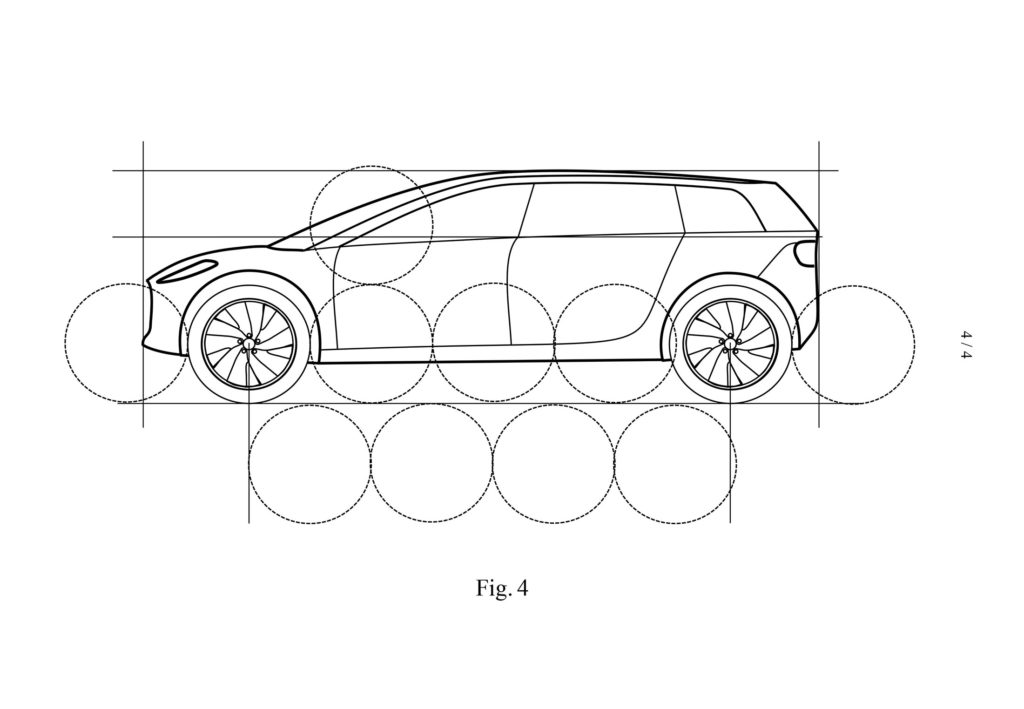 The patent drawings were filed back in 2017, but this is the first time that we're seeing them. If the patent drawings do preview a production model, then Dyson is clearly working on a Tesla Model X rival, since the what we see here is a crossover with three rows of seats.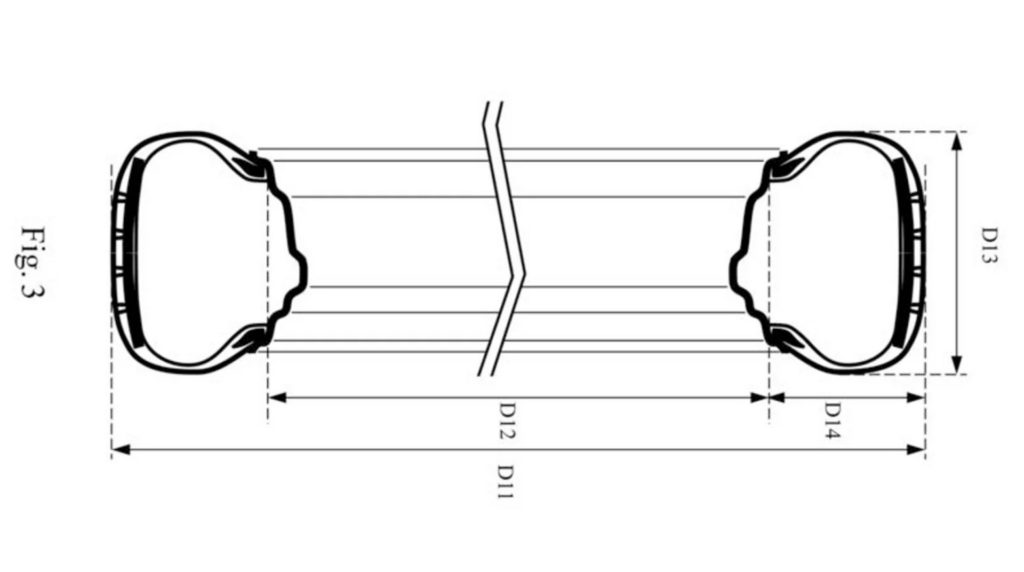 James Dyson, Dyson founder and chief engineer stated in an email to the staff, that Bloomberg received, the drawings "don't reveal what our vehicle will really look like or give any specifics around what it will do," but they do "provide a glimpse of some of the inventive steps" the company is developing.
Dyson expects to begin production of its new electric cars starting in 2021 at a plant in Singapore.