Unfortunately the McLaren 600LT Coupe is already sold out, but if you are interested in the 600LT Spider, you're in luck. McLaren is now taking orders for the 600LT Spider, but hopefully you can swing the $256,500 price tag.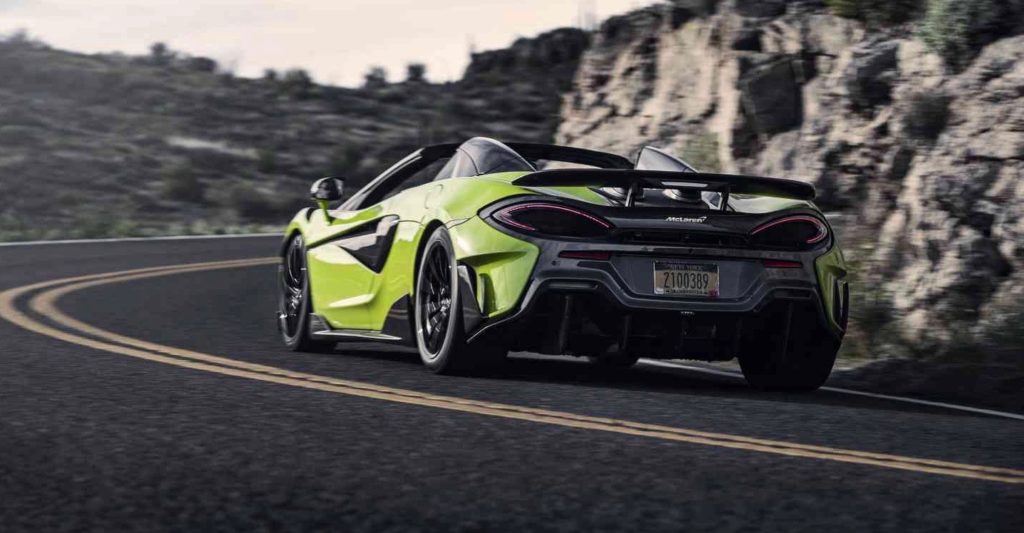 The McLaren 600LT Spider was unveiled earlier this year and thanks to its carbon fiber Monocell II chassis, which requires no additional bracing or strengthening to remove its roof, the Spider's performance is nearly identical to the coupe.  The three-piece, retractable hardtop can also be operated at speeds up to 25 mph.
The 600LT Spider is powered by a 3.8-liter V8 engine with 592 horsepower and 457 lb-ft of torque. It can reach 60 mph in only 2.8 seconds.