Today VW announced the name for its first electric car that's based on its new MEB platform – the ID.3. The electric ID.3 is a compact affordable electric hatchback, which is about the same size as the VW Golf. It's always good news to hear about more attainable electric cars hitting the market and the good news is that VW doesn't plan to stop there.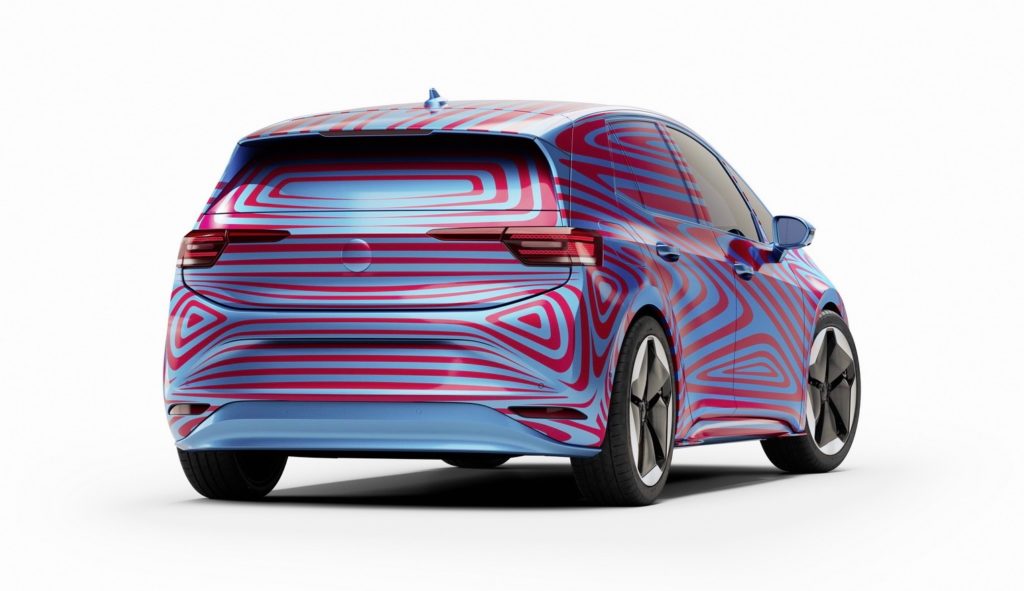 Autocar is reporting that VW is planning on adding two more entry-level electric cars below the ID.3, called the ID.2 and ID.1. The ID.2 is reportedly going to be a compact electric crossover and according to VW's sales boss Jurgen Stackmann, we'll get a preview of it in Frankfurt this fall.
"The commitment is that we start in the compact class, and the cars coming next are compact class cars. Frankfurt will be the reveal of the ID 3, and an idea of what's coming next – and that's clearly compact, because that's what Volkswagen does."
The ID.2 will have a price tag around $24,000 and it's expected to arrive by 2024. The ID.1 will be a smaller Polo-sized electric car. The bad news is that the ID.3 and most likely even the ID.1 won't be offered in the US. Before either the ID.2 or ID.1 arrive, the production versions of the I.D. Crozz and I.D. Buzz concepts will be released.