The Honda Civic Type R is one of the best hot hatches you can buy, but if you're getting ready to pull the trigger, you might be a little disappointed. Honda has decided to raise the price of the 2019 Civic Type R to $37,230, which is an increase of $610.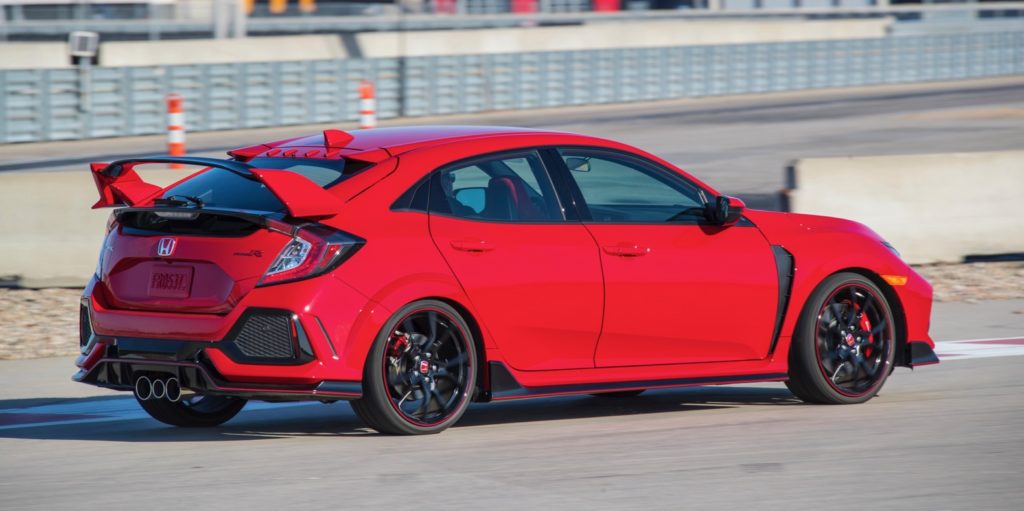 If you've been keeping track, the price for the Civic Type R has continued to increase since it arrived in 2017. Back then the Civic Type R started at $34,775.
But even with the price increase, the Civic Type R is cheaper than the VW Golf R and priced about the same as the Subaru WRX STI.
Source: Cars Direct