MINI has officially unveiled its new electric car, the 2020 MINI Cooper SE. On the outside it looks nearly identical to the standard MINI Cooper, but under the hood there's a fully electric powertrain that gives the small hatchback up to 168 miles of zero emissions driving in Europe.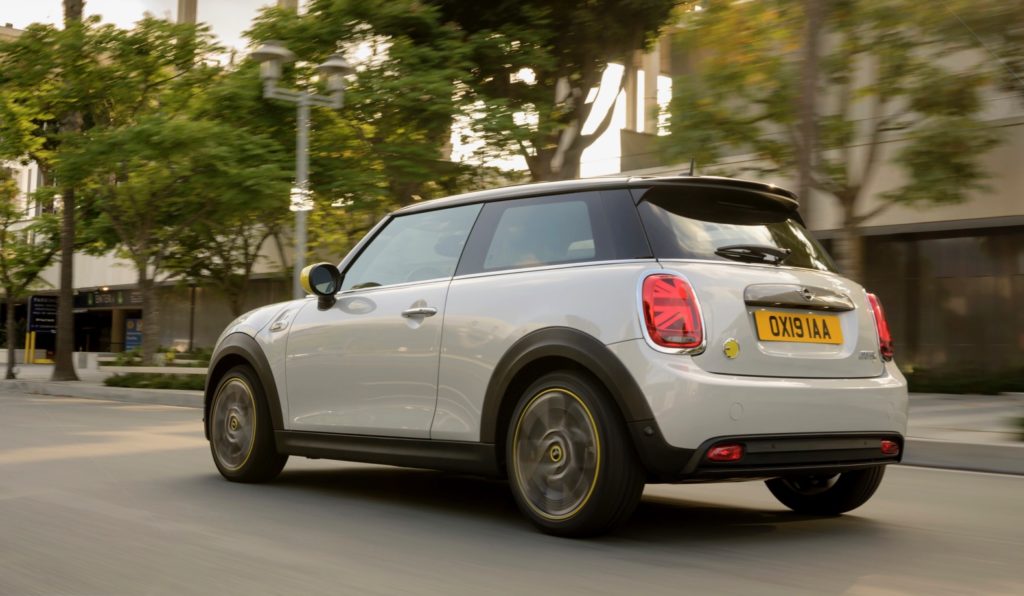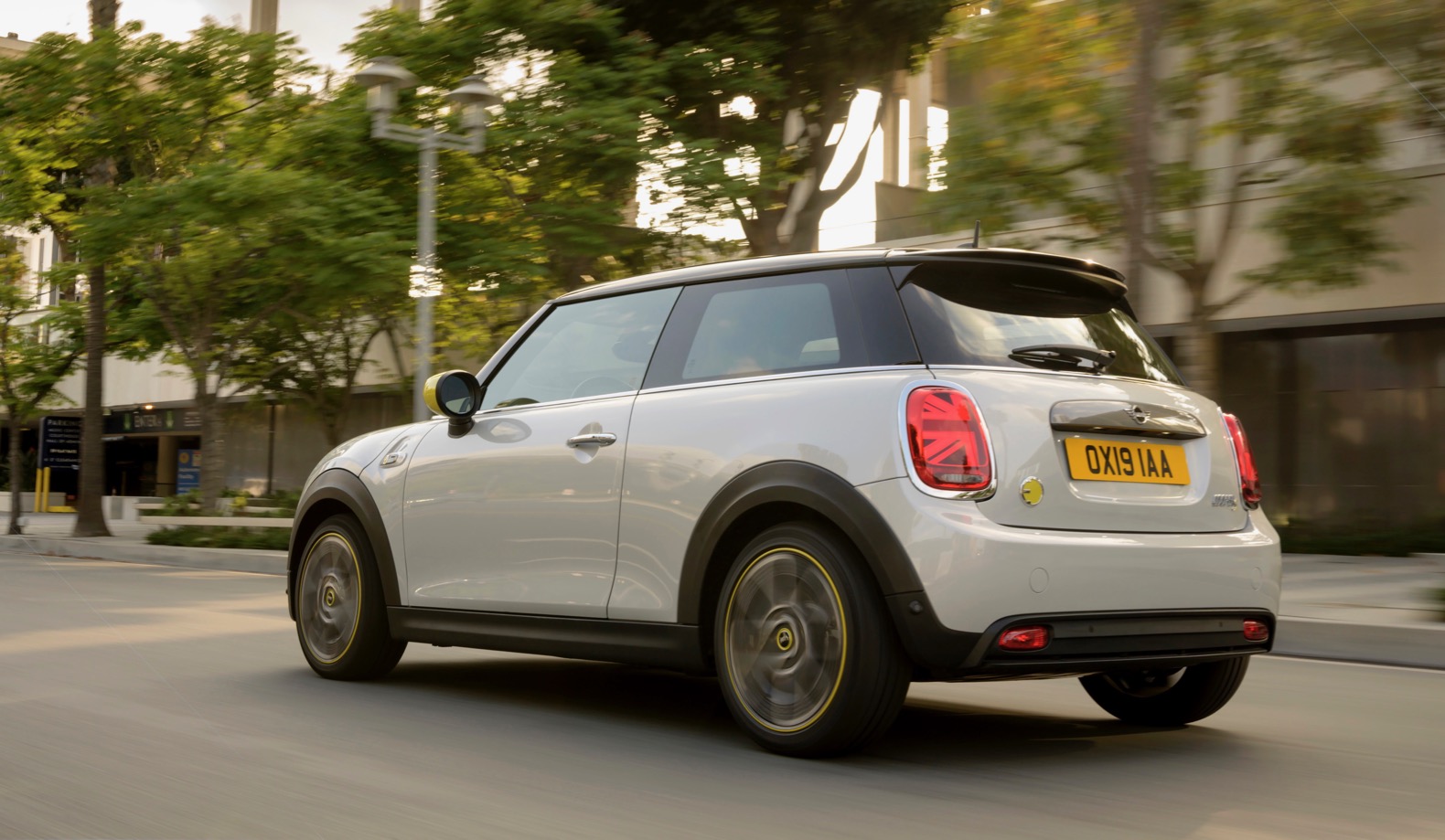 MINI originally previewed the Cooper SE with a concept back in 2017. You'll be able to differentiate the Cooper SE from the other Cooper models thanks to its yellow accents on the grille and mirror caps. The Cooper SE also rides on unique alloy wheels.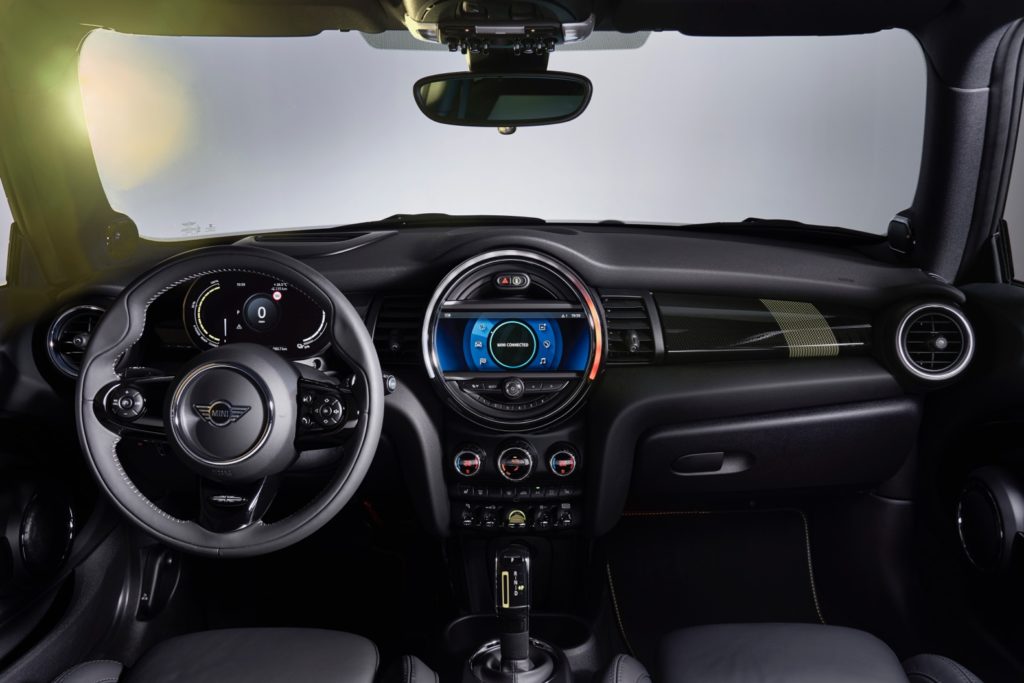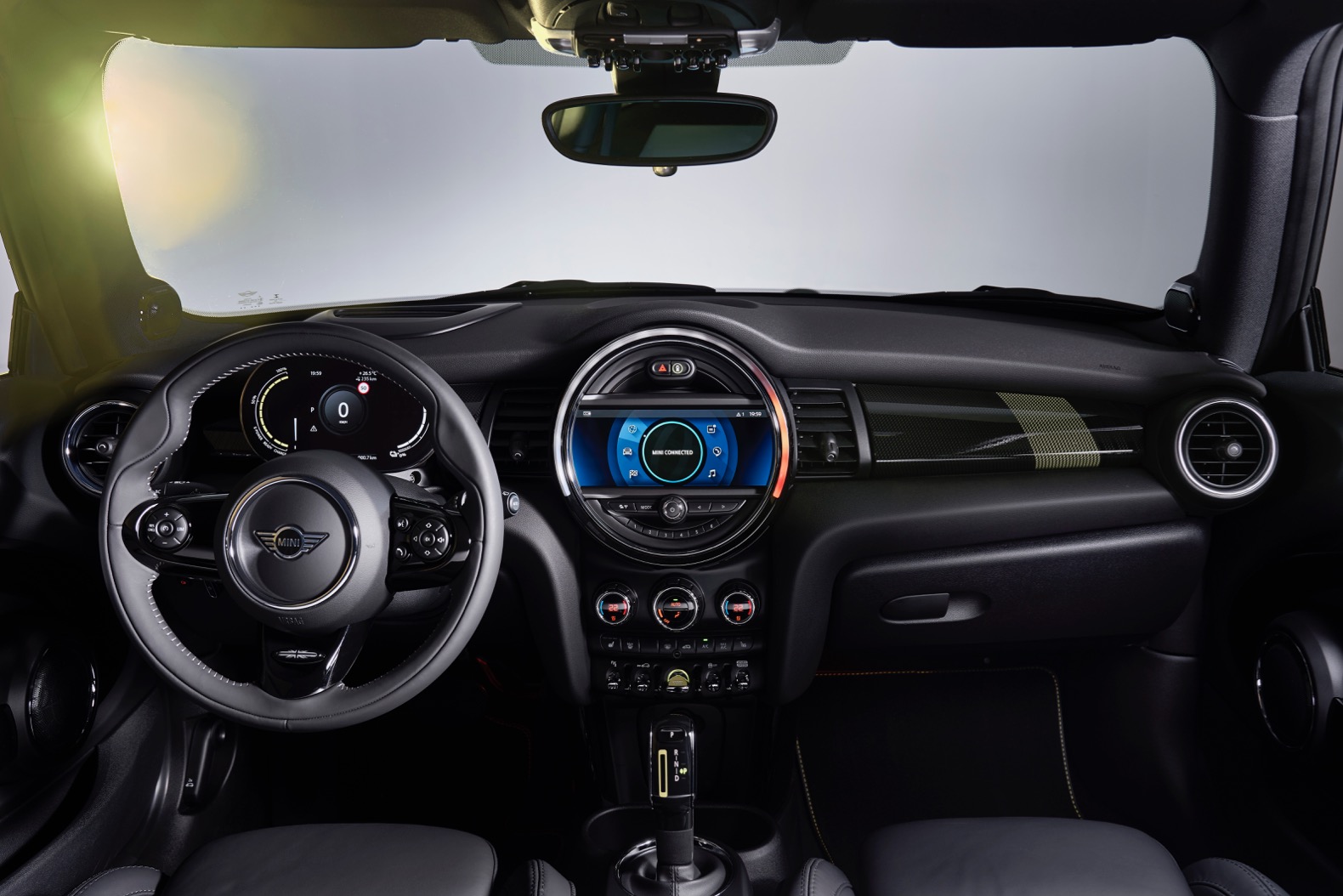 Under the hood the Cooper SE is powered by a 181-hp electric motor with 199 lb-ft. of torque. The Cooper SE can zoom from 0-62 mph in 7.9 seconds on its way to a limited top speed of 93 mph. A 32.6-kWh lithium-ion battery pack gives the Cooper SE a driving range between 235 to 270 kilometers (146 to 168 miles) on Europe's new WLTP test cycle. In the US, Automotive News is reporting that the Cooper SE will have an EPA-certified driving range of 114 miles.
Using a DC fast charger the Cooper SE can be charged up to 80 percent in 35 minutes.