Yesterday MINI unveiled its new electric car, the 2020 Cooper SE, which is based on the standard Cooper hatchback. But now we're hearing reports about a second MINI electric car, which will be based on the Rocketman concept that debuted in 2011.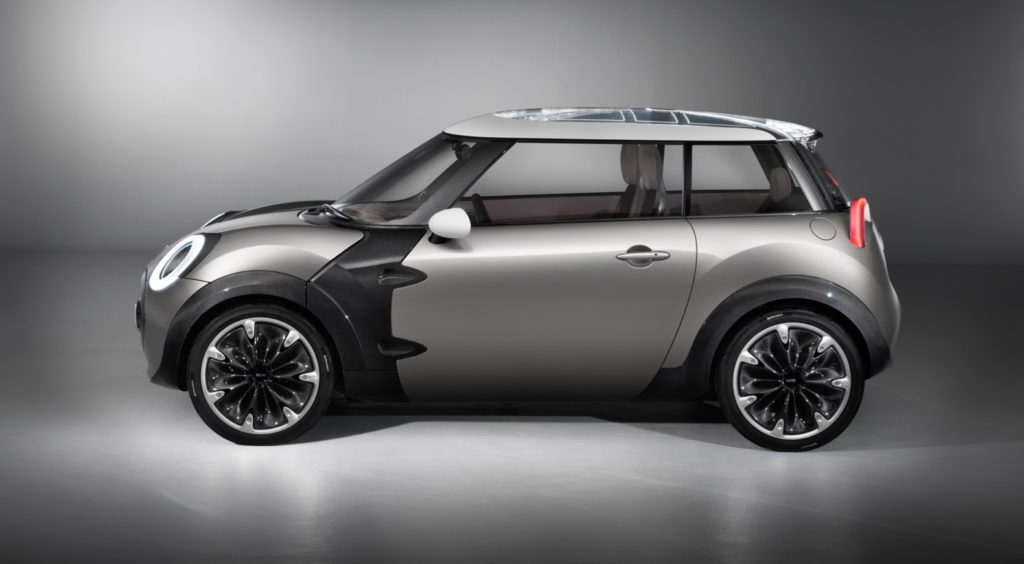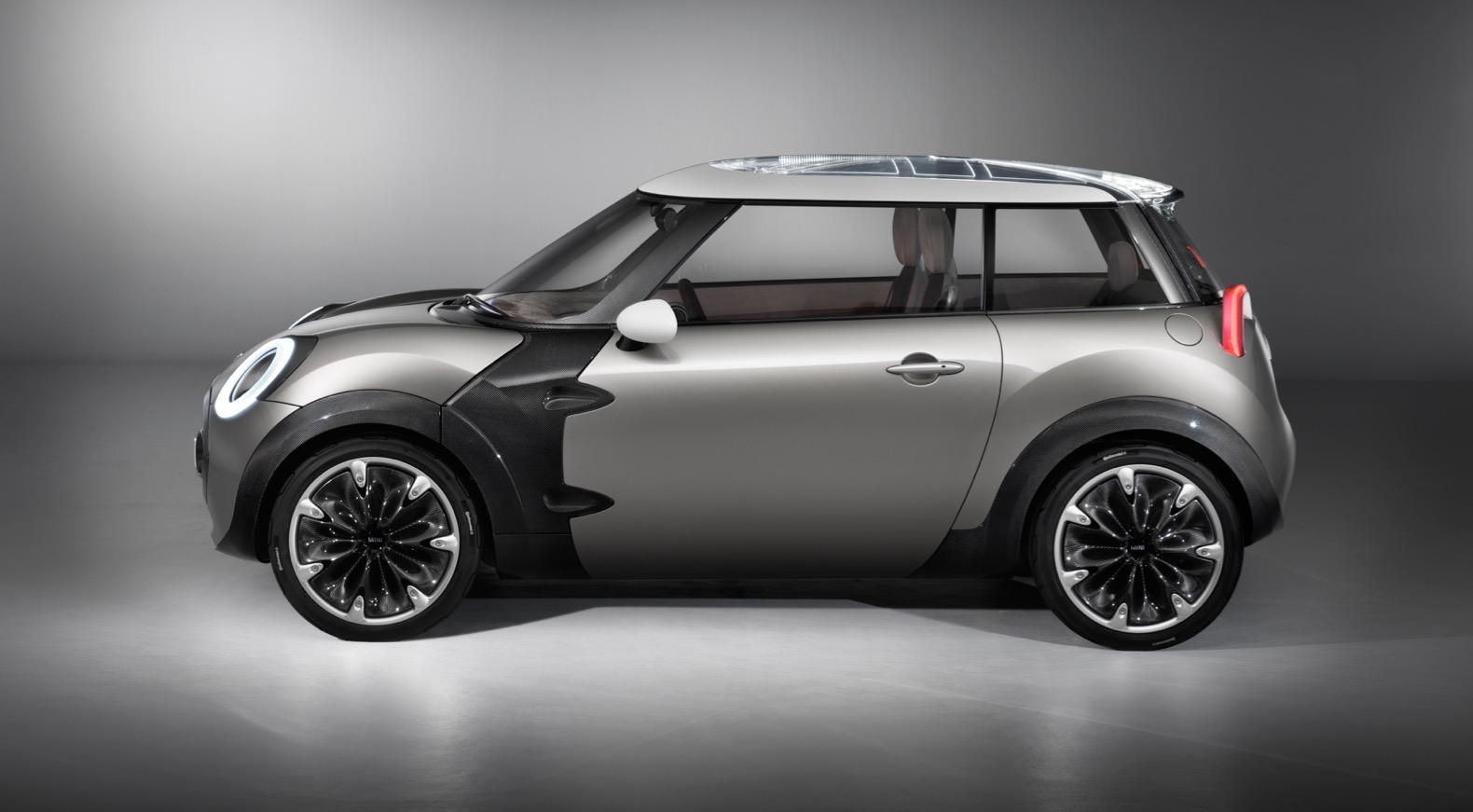 Autocar reportedly spoke to a senior source at BMW who revealed that a production version of the MINI Rocketman concept has been approved for production. The new EV will reportedly arrive by 2022 and will be built in China thanks to a partnership between BMW and Great Wall Motors.
We're advancing plans for a model along the lines of the Rocketman," the source revealed. "It's a car we have been looking at for a long time, but to build it profitably at the price point we think customers are prepared to pay, you need a joint venture partner to share costs."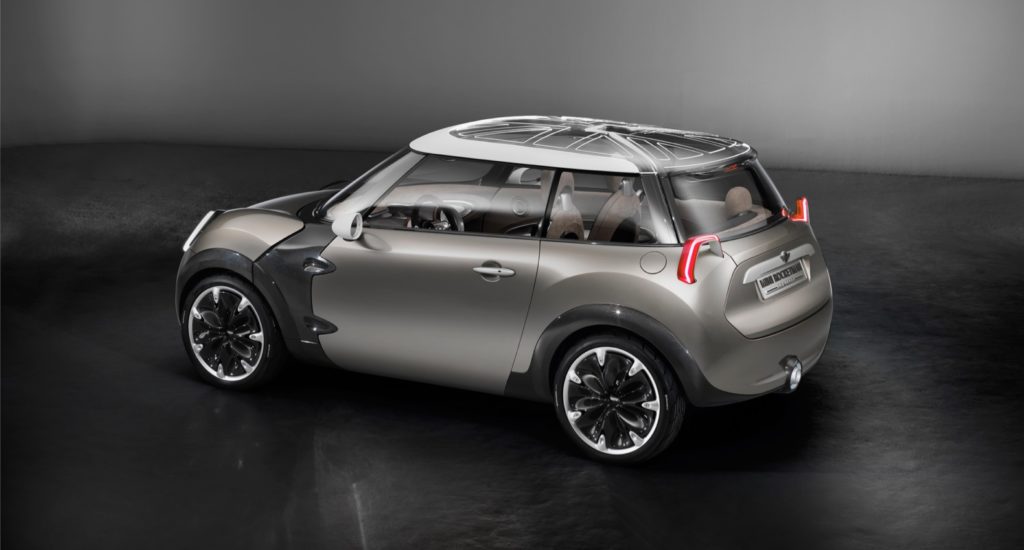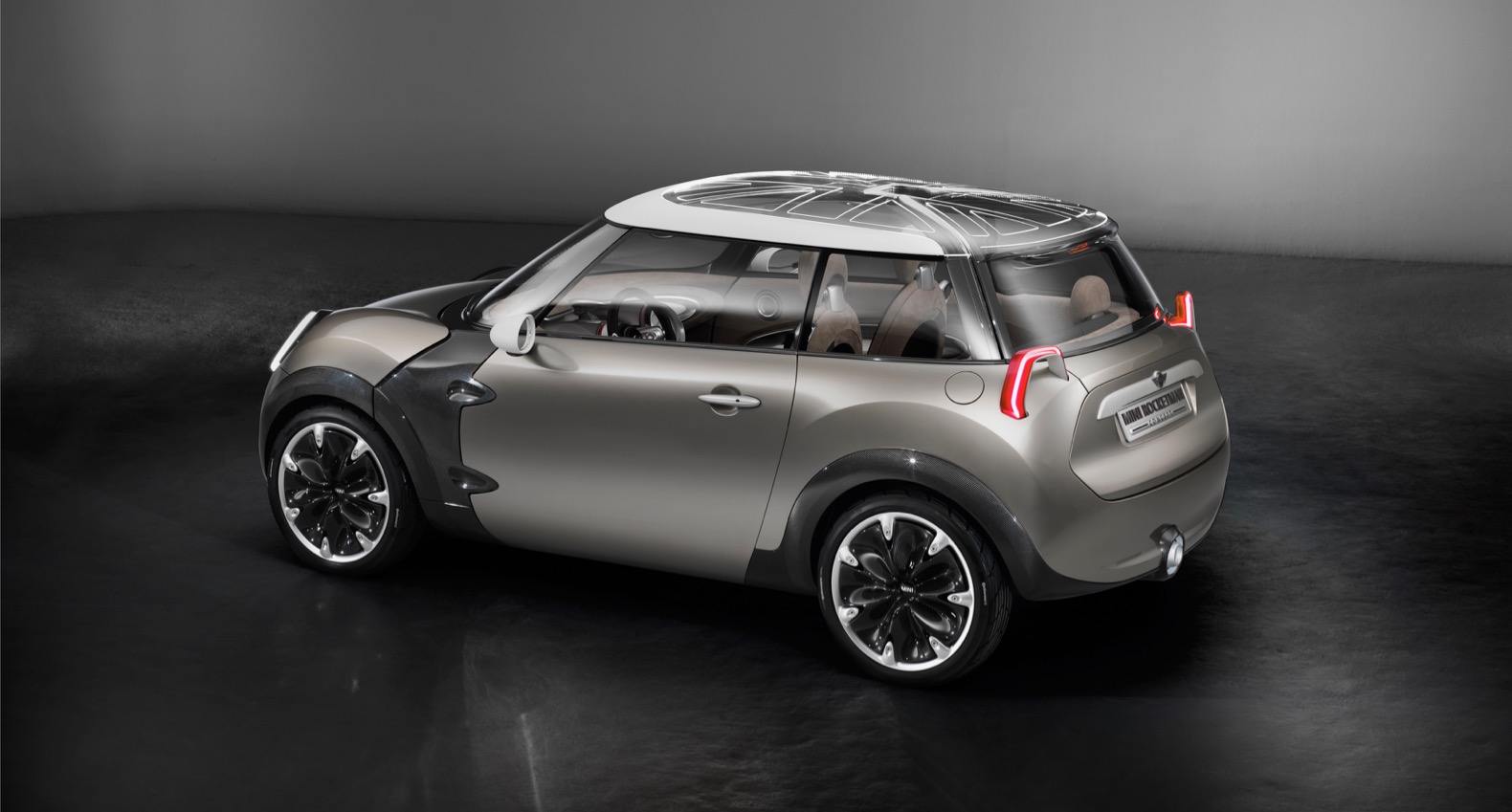 Although production will take place in China, the new electric car will be exported to worldwide, but it's not known if it will be offered in the U.S.