Volkswagen will officially say goodbye to the wagon at the end of 2019 when it ends production of the Golf Sportwagen and Golf Alltrack models. VW announced today that both models are being discontinued due to the increased demand for SUVs, instead of wagons.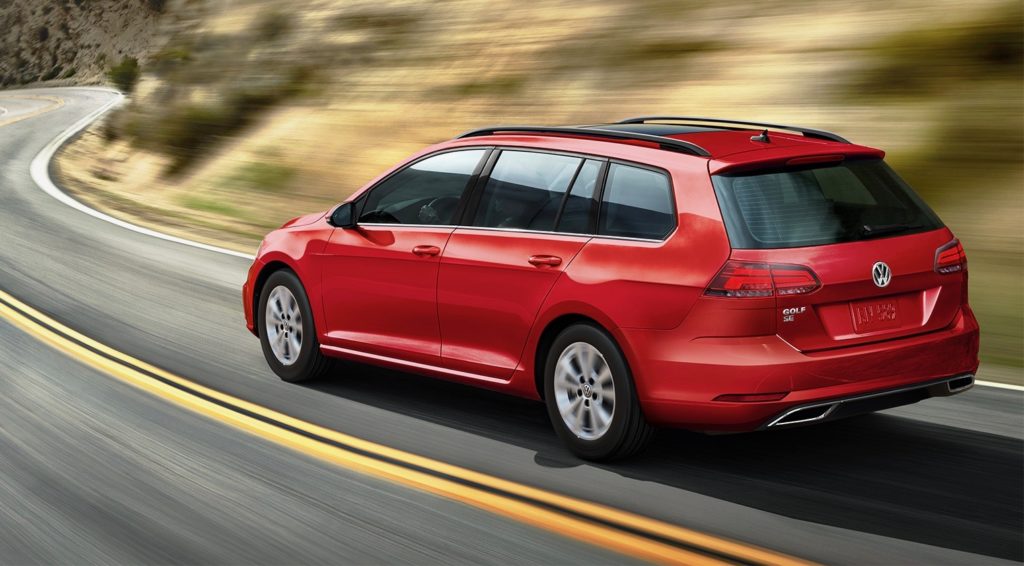 In place of the Golf Sportwagen and Golf Alltrack, VW hopes to attract more buyers by increasing the number of SUVs in its lineup. Over the next 24 months VW plans to introduce the five-seater Atlas Cross Sport, the ID. CROZZ electric SUV, and a new smaller SUV that will slot in beneath the Tiguan.
"SUVs have definitely assumed the mantle of family haulers from the station wagons and minivans we remember from our childhoods," said Scott Keogh President and CEO, Volkswagen of America, Inc. "But as we look towards the future, both our expanded SUV lineup and the upcoming ID. family of electric vehicles will bring the opportunity to combine the style and space people want in a variety of ways. As the ID. BUZZ concept demonstrates, the flexibility of our EV platform gives us the ability to revive body styles of the past, so anything is possible."
While the Golf Sportwagen and Golf Alltrack are officially dead in the US, we are also waiting for VW to confirm that the Golf hatchback is also on its way out. It's being reported that the next-generation Golf will only be offered as the GTI and Golf R in the US.