We're waiting to see the successor to the Volvo XC90 is expected to debut soon, but now we have some new details about the successor to the smaller XC60 SUV. According to a new report, the successor to the XC60 will arrive in 2024 as a 2025 model.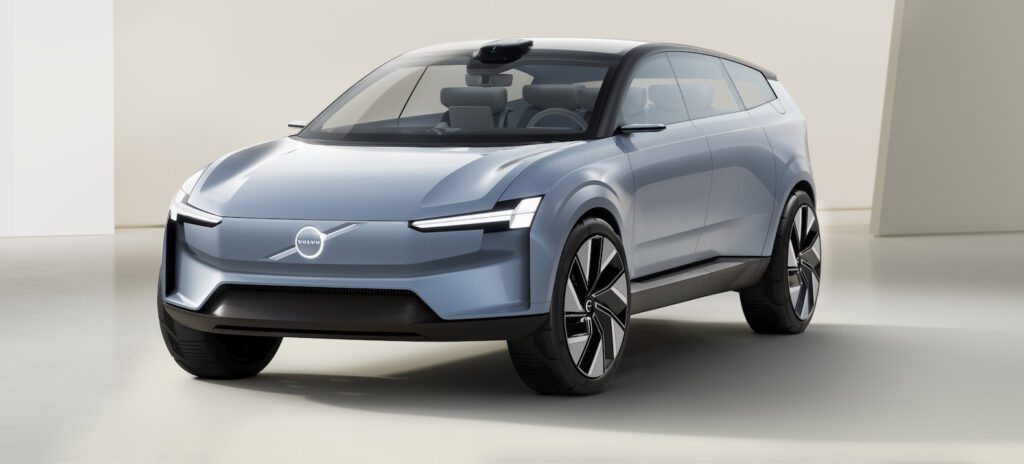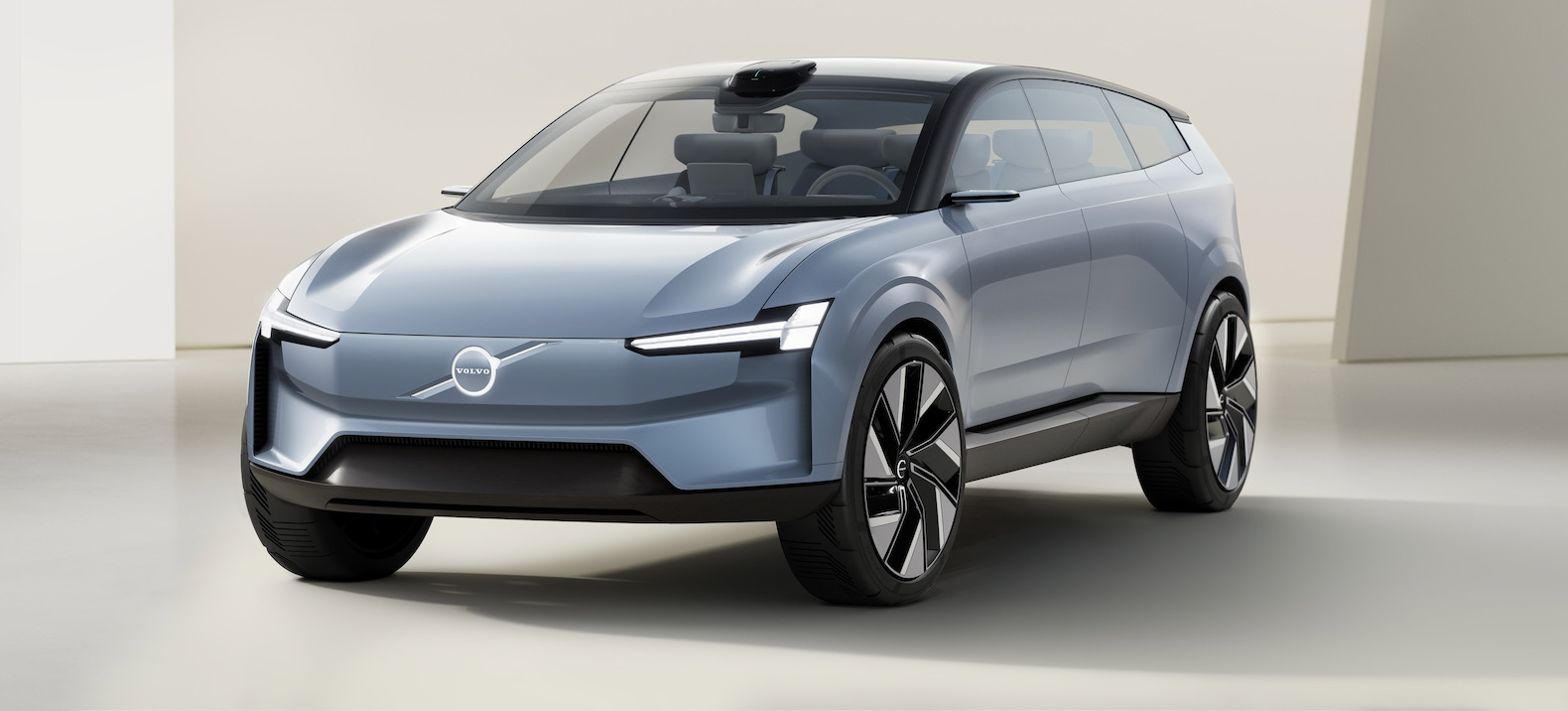 Autocar is reporting that the XC60 successor will be built on the same SPA2 architecture as the XC90 successor, which means that it will be offered in hybrid and electric versions. Just like the XC90 successor, the replacement for the XC90 will also get a new name. Volvo recently announced that it's ditching its current numerical designation naming convention for real names.
It's expected that both the XC90 and XC60 successors will take styling cues from the Concept Recharge that debuted last year. Autocar is reporting that both of them will also get more wagon-like styling. Earlier this year it was reported that the current XC90 will be sold alongside its EV successor and Volvo is likely to do the same with the XC60.