Kia is giving the popular Telluride SUV a facelift for the 2023 model year. We'll get to see it next week, when the 2023 Telluride debuts at the New York Auto Show on April 13.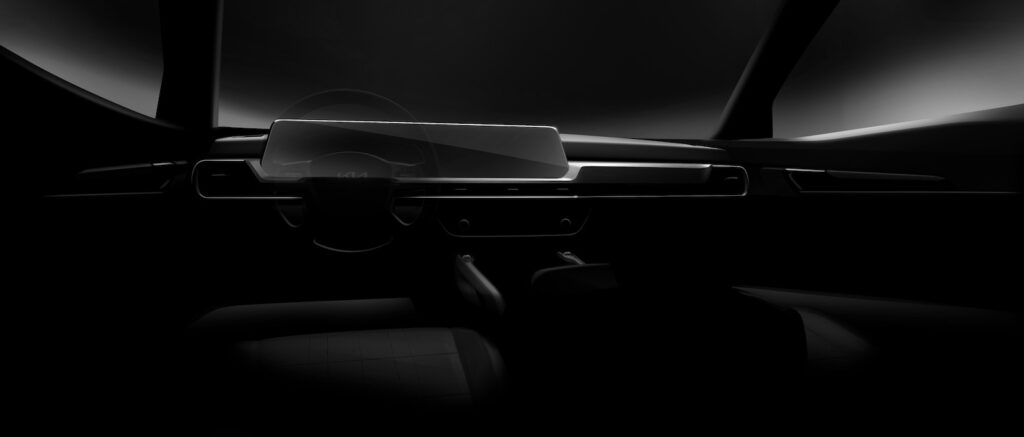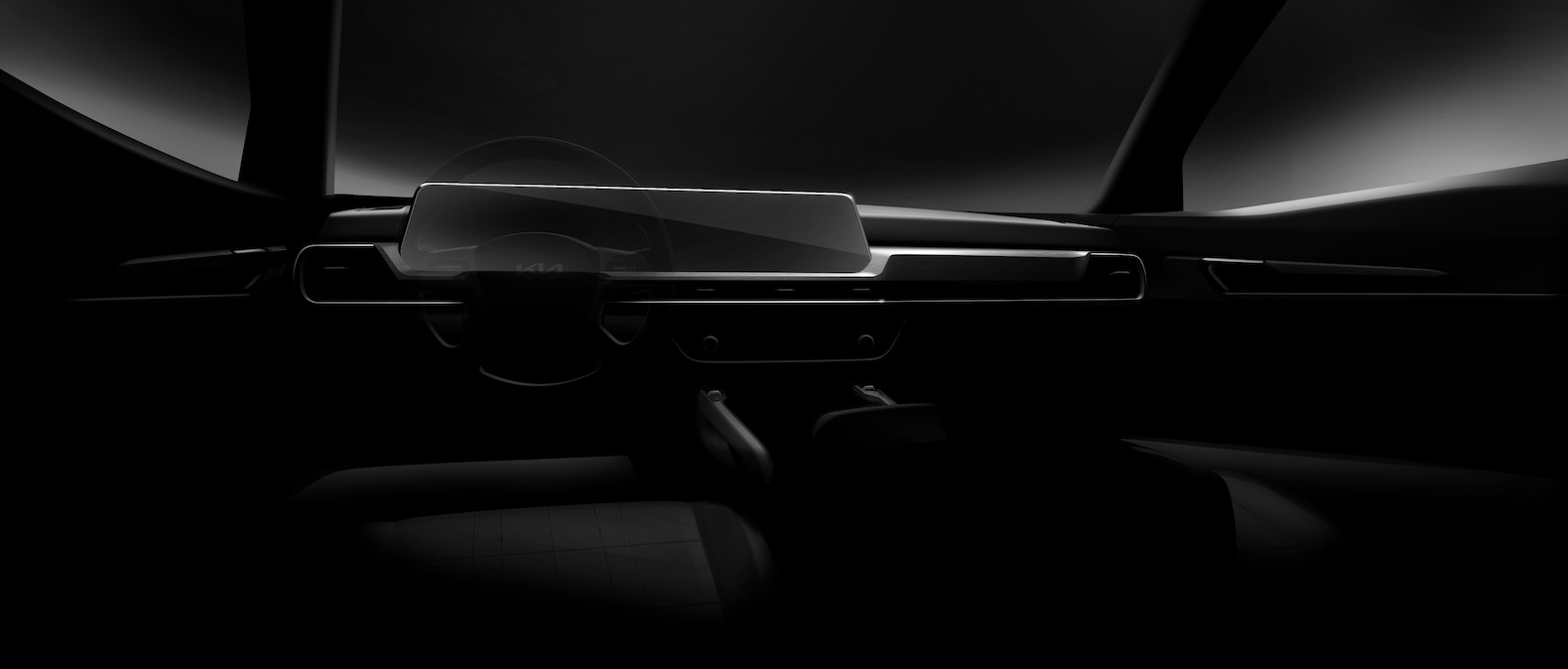 Kia has released two teaser photos of the 2023 Telluride and we can see at the front it will get new headlights with new LED daytime running lights that feature two vertical lines. The Telluride is also getting the rugged X-Pro trim level. We'll have to wait and see how the Telluride X-Pro is spec'd, but it might be like the Sportage X-Pro, which gets different all-terrain tires, all-wheel drive and unique terrain drive modes.
Inside bigger news is what has changed inside, since the former infotainment system and gauge cluster have been swapped out with two screens that will be placed side by side. We can also see some other updates to the center console.
Hyundai is also unveiling the updated 2023 Palisade next week at the show.