Volvo has announced some updates to its two electric vehicles, XC40 Recharge and C40 Recharge models. The XC40 Recharge gets some styling updates to bring its faec in line with the C40 Recharge, while the C40 gets a new entry-level version with one electric motor.
For the XC40 Recharge, the styling changes are minimal, so much so that you probably won't be able to point them out. At the front, the bumper has been updated, the headlights have been tweaked and the grille loses its frame. The updated XC40 Recharge also gets new exterior color options, new upholstery selections and new wheel designs. Lastly the XC40 Recharge now has new pixel LED lighting technology, which illuminates the road ahead without blinding other drivers.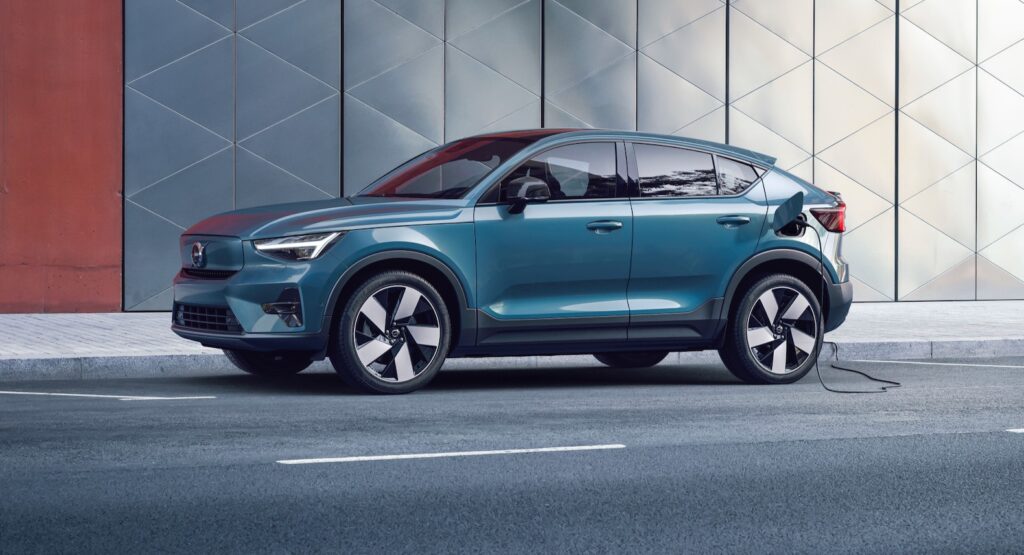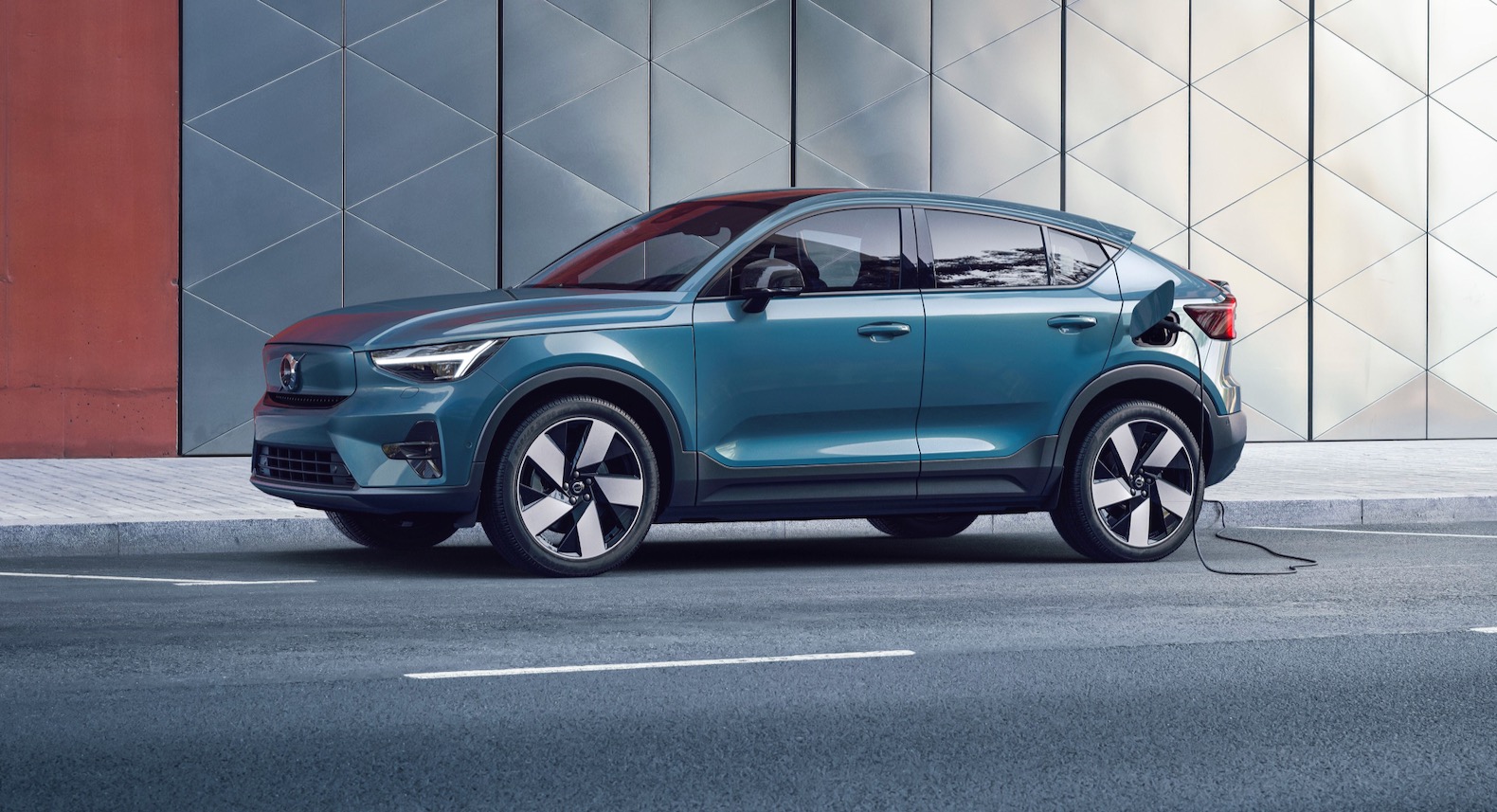 The C40 Recharge is available in a single electric motor version, which powers the front wheels. The single motor version is powered by a 69 kWh battery pack and has a driving range up to 270 miles on Europe's WLTP cycle. That's a slight difference from the dual-motor C40 Recharge with its 78 kWh battery and EPA estimated range of 225 miles.
Volvo hasn't announced when the updated XC40 Recharge or the single-motor version of the C40 Recharge will be available in America.