Volvo has already announced plans to switch to a fully electric lineup by the end of the decade. Volvo hasn't publicly announced what EVs it will offer, but a new report claims that Volvo revealed plans for five new EVs and two plug-in hybrid models in the next few years.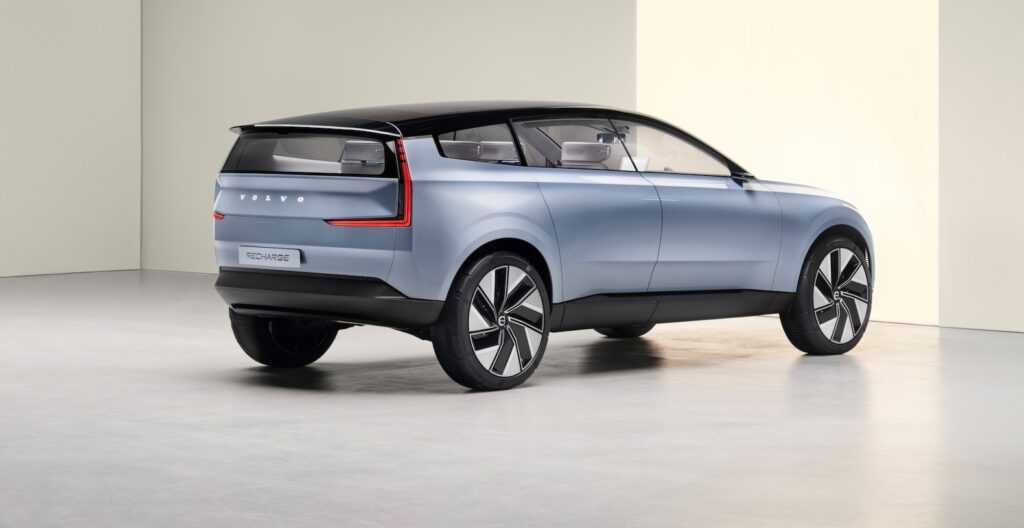 Automotive News is reporting that Volvo had a dealer event in Miami last week where it presented its future plans to its dealer network. The new EVs include a sedan, and a large and small crossover. An electric full-size crossover is also coming that will replace the XC90. The new big electric crossover is expected to take some styling cues from the Concept Recharge that you see here.
Wagon fans don't have to worry, since Volvo is also working on two wagon-like models. There are rumors about an electric XC60 and another EV that's smaller than the XC40.