Stellantis has announced that has set a goal of becoming carbon net zero by 2038, with a 50% reduction by 2030. To get the automaker there, it wants 100% of sales in Europe and 50% of sales in the United States to be battery-electric vehicles by the end of this decade.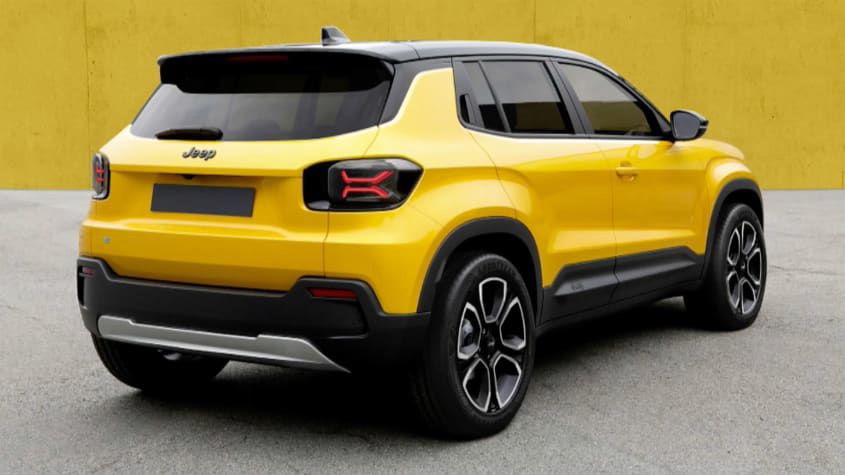 Stellantis is planning to offer more than 75 BEVs, for its various brands that include Chrysler, Dodge, Jeep, Alfa Romeo and Ram. In the U.S. alone there will be at least 25 electric vehicles to choose from. It hopes to reach global annual BEV sales of 5 million vehicles by 2030.
The first of these new EVs will start arriving next year when the first Jeep EV arrives in early 2023. Jeep has released the first photos of the new EV, but it hasn't announced what will be called. We also don't know if the new EV will be sold in the US, since it's pegged to launch first in Europe next year. The electric Jeep will be followed by the Ram ProMaster EV later in 2023 and the Ram 1500 EV pickup truck in 2024.