Super Bowl fans will have the opportunity to win big during the big game on February 7, 2021, since Volvo has announced that it's giving away up to $2 million worth of cars.
As part of this year's Volvo Safety Sunday: A Million More, campaign Volvo will give fans the chance to win a new Volvo. Last year, Volvo put $1 million worth of cars on the line to celebrate the more than one million lives saved by the three-point safety belt, a Volvo invention.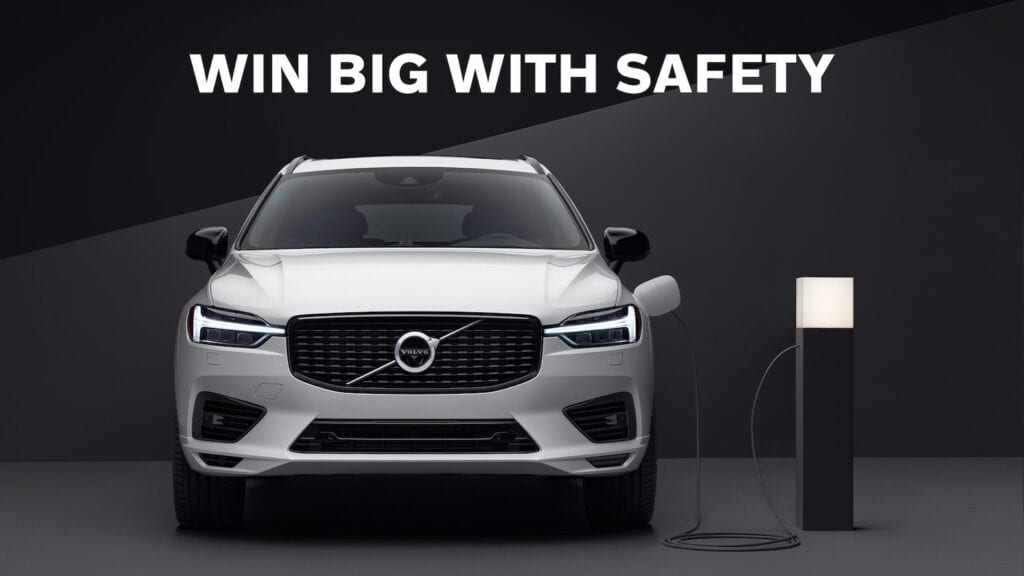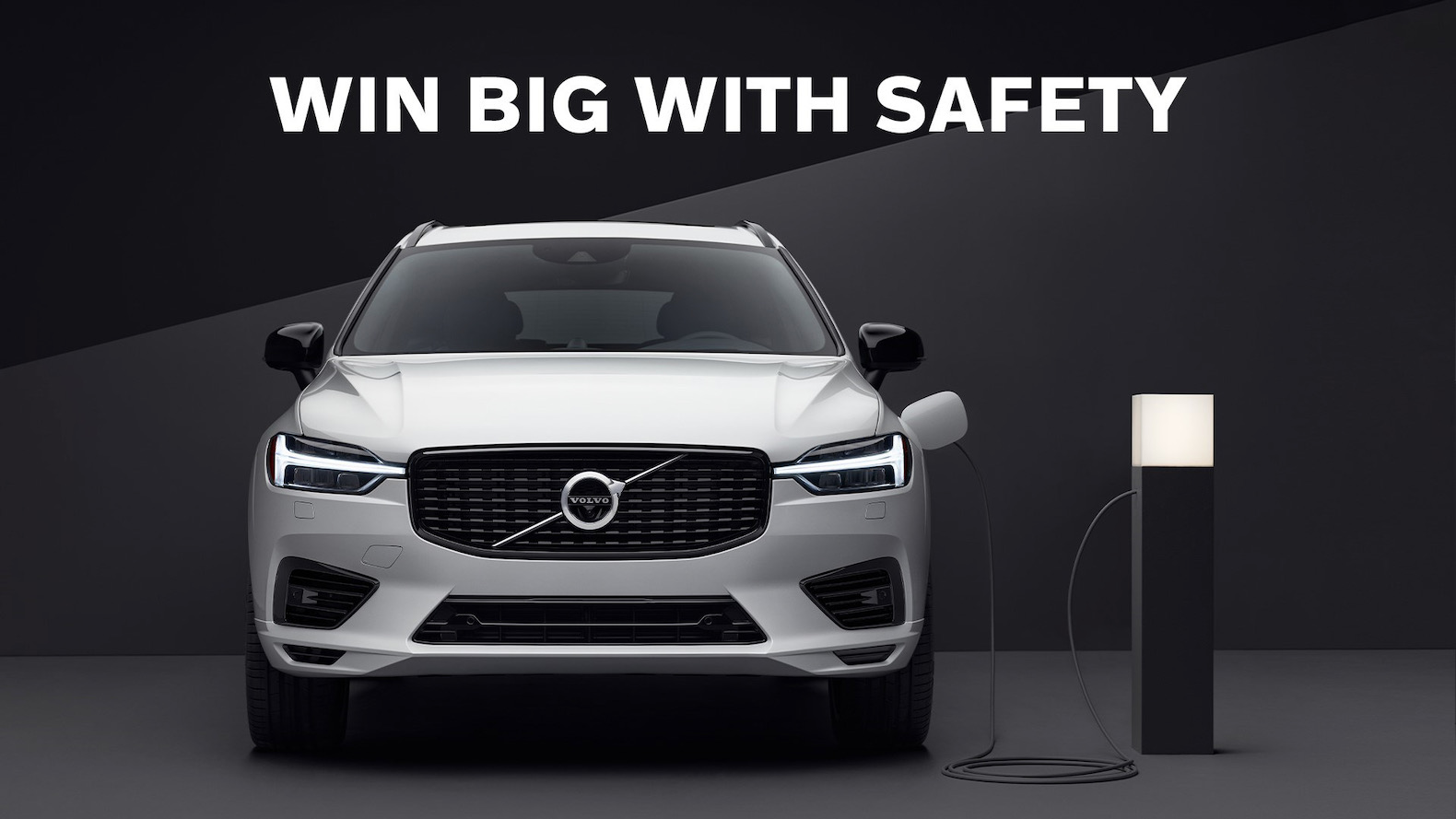 Now Volvo has set a goal to save "a million more" with current and future safety innovations designed to address the remaining challenges in vehicle safety: speed, intoxication and distraction.
For a chance to win in the U.S., just visit VolvoSafetySunday.com between January 25 and February 7, 2021 to design your own unique 2021 Volvo. You can either build your car in the Volvo vehicle configurator or take a short quiz that will recommend a model based on your lifestyle. Once configured, you then have to click "Try to win this Volvo" on the summary page to enter.
After that, watch for a safety on game day. If a safety occurs, Volvo will award $2 million in cars to randomly selected qualified entrants.