Volkswagen has announced its big plans for the remainder of this decade in North America, which includes a $7.1 billion investment over the next five years. The investment will see the introduction of more electric vehicles and increased manufacturing capabilities.
The big news is that the Volkswagen Group, which consists of Audi, Porsche, Bentley, Lamborghini, etc. has a goal of 55 percent of its U.S. sales being fully electric vehicles by 2030. The Group plans to introduce more than 25 new battery electric vehicles in the U.S. by 2030. For VW specifically, it already offers the ID.4, which will then be followed by the ID. Buzz electric microbus in 2024 and additional electric SUVs in 2026.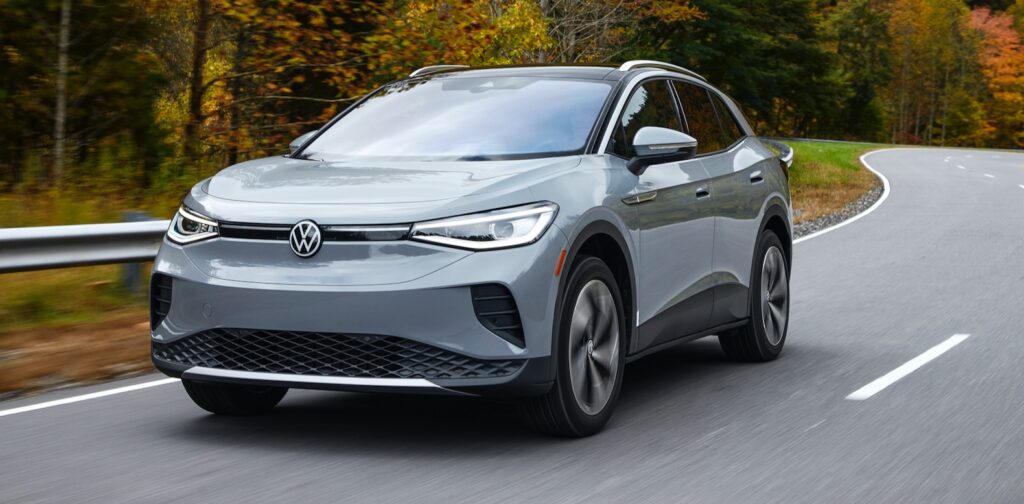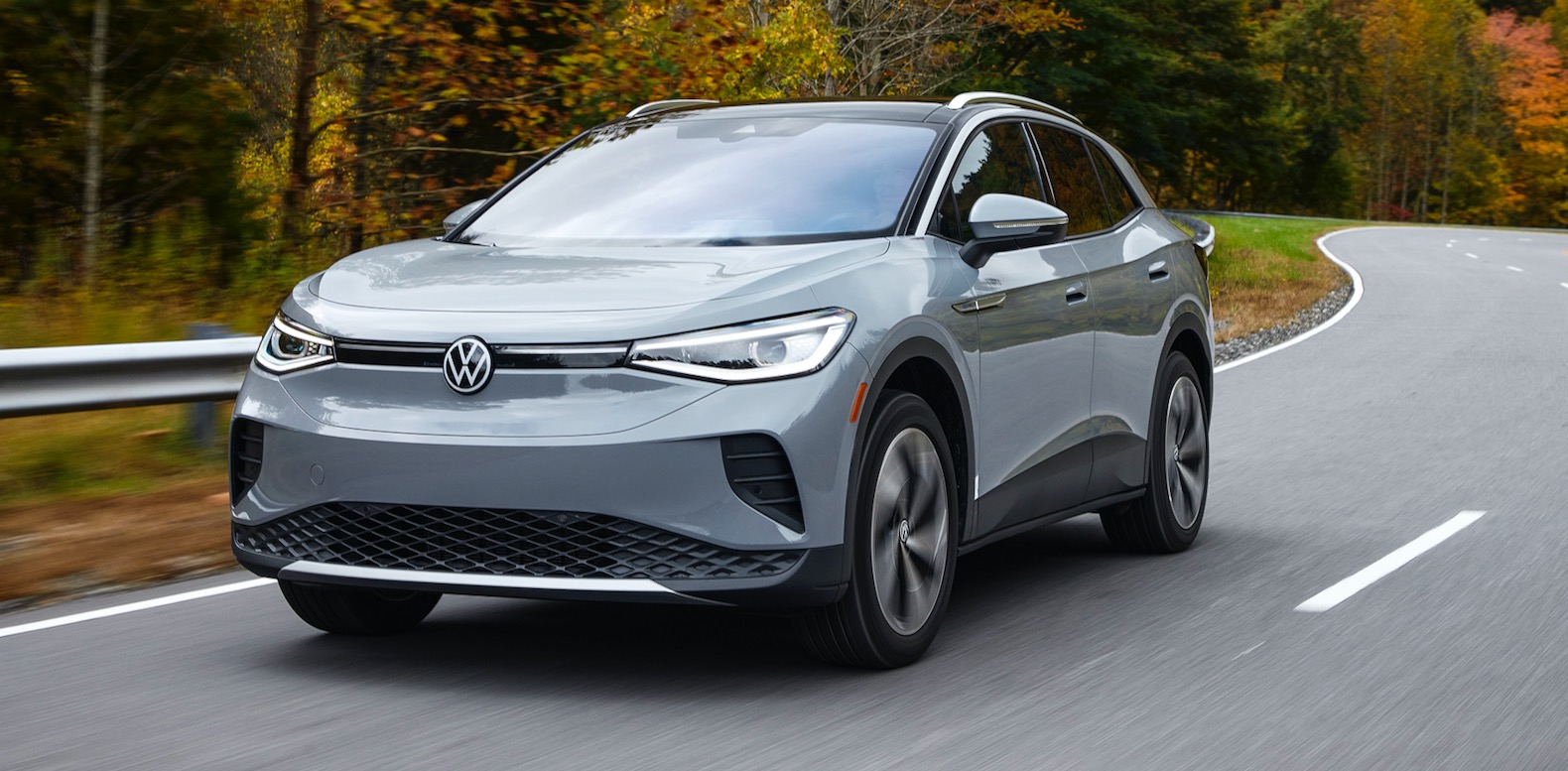 To help build these new EVs, Volkswagen will soon start building the ID.4 at its Chattanooga plant, plus it plans to upgrade its plants in Puebla and Silao, Mexico to produce electric vehicles.