This bit of news isn't too surprising given the current preference for SUVs and crossovers, but it's being reported that the Volkswagen Passat will disappear from the US after 2023.
Wards Auto is reporting that VW will stop production of the Passat at its Tennessee plant in 2023. The plant will then just produce the Atlas, Atlas Cross and the electric ID.4.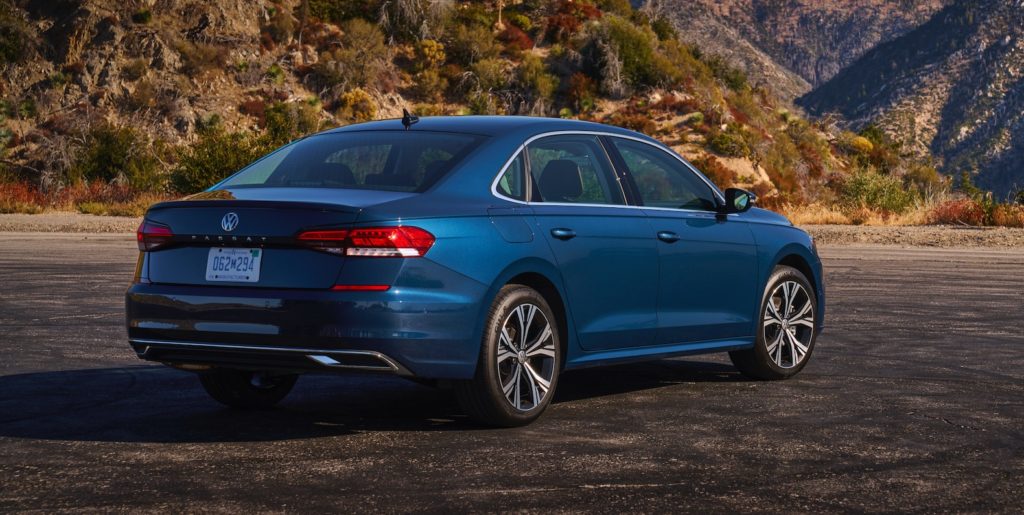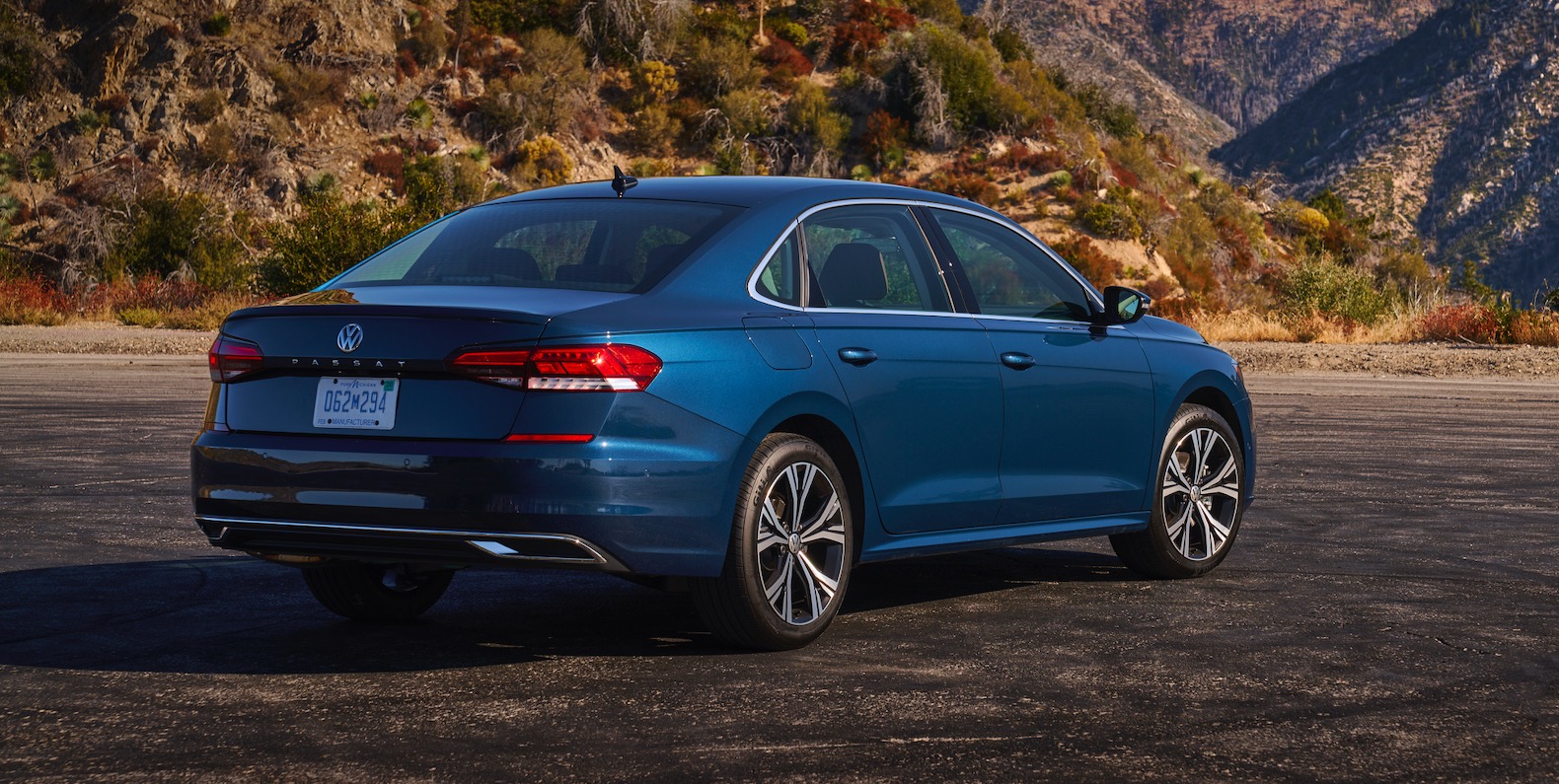 VW gave the Passat a facelift for the 2020 model year, but its sales still aren't strong enough to keep it around. The Passat just can't compete with buyers "firmly in favor of SUV models," VW CEO Ralf Brandstätter stated to the publication.
Buyers outside the US will still be able to buy the Passat, since VW recently confirmed that it's working on the next-generation Passat.