We expected this sad news, but now Volkswagen has confirmed it – the Golf is dead in the United States. VW has announced that production of the US-spec Golf ended last week, which means the 2021 model year will be its last.
Over four decades, the Golf has delivered a great value to American drivers," said Hein Schafer, Senior Vice President, Product Marketing and Strategy, Volkswagen of America, Inc.
The good news is that the sportier versions of the new Golf, the GTI and Golf R will still be sold here. "While the seventh-generation Golf will be the last of the base hatches sold here, the GTI and Golf R will carry its legacy forward."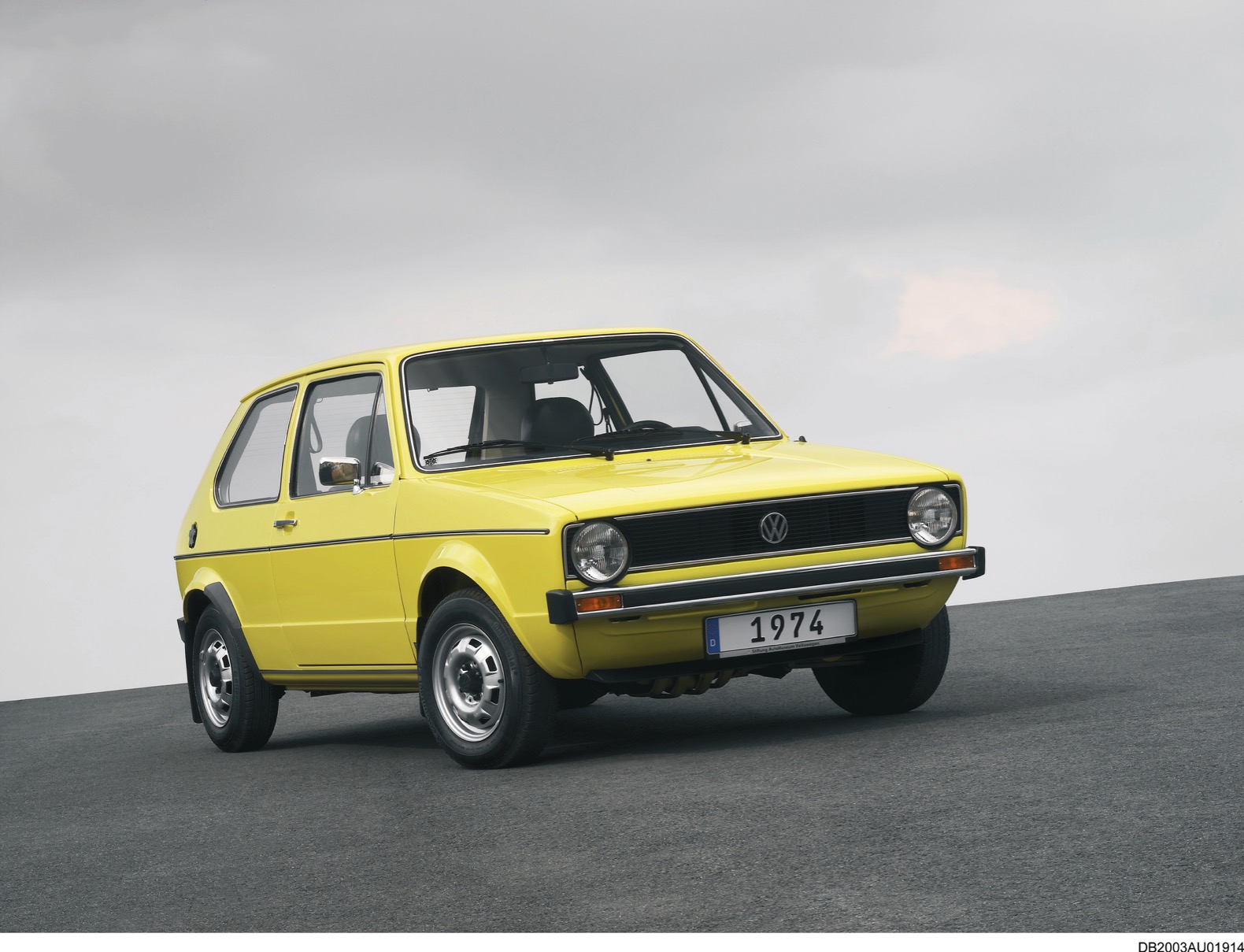 The Golf first arrived in the United States as the Rabbit in 1974, but it wasn't until the second generation arrived in 1985, that VW named the small hatchback the Golf in the US. Since 1974, VW sold 2.5 million Golf models in the U.S.
If you still want a Golf, VW says that it has enough on hand to last through the end of the year. The new GTI and Golf R will arrive in the US for the 2022 model year.