Mercedes-Benz is working on some big updates to the 2021 Mercedes-Benz E-Class and although we probably won't see it debut until later this year, Mercedes-Benz has released a slew of teaser photos.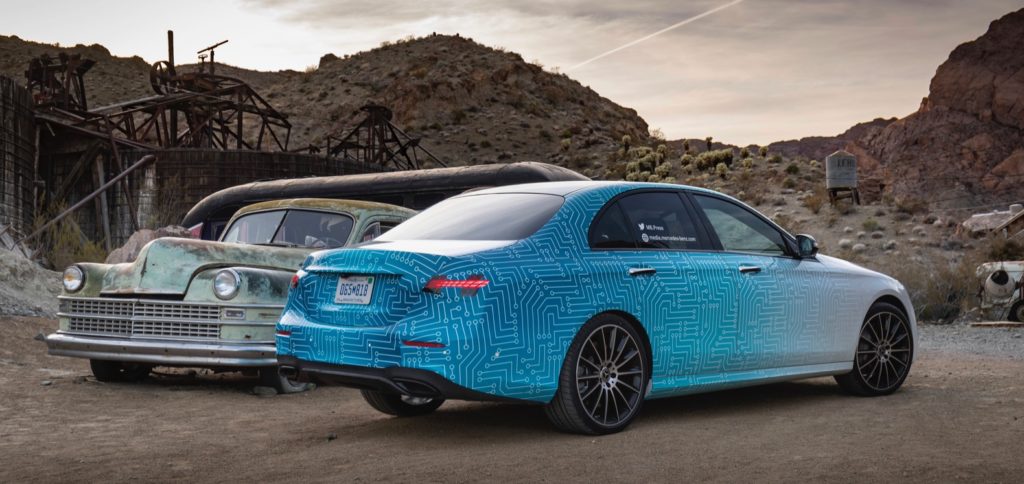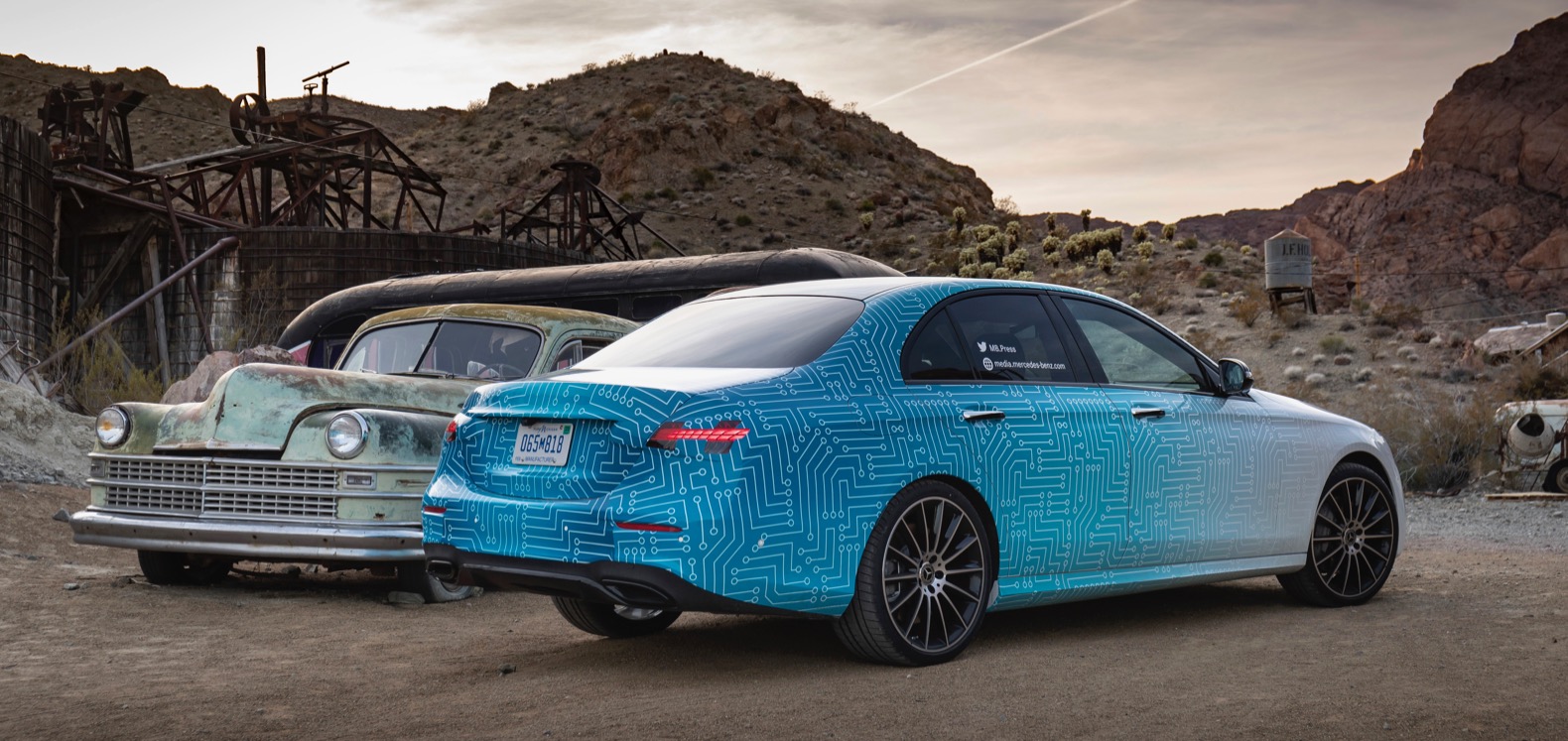 The refreshed 2021 Mercedes-Benz E-Class is slated to go on sale in Europe this summer and in the US by the end of the year. Although the 2021 E-Class is still camouflaged in these teaser photos, we can see that it will get updated front and rear fascias with new headlights and taillights. The 2021 E-Class sedan and wagon will debut first, which will then be followed by the updated coupe and convertible models.
In addition to the styling updates, the 2021 E-Class will also get the brand's MBUX infotainment system with its dual 10.25-inch screens. The infotainment system can be operated via voice controls and hand movements, plus there's a new steering wheel with touch controls.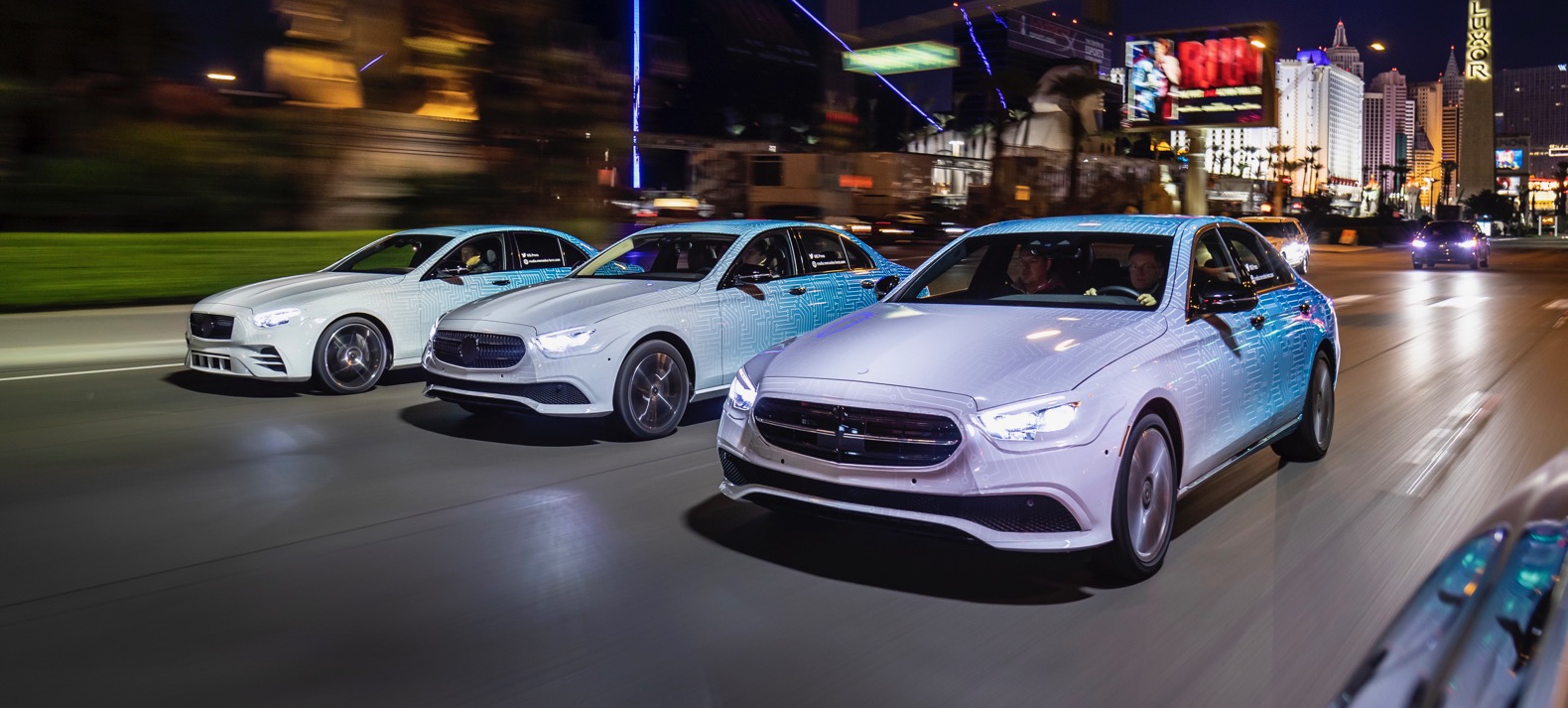 The driver assistance features have also been updated with a new adaptive cruise control that uses LiveTraffic to detect upcoming traffic even before the driver does. When a traffic jam is detected, the system automatically slows the E-Class to 62 mph as a precaution. The 2021 E-Class will also feature Active Tailback Assist, Active Steering Assist, Active Brake Assist with cross-traffic function, Active Blind Spot Assist with exit warning, and the Parking Package with a 360° camera.
Under the hood the 2021 E-Class will get updated powertrains, including a new plug-in hybrid powertrain.