Today we got to see the first leaked photos of the 2022 Toyota Tundra and now Toyota has followed up that leak by releasing the first official photo of the new Tundra.
Toyota: "Some people don't know how to keep a secret."
We love the new imposing look that the Tundra is sporting now with its massive grille and big fenders. This single photo is of the TRD Pro version, so if it's a bit too much for you, you'll want to wait for the other trim levels.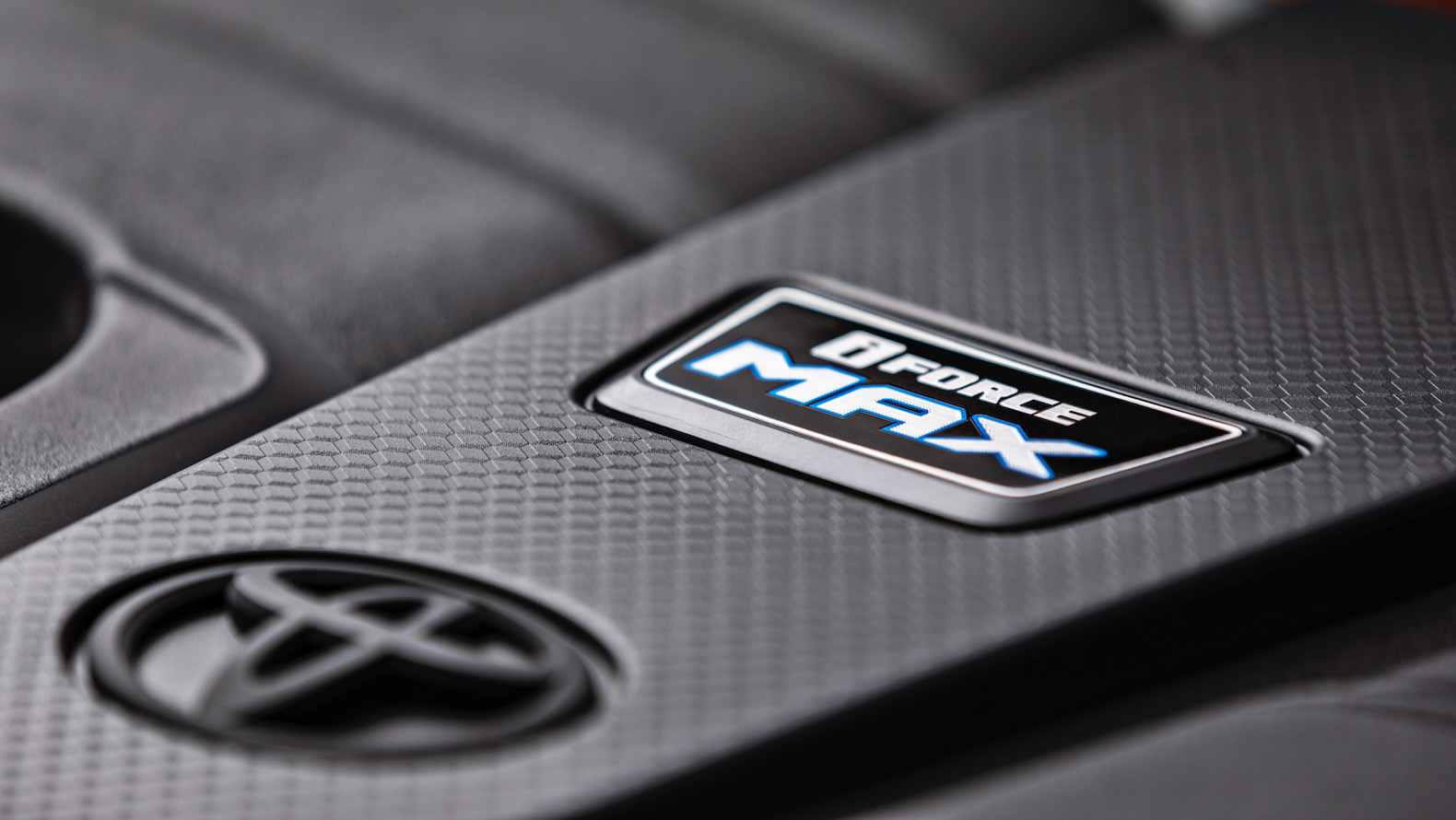 It's expected that the old 5.7-liter V8 will be replaced by a twin turbocharged 3.5-liter V6. Toyota hasn't confirmed it, but it did release a teaser of the new engine, which looks like a V6. We can also expect electrified versions as well.
Toyota has still not announced when the 2022 Tundra will debut.