Toyota confirmed last week that the Toyota Yaris hatchback is dead for 2019, but also alluded to it coming back for the 2020 model year. Now a new report claims that Toyota might expand its partnership with Mazda for the next Yaris hatchback.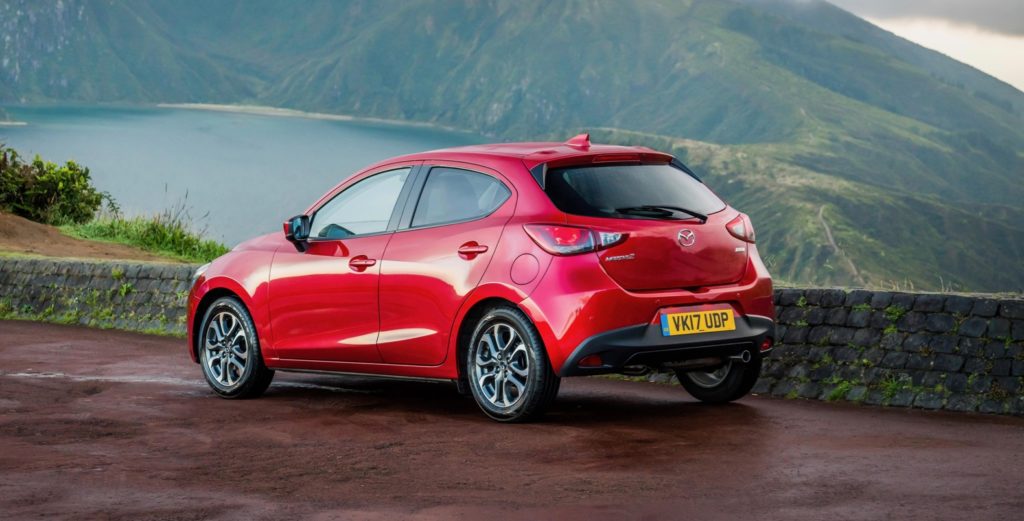 Toyota already sells a sedan version of the Mazda2 as the Yaris sedan and according to Car and Driver, the 2020 Yaris hatchback will be a rebadged Mazda2. Toyota hasn't confirmed the report other than stating that a new Yaris is coming for the 2020 model year, which we'll get to see at the New York Auto Show in April.
We'll have to wait and see if the entire Yaris lineup is being revamped for 2020 or if only we're only going to see a new Yaris liftback in New York.
Source: Car and Driver