The 2020 Toyota Supra is finally going to debut tomorrow at the 2019 Detroit Auto Show, but we've already seen so many leaked photos now and here are more. In addition to more leaked photos, we now have the pricing for the 2020 Supra.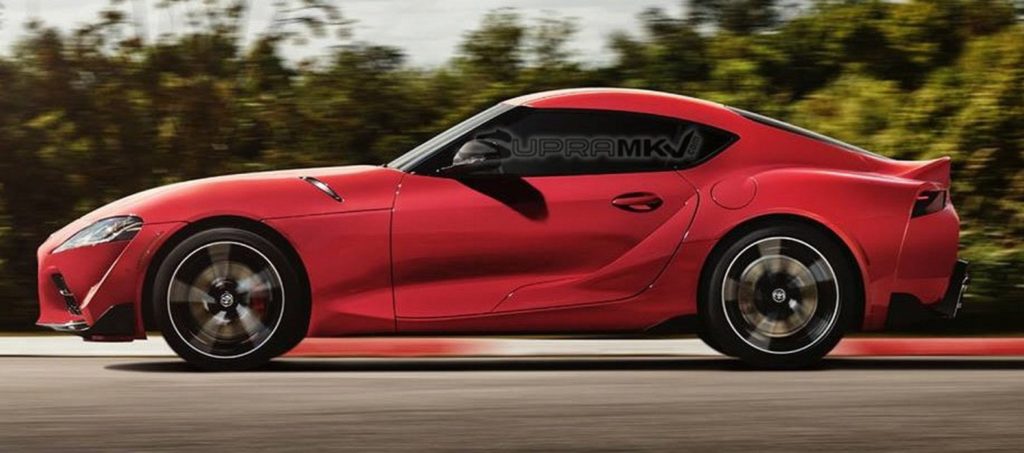 According to the guys over at SupraMKV, the 2020 Toyota Supra will start at $49,990 for the base 3.0L six-cylinder model. There will be three trim levels: Base, Premium and a Launch Edition for the 2020 Supra. The Premium trim level starts at $53,990 and the Launch Edition will arrive with a price tag starting at $55,250. We'll have to wait until tomorrow to hopefully find out if that pricing is accurate.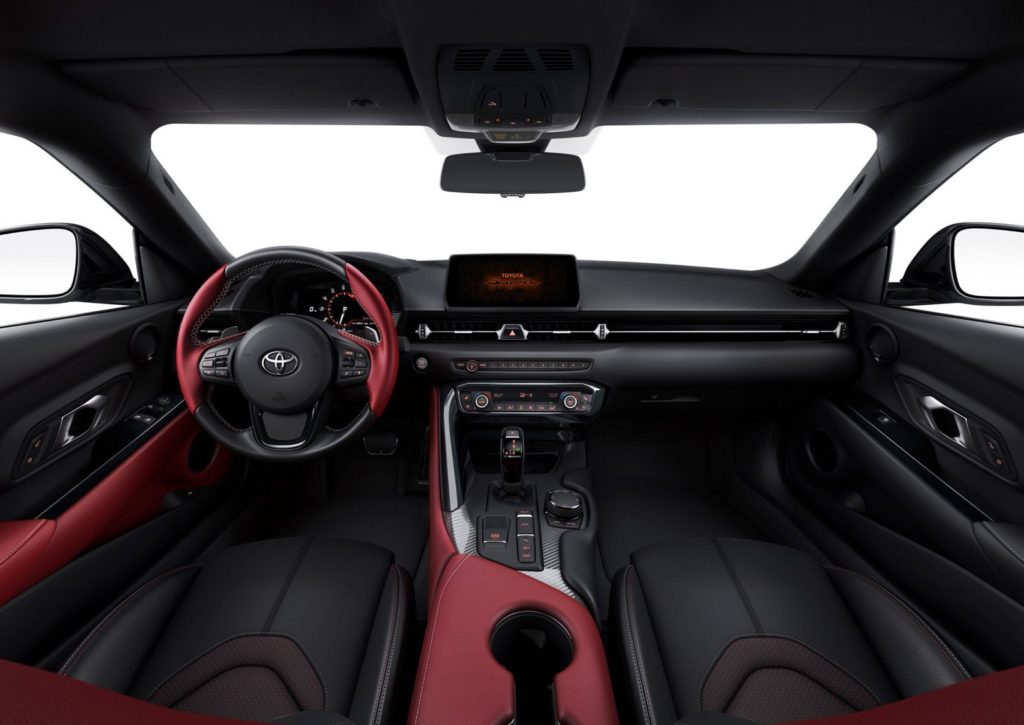 There have been reports about a four-cylinder powered 2020 Supra as well, but we don't have the official confirmation yet.
Stay tuned.
Source: Supra MKV