Toyota has released another teaser of its new Yaris-based small crossover, which is going to debut next month at the 2020 Geneva Motor Show. Toyota says that the B-segment crossover "blends Toyota's extensive small car experience with its strong SUV heritage."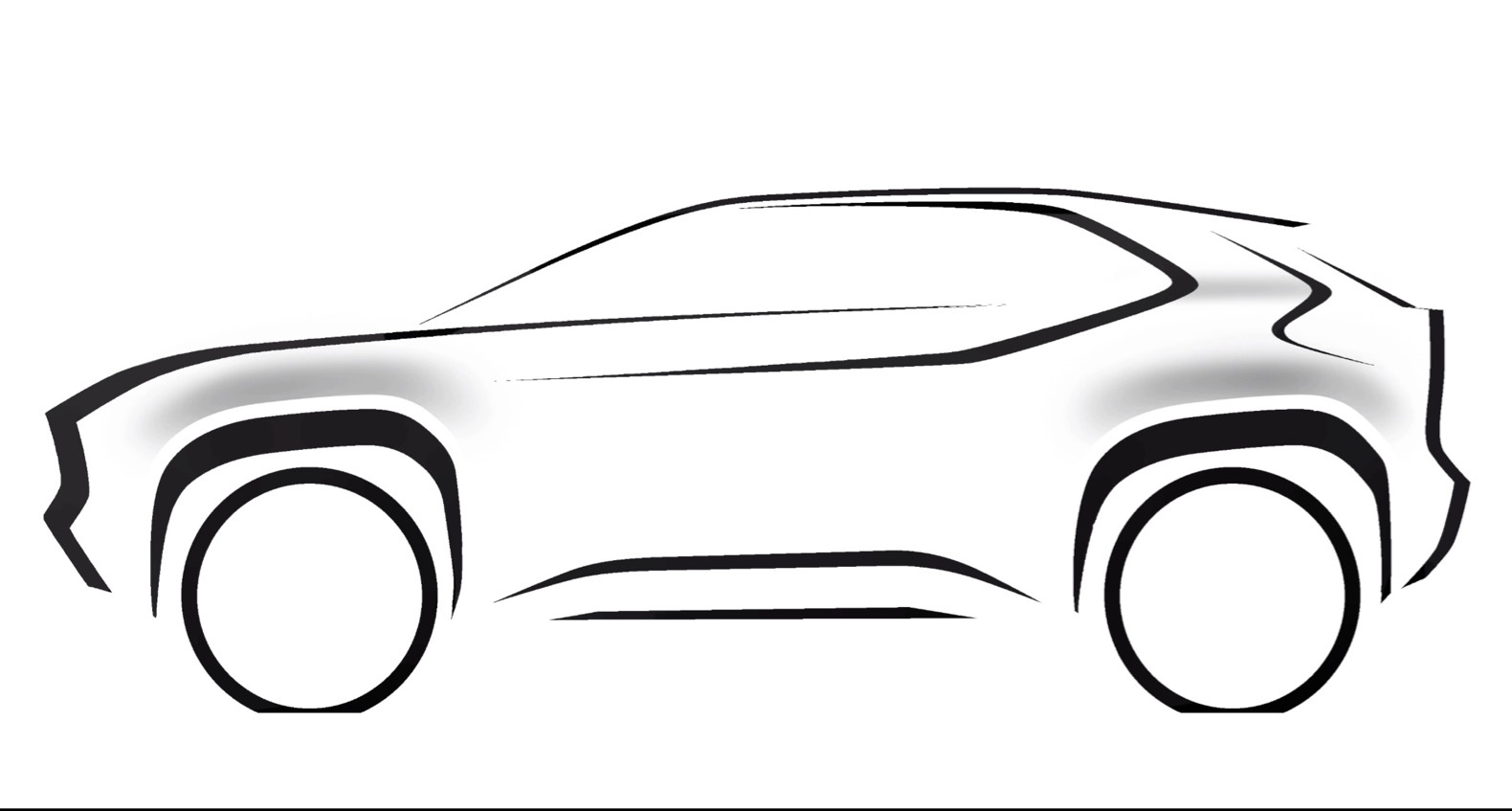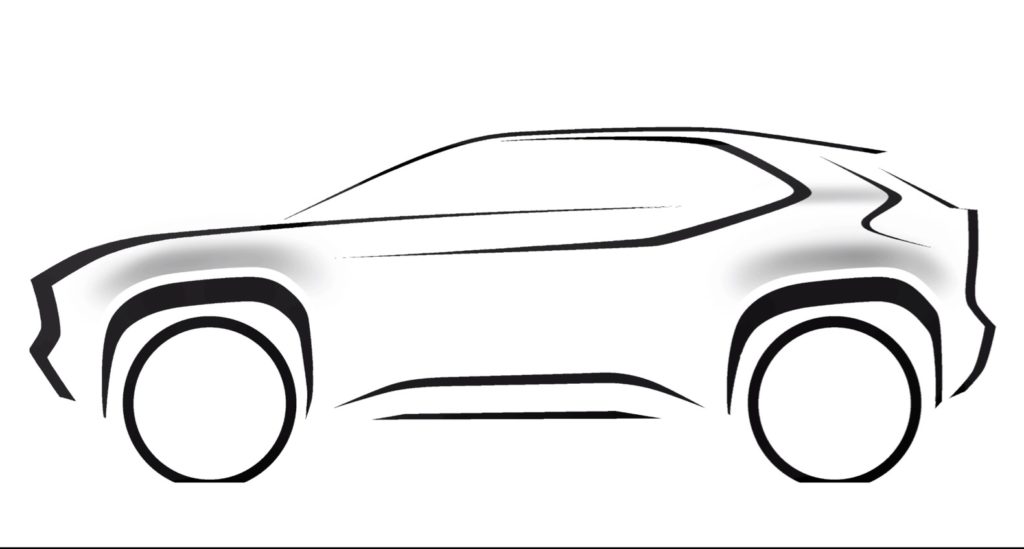 The small crossover will be available with all-wheel drive and a hybrid powertrain. In this second teaser, we can see the rear of the small crossover, but it doesn't reveal much besides the shape of its taillights and the two badges that call out its hybrid and all-wheel drive systems.
We do know that the small crossover will be positioned below the C-HR in the lineup and will be based on the same TNGA-B platform as the Yaris. It will also be powered by the same 1.5-liter hybrid powertrain. We'll have all the details on March 3.