Polestar has already announced that the Polestar 2 electric car will be the first vehicle on the market with an Android infotainment system with the Google Assistant, Google Maps and the Google Play Store built-in. Now it's planning to take its partnership with Google even further by providing an even more personalized interior experience.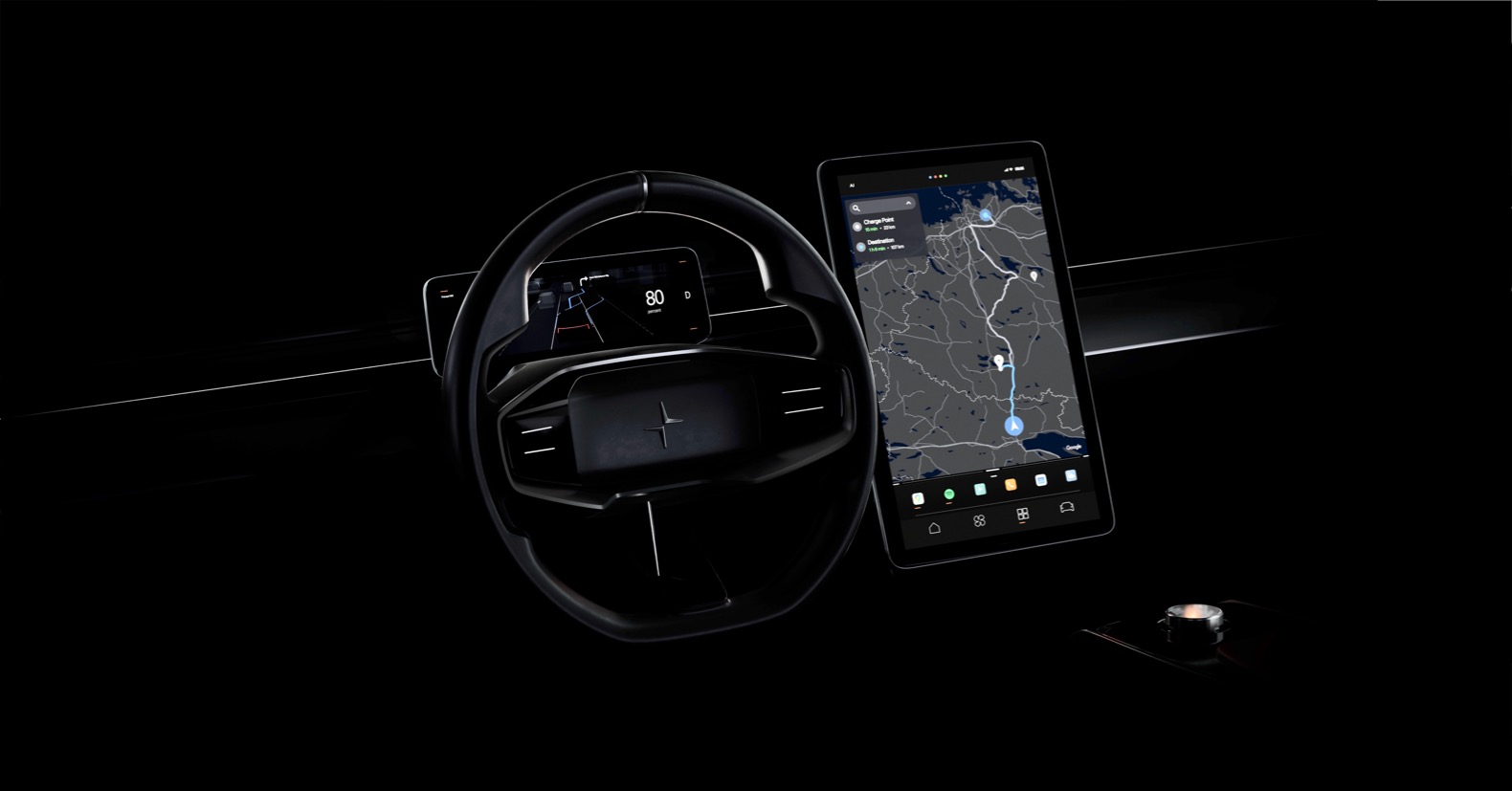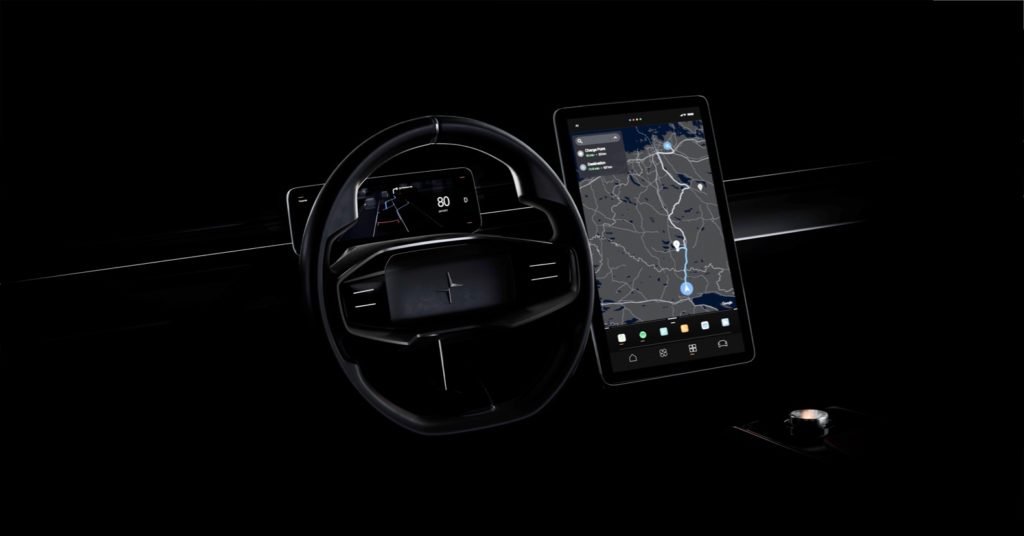 Polestar wants to take the infotainment system beyond the already available adjustment of mirrors, seats, climate and entertainment settings to the driver's personal preferences.
"We already showed the world we take digital integration in our cars seriously and are open to collaborate with experts in these fields," says Thomas Ingenlath, Polestar CEO. "Now we continue that story, sharing a vision that is even more in tune with the preferences of our individual customers. Building on the Android infotainment system in Polestar 2, our future systems will make life in our cars easier, safer and more fun."
The future system will automatically adjust the interior to the user's personal preferences and last-used applications. Tailored information will be displayed based on the detected driver profile, enabled by the Polestar Digital Key, when the driver approaches. The system could even proactively offer personalized planning according to driver habits or preferences.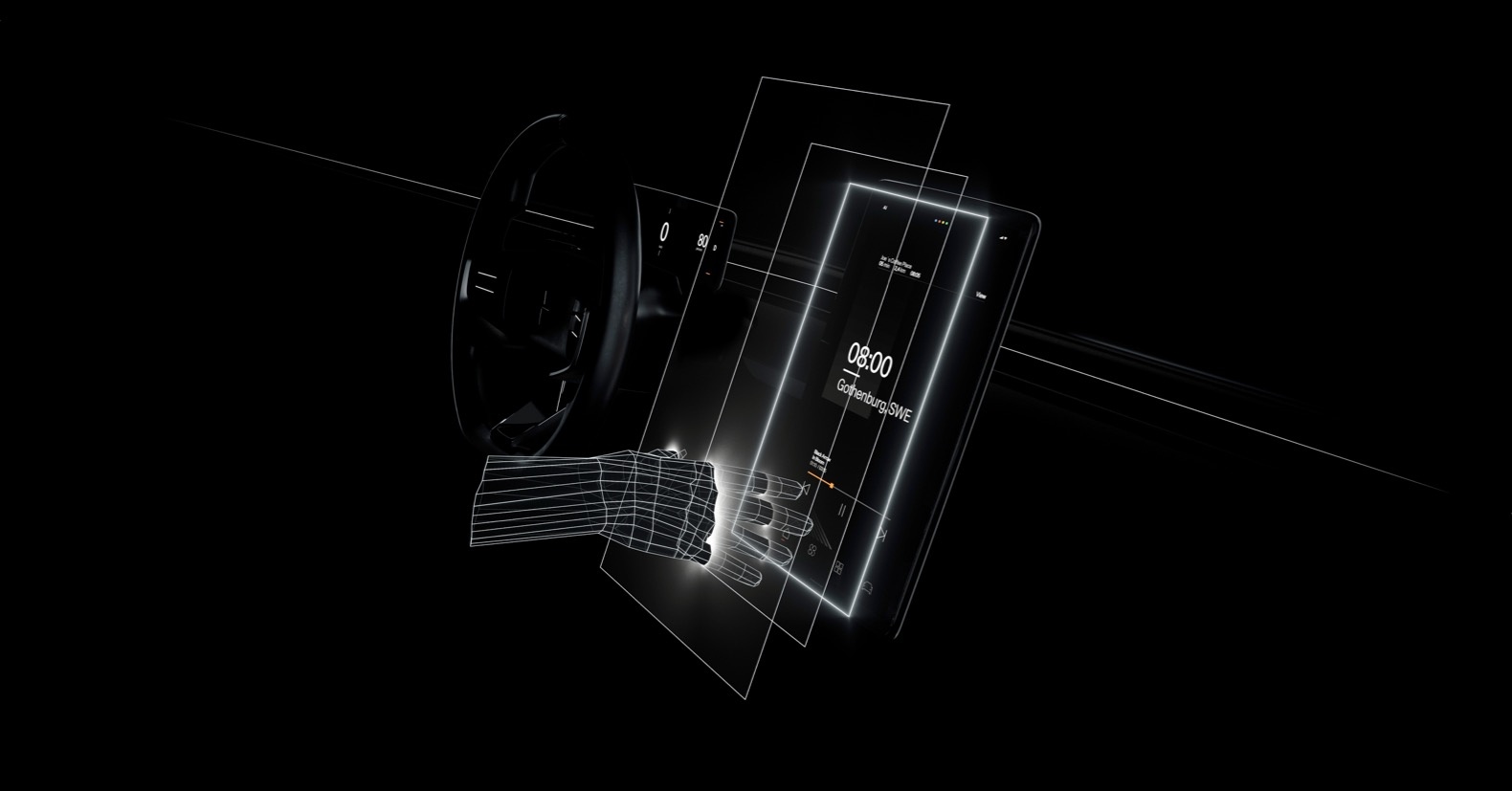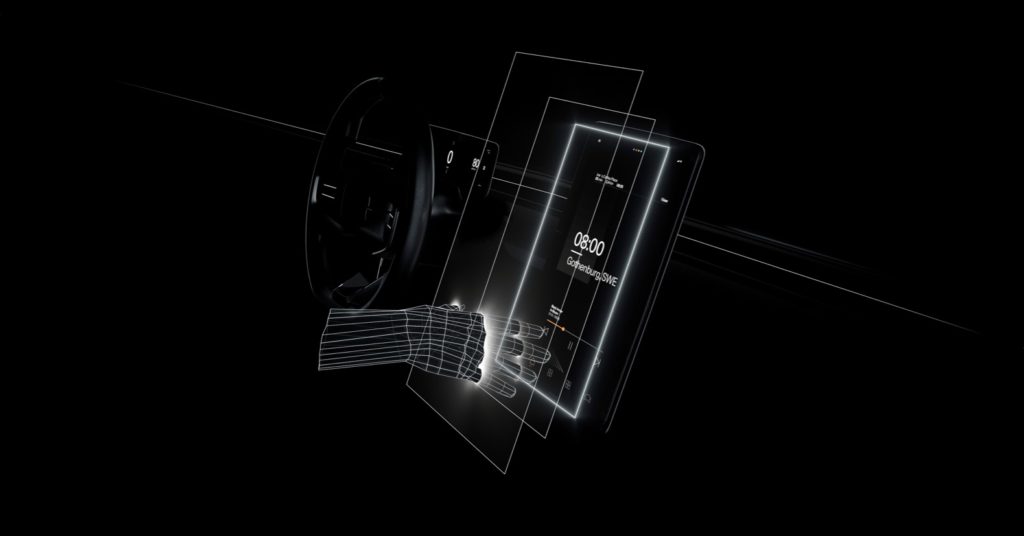 The Google Assistant will also be upgraded with advanced speech technology to expand to more languages, understand local accents and provide more personalized experiences. There will also be more entertainment options when you're parked, since the system will provide video streaming from popular apps and services.
Polestar says that the system will also use eye-tracking and proximity sensors to deliver information and the screens will alter their brightness and content based on conditions and reactions of the driver. The displays will also automatically adjust the brightness levels when users glance in their direction, and the approach of a user's hand will adapt the presented controls. The system will also warn users if they are spending too much time looking at the screen rather than the road ahead.
Polestar plans to reveal more details about its design vision on February 25.