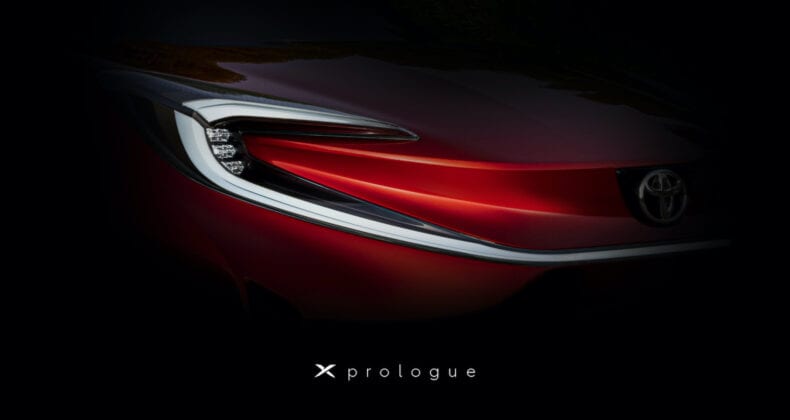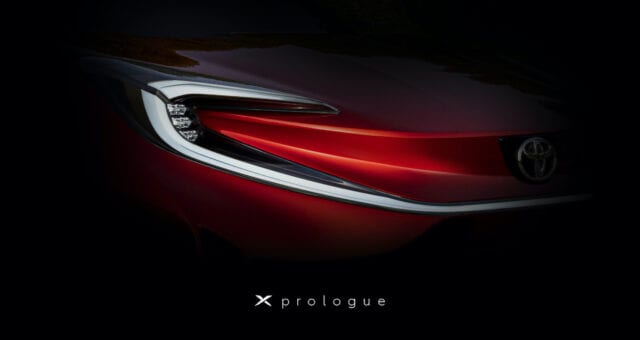 Next week Toyota is going to reveal a new electric SUV, called the X Prologue. We don't have any big details yet other than this teaser, but it's expected that what we'll see next week is a prototype or concept version of the upcoming electric SUV.
At the front we can see a sleek LED light and a front fascia that does without a traditional grille.
Toyota hasn't released any other details, but since this announcement came from Toyota Europe and not in the US. Toyota did announce last month that it will reveal two new EVs for the US at sometime this year.
We'll have all the details about the Toyota X Prologue on March 17.