Last night Toyota pulled the covers off the 2025 Crown Signia SUV, which is the second model from the Crown sub-brand. With the debut of the two-row Crown Signia, there were questions on where it would fit in Toyota's already packed SUV lineup. Well now we have confirmation that the Venza is being discontinued after 2024 and will be effectively replaced by the Crown Signia.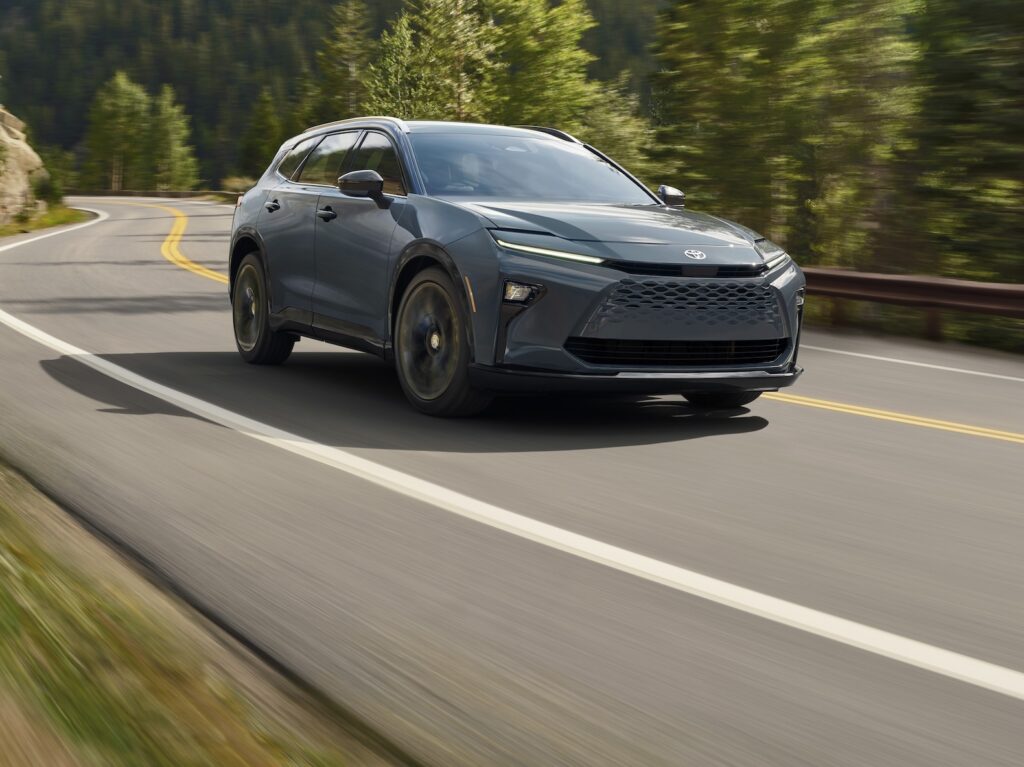 We were very happy with the Venza, and if it weren't so close to Crown Signia, we would have kept it, but the dimensions are similar and it's a very similar buyer, so we made the decision to sunset the Venza," Dave Christ, general manager at Toyota North America, told Automotive News.
The 2025 Crown Signia is slated to arrive in summer 2024 and it's pricing will be similar to the outgoing Venza.
Just like the Venza, the Crown Signia will only be offered as a hybrid. It's powered by a 2.5-liter hybrid powertrain with two motors that provide 243 horsepower to all four wheels with a 36-mpg combined city/highway rating.