The Toyota Crown hasn't been a runaway hit. Its sales in the first half of this year didn't match those of the Toyota Avalon, the model it replaced, during the same period in 2022. Not a great performance for an all-new model.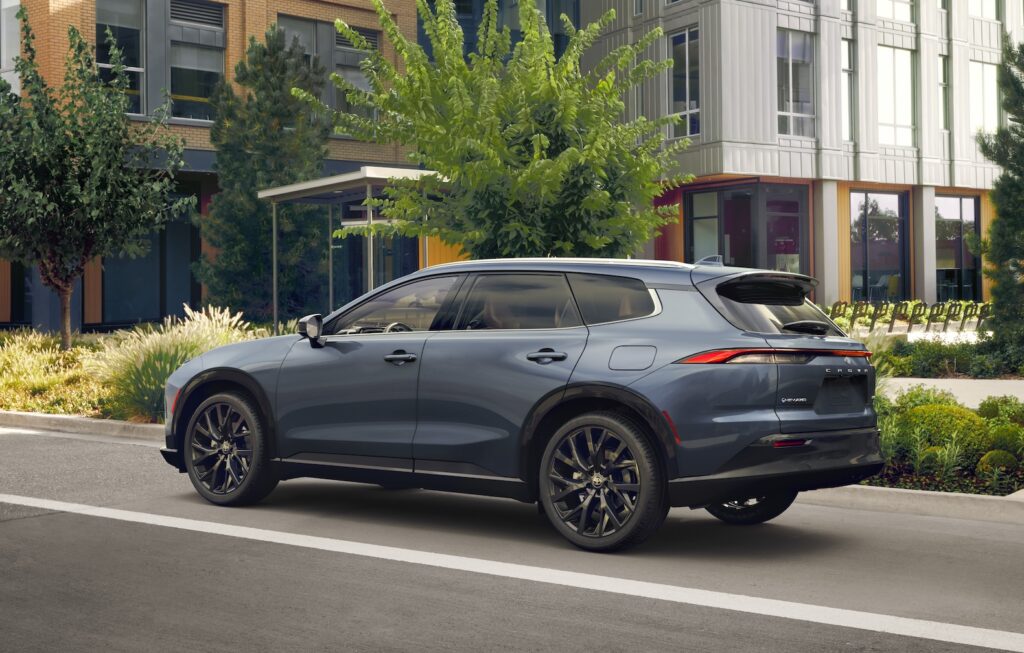 But along comes the truly handsome Toyota Crown Signia SUV, the first time the upscale Crown line has offered an SUV. It promises to be far more popular than the sedan. Consider it Prince William to the sedan's Prince Harry.
Built in Japan on the Toyota New Global Architecture K (TNGA-K) platform, the 2025 Toyota Crown Signia is new to the U.S. This midsize, two-row SUV is powered by Toyota's increasingly ubiquitous 2.5-liter gas-electric hybrid powertrain with two motors that provide 243 horsepower to all four wheels with a 36-mpg combined city/highway rating. 
Available in XLE and Limited trim, the Crown Signia has the finer interior trappings of the Crown sedan. So, it's no surprise that the cabin can finished in leather and soft-touch surfaces, accented in bronze-colored fittings. Or that there's a vertical wireless charger, a 12.3-inch infotainment touchscreen, USB-C ports, wireless Apple CarPlay and Android Auto compatibility, heated/ventilated front seats and a panoramic glass sunroof. It's also no shocker to find the SUV fitted with noise-minimizing acoustic front side glass to keep the cabin quiet.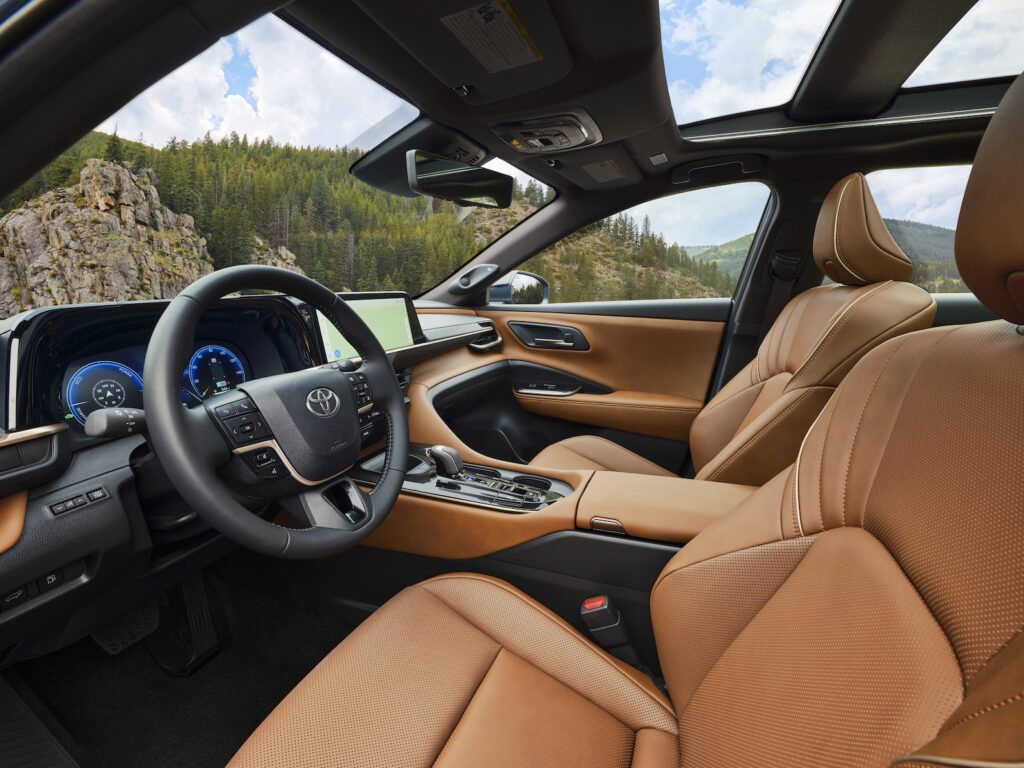 It comes wrapped in handsome sheetmetal that reflects different Toyota styling trends, including its slot-like lighting and new fascia that resembles those of the 2025 Camry and 2024 Prius. And its cabin provides six-and-a-half feet long of shlepping space with the second-row seats folded.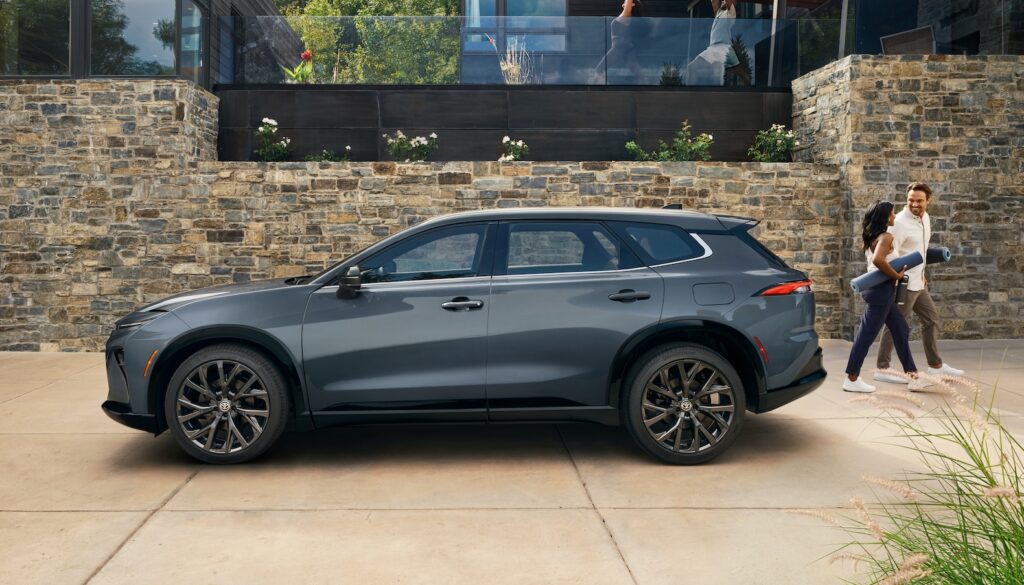 While Toyota didn't reveal pricing, expect it to be announced closer to the Summer of 2024, when the 2025 Crown Signia is expected to go on sale.