Toyota made some big announcements about its truck lineup yesterday, which includes the announcement that it's moving production of the Tacoma to Mexico.
Toyota's plant in Baja California has been building the Tacoma since 2004 and in December 2019, its plant in Guanajuanto, Mexico also started building the Tacoma. By late 2021 production of the Tacoma will stop at its San Antonio, Texas plant, which means that all Tacoma production will then take place in Mexico.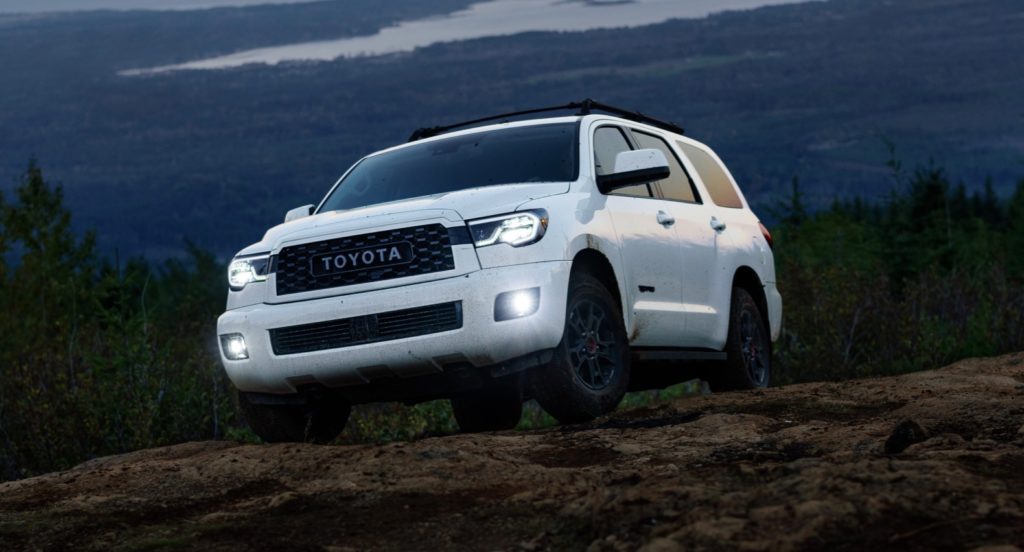 In its place, Toyota has announced that the San Antonio plant will start building the Sequoia SUV in late 2022. That most likely means that an all-new Sequoia is finally coming in 2022.
Toyota has lots of new debuts coming, which also might include a new Land Cruiser, since there's a report that it might debut this summer. There's also another report that claims that Toyota is bringing back the Venza crossover.