Toyota continues to expand its sporty Gazoo Racing (GR) lineup, which started with the GR Supra and most recently the GR Yaris in Europe. Well it looks like Toyota is planning even more GR branded models, since it recently trademarked the GR Corolla and C-HR GR-Sport and C-HR GR-S names.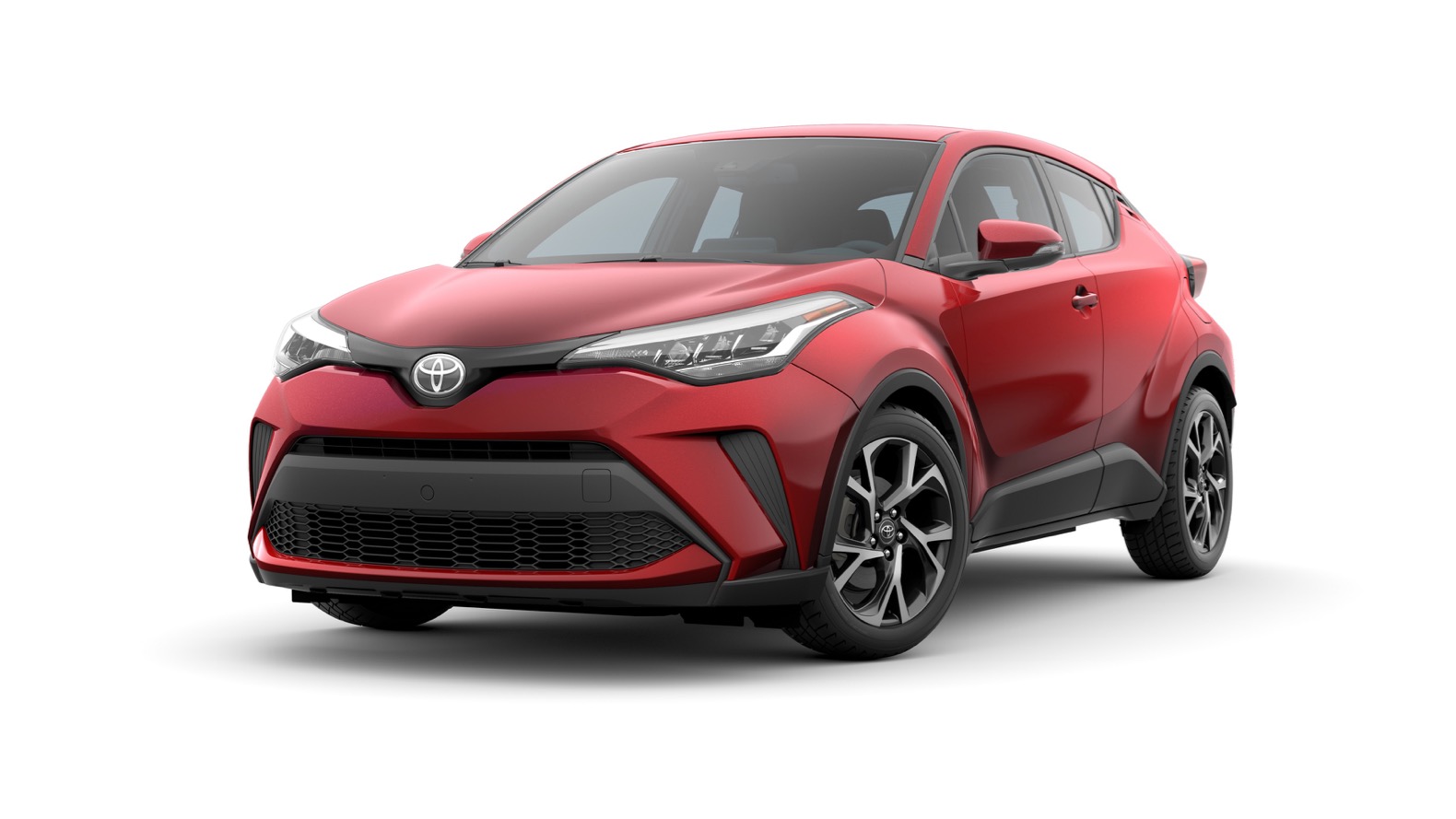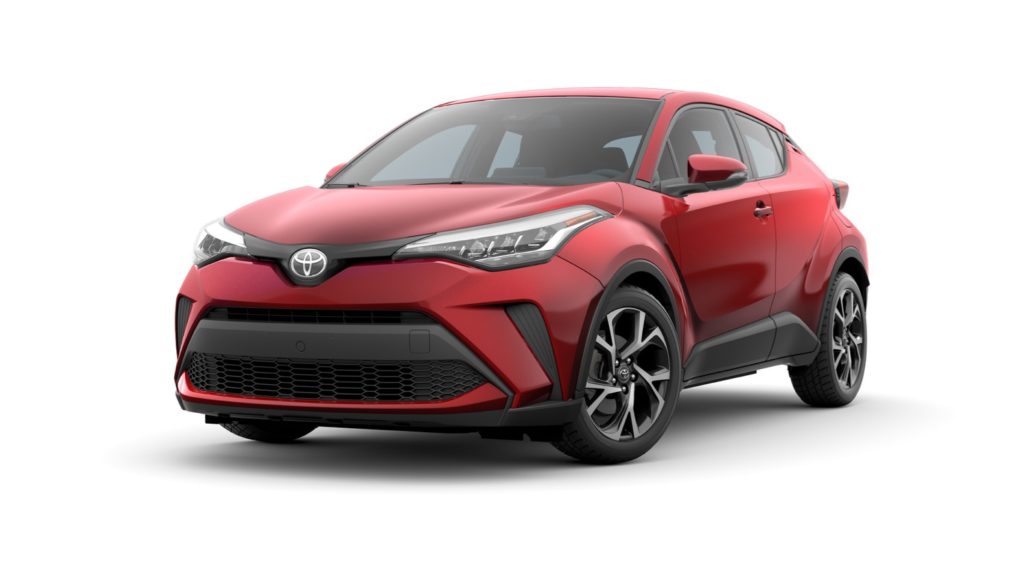 A forum member on GR.86.org found the trademark applications, which were recently filed in Australia. It looks like trademarks were filed for the GR Corolla, C-HR GR-Sport and C-HR GR-S.
We don't have a lot of details yet, but it's rumored that the GR Corolla will get the same turbocharged 268-hp 1.6-liter three-cylinder engine as the GR Yaris. With that much power on tap, the GR Corolla would be a nice rival to other hot hatches, like the Honda Civic Type R and VW Golf GTI.
For the C-HR, the C-HR GR-Sport is likely just getting some sporty styling upgrades, without any upgrades under the hood. The hotter version will be CH-R GR-S, which might also get the same three-cylinder as the GR Yaris.
Fingers crossed that the GR Corolla, C-HR GR-Sport and C-HR GR-S make it to the United States.