When Cadillac announced plans for an even more high-performance version of the Cadillac CT5-V, it was speculated that it would get the new Blackwing 4.2-liter V8, but sources are now saying that's not the case.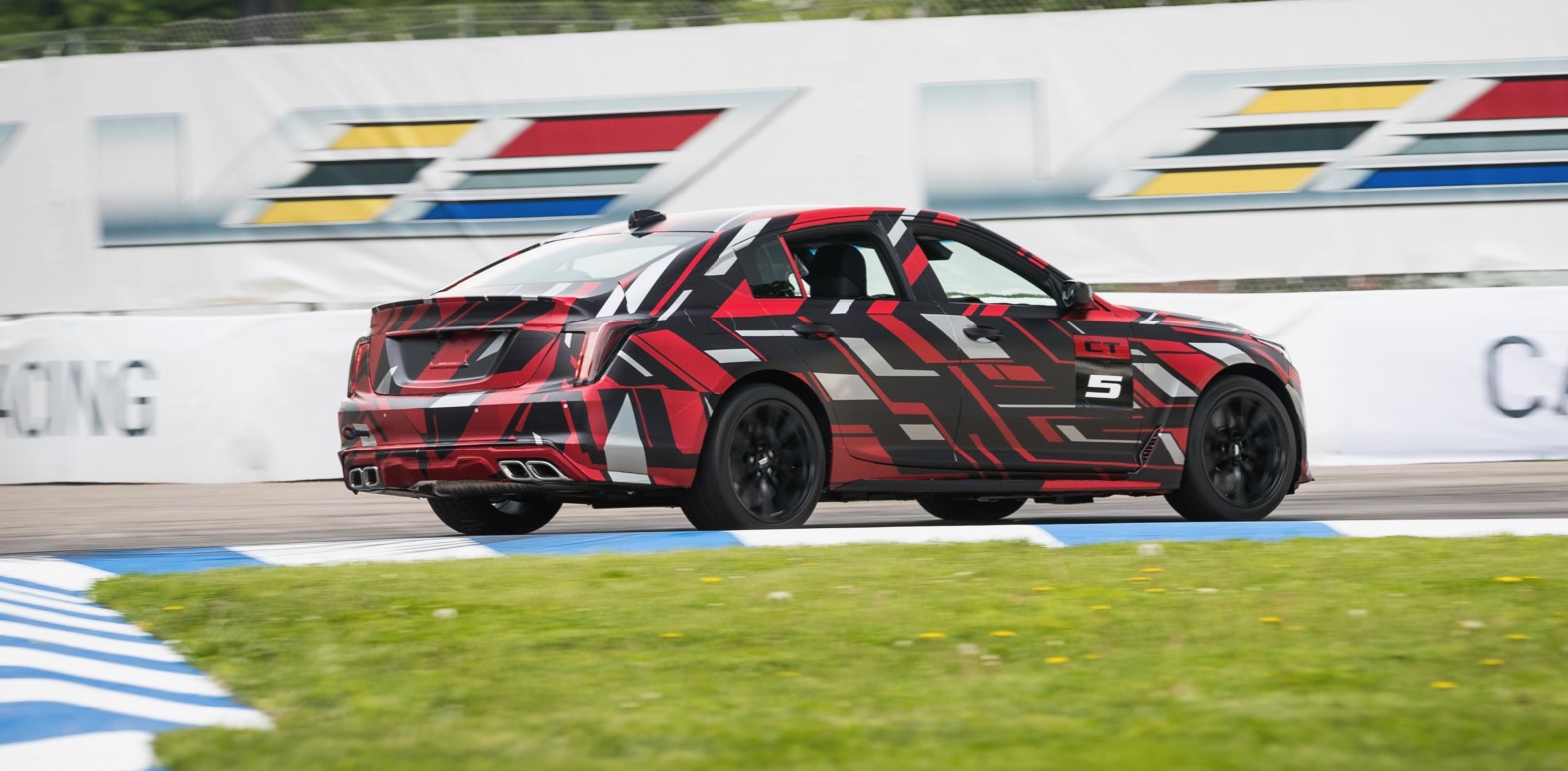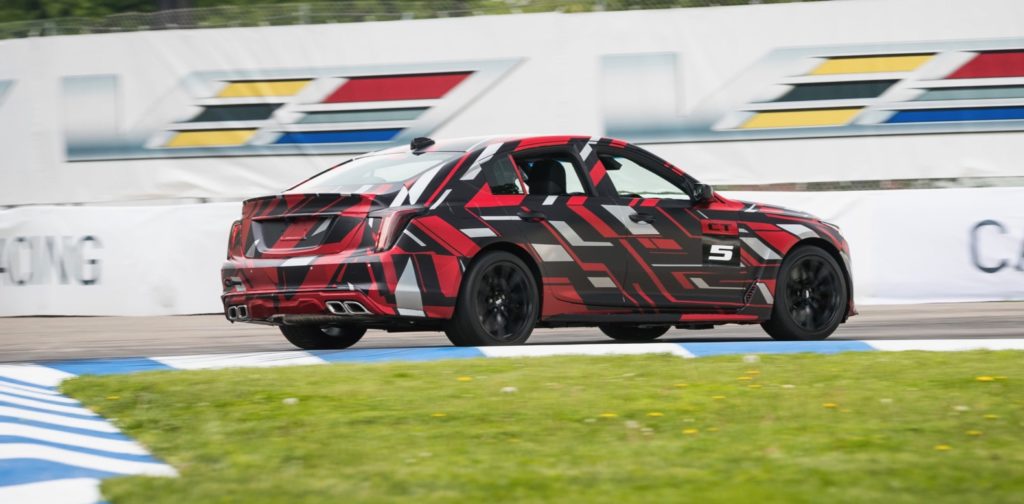 Sources have revealed to Car and Driver that the top spec Cadillac CT5-V will be powered by the same supercharged 6.2-liter V8 as the old CTS-V, since it apparently can't fit the twin-turbocharged 4.2-liter V8. That may sound a bit weird, but the Blackwing V8 is taller and wider than the 6.2-liter V8, which means it may not fit as easily in the CT5-V.
Either way even if the higher-performance CT5-V gets the old supercharged engine, that's still a good thing, since it generated 640 horsepower in the CTS-V. We still don't know what the flagship version of the CT5-V is going to be called. Cadillac has also confirmed that it's working on a more powerful CT4-V as well.