Earlier this week a report surfaced that claimed that Subaru and Toyota had decided to not work on a new Subaru BRZ or Toyota 86, but now that report has been refuted.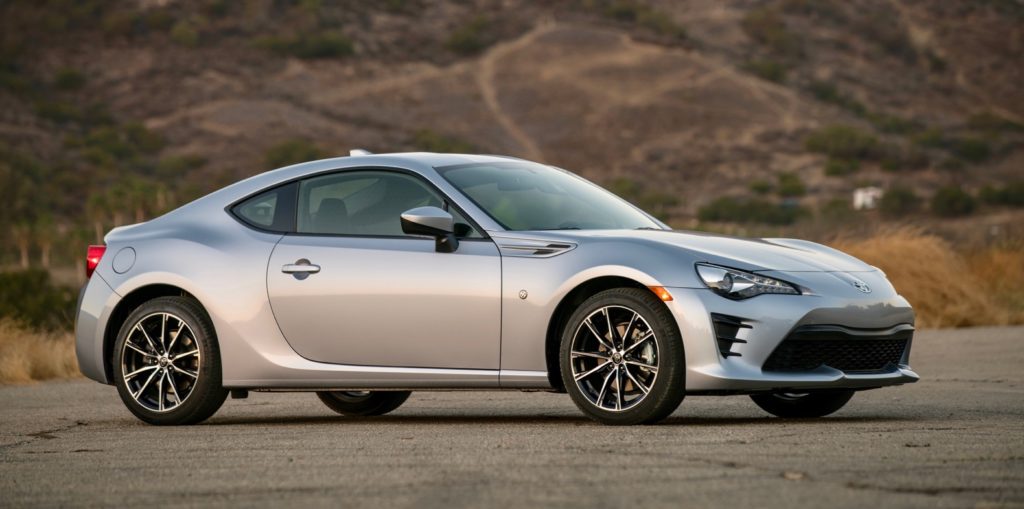 Japanese Nostalgic Car claimed that Subaru and Toyota recently decided to end the partnership that gave us the BRZ and 86, but it looks like that report is not accurate. Subaru recently confirmed earlier this month to CarBuzz that the BRZ isn't going anywhere. Ron Kiino, Subaru's head of North America communications stated at the Detroit Auto Show, "we are moving ahead with a second-gen BRZ, but have no further details at this time."
Toyota has also released a statement about the rumors, "As President Akio Toyoda said at the reveal of the 2020 Supra, Toyota is committed to building exciting vehicles, including sports cars. The 86 has been in the Toyota family since 2013 and the plan is that it will continue to be a part of Toyota's sports car lineup."
So there we go, this is good news for fans of the Subaru BRZ and Toyota 86. Now we have to wait and see when the second-generation BRZ and 86 arrive.
Source CarBuzz