Land Rover is going to officially unveil the 2020 Land Rover Defender later this year, but in the meantime that hasn't stopped it from teasing it. This time Land Rover has released photos of the new Defender being put through the paces in Dubai by representatives from the Red Cross.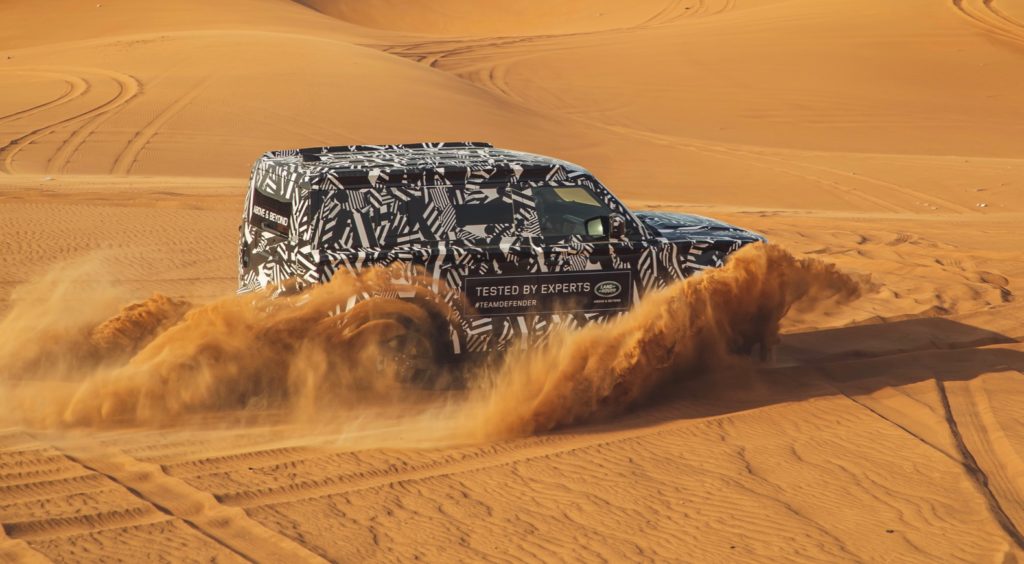 Land Rover teamed up with the International Federation of Red Cross and Red Crescent Societies to show off how capable the 2020 Defender is. The test in Dubai also coincides with the renewal of Land Rover's partnership with the IFRC, which dates back to 1954.
The team tested the Defender in temperatures that exceeded 100 degrees in soft sand and at altitudes that reached almost 7,000 feet.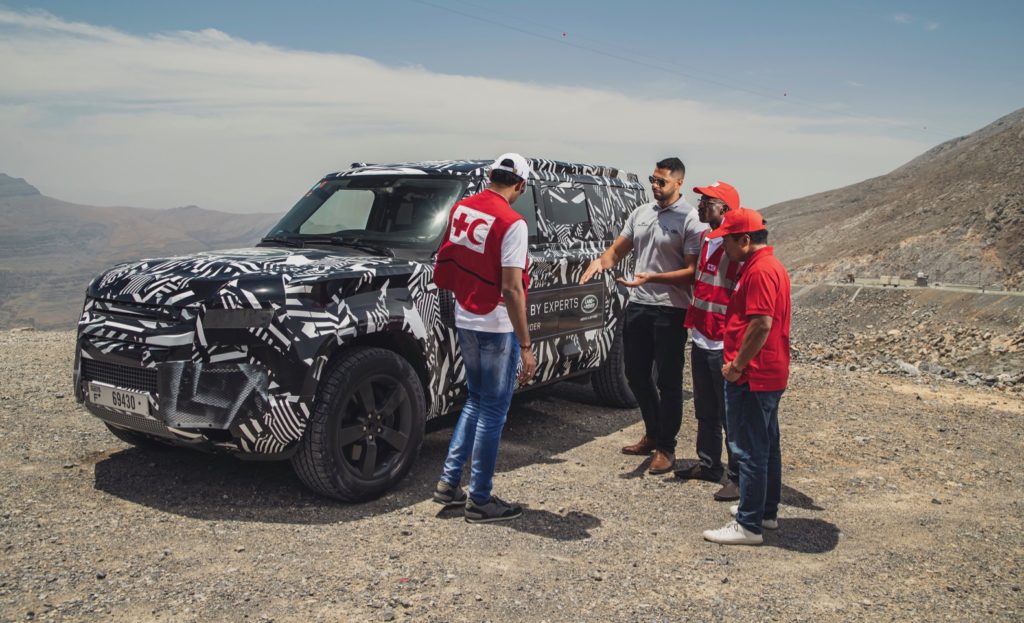 Land Rover hasn't released a lot of details yet about the 2020 Defender, but that hasn't stopped the rumors. One of the big rumors is that it will be offered in three sizes: 90, 110 and 130. The smallest version will be a three-door model.