Jaguar has announced an update to the I-Pace electric SUV, which gives it 12 more miles of driving range. Jaguar says that it's engineers have applied advanced technical insights from the Jaguar I-Pace eTROPHY race series to optimize the management of battery, thermal and AWD systems to make it more efficient.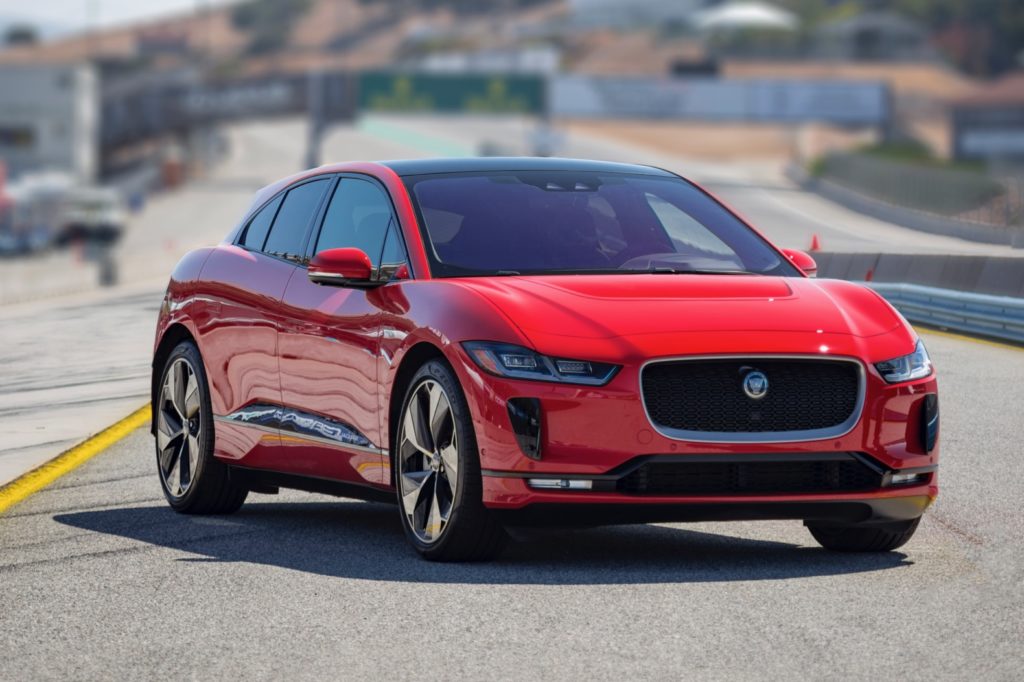 The I-Pace still only has an EPA estimated range of up to 234 miles thanks to its 90kWh lithium-ion battery, but thanks to a new software upgrade, Jaguar says there's a potential extra 12 miles of real-world range. Jaguar says that changes to the torque distribution between the front and rear motors will deliver greater efficiency when driving in ECO mode, while refinements to thermal management control make greater use of the active radiator vane system. Also updates to the battery allows it to run to a lower state of charge than previously without affecting drivability, durability or performance.
The regenerative braking system will harvest energy more efficiently when the battery is in a high state of charge and the amount of energy recovery has been increased at lower driving speeds to maximize efficiency and range. Lastly changes to the predictive range calculation algorithm will deliver a more accurate and consistent estimate of vehicle range.
Owners can take their I-Pace to their nearest Jaguar dealer to receive the complimentary update.