The Tesla Model Y is supposed to have up to seven seats, but as of right now, Tesla is only building the five passenger version. If you're wondering when the seven passenger Model Y is going to arrive, Tesla CEO Elon Musk has revealed that it will arrive in early Q4.
Musk revealed the update on Twitter, which means that the Model Y with seven seats will arrive as early as October of this year.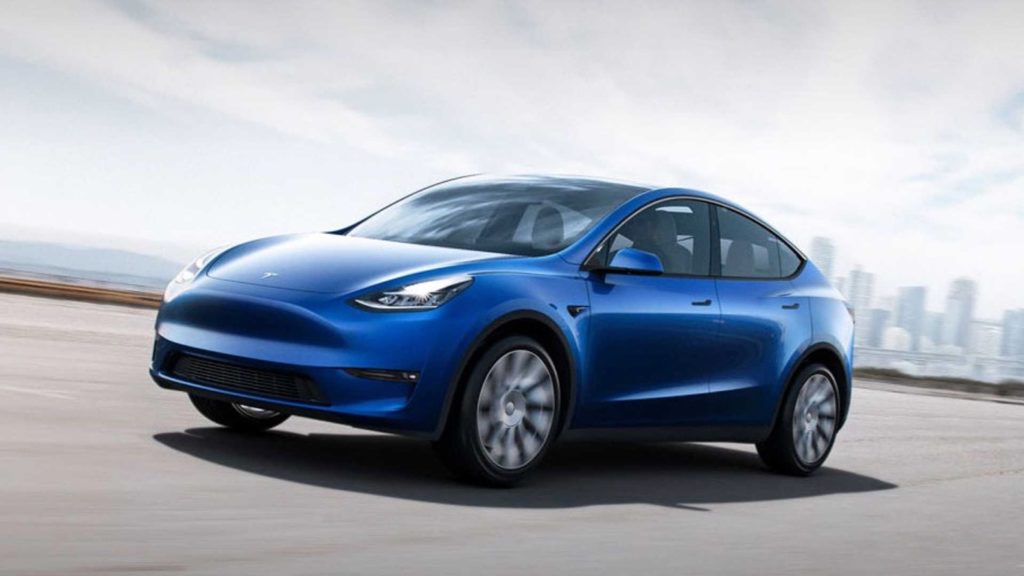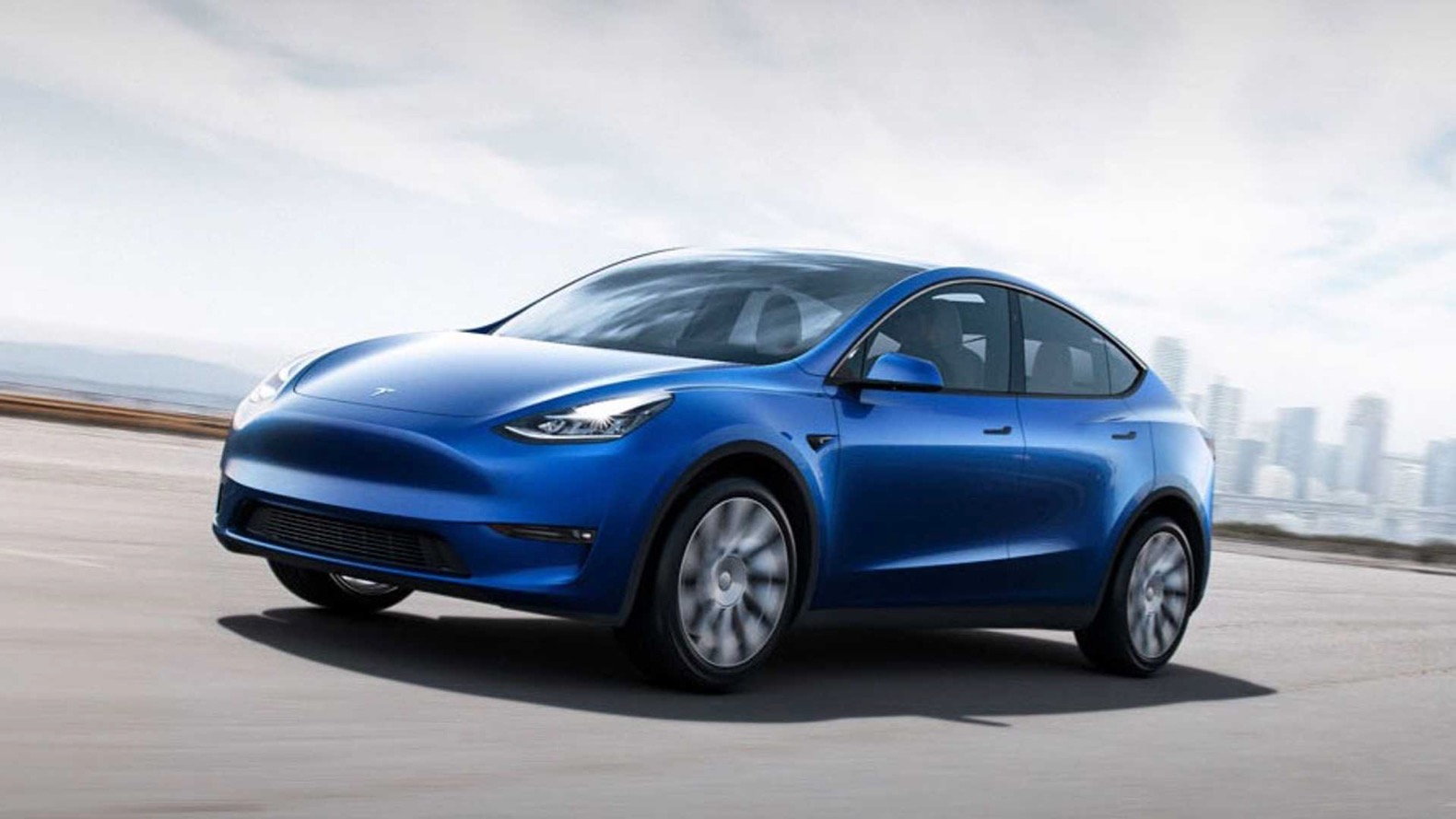 It remains to be seen how much room the seven passenger Model Y actually has, since the electric SUV isn't that big to begin with. Could the Model Y have rear-facing seats instead? This wouldn't be the first time that Tesla has offered rear-facing seats, since the Model S did offer the same type of seats at one point.