Where's the Tesla Cybertruck? It was revealed at the end of 2019 and production was supposed to start at the end of 2021. Since then we've heard several delays and now CEO Elon Musk has revealed that it won't enter production until 2023.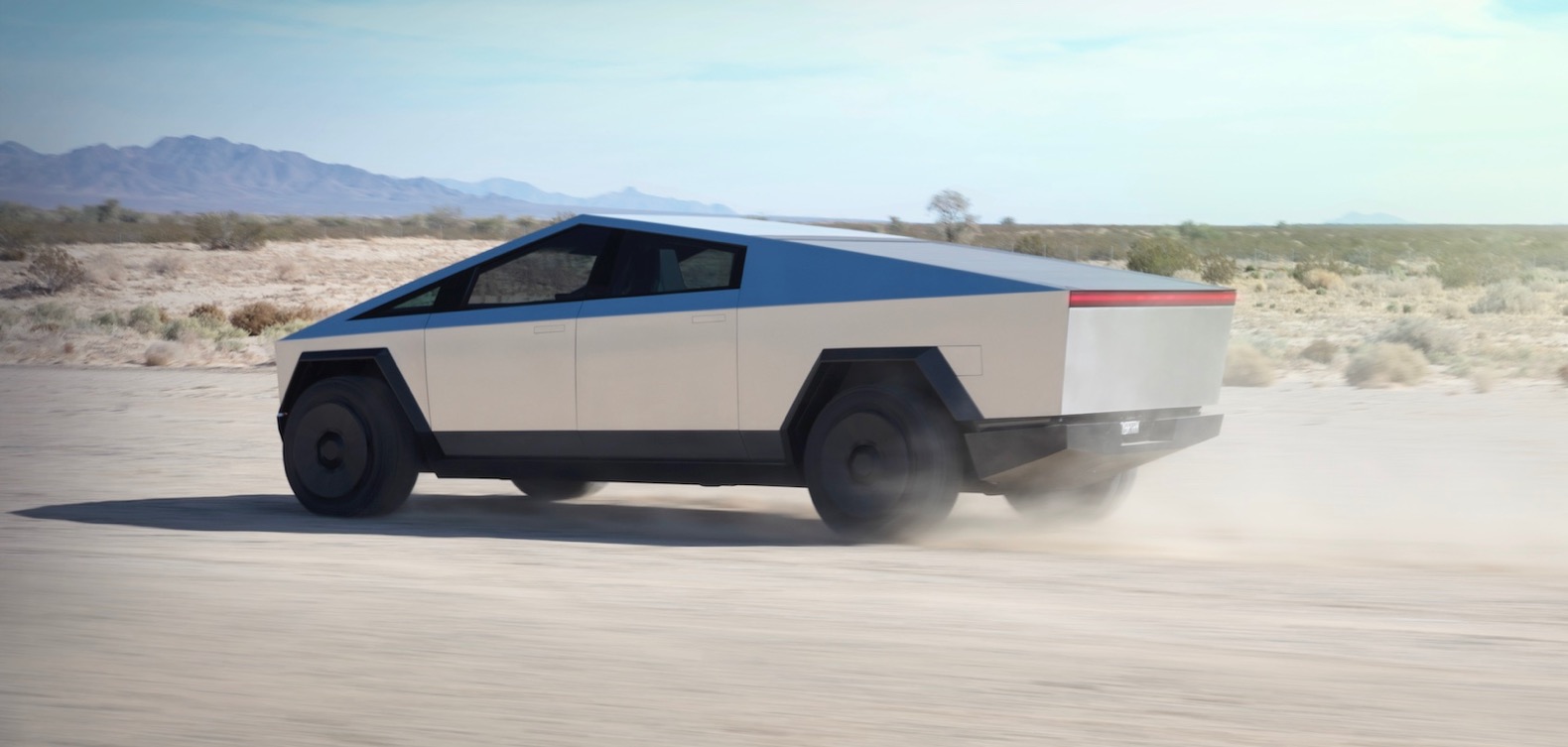 During Tesla's Q4 2021 earnings call, Musk revealed that it won't introduce any new models in 2022, which also means that the Semi and Roadster are delayed. Instead of introducing new models, Tesla's goal for 2022 is to scale the output of its existing cars, which is being helped by the new Gigafactories in Berlin and Texas.
According to Musk, if Tesla did decide to introduce any new cars this year, it would decrease its total production output. This would also hurt profits. The microchip shortage is also continuing to cause issues. "If we had introduced a new car last year, total vehicle output would have been the same because of the chip constraints," Musk stated.
While no new cars will be introduced this year, Musk says that production of the Cybertruck, Semi and Roadster will hopefully enter production next year.