Home
Tags
Volkswagen jetta
Tag: volkswagen jetta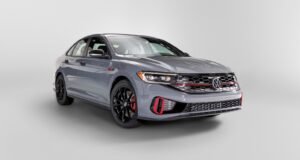 Volkswagen is celebrating the 40th anniversary of the Jetta GLI, which debuted in 1984 with a limited 40th Anniversary Edition. The GLI was originally...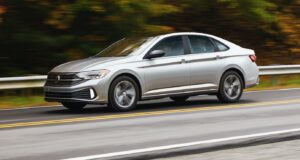 The 2022 Volkswagen Jetta packs more standard features for a better compact car value. The five-seat Jetta and its sporty GLI counterpart compete in...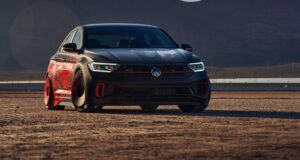 Volkswagen has unveiled the Jetta GLI Performance concept, which is a more powerful version of the Jetta GLI. The concept is debuting at the...