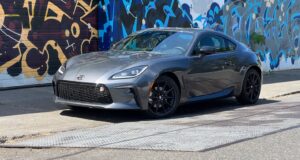 The 2022 Toyota GR86 2+2 sports coupe returns for a second generation in partnership with Subaru and its flat-4 rear-wheel-drive twin, the BRZ. It's...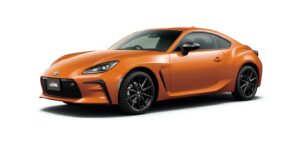 In 2012, Subaru and Toyota introduced the BRZ and 86 models and now 10 years later, both brands have unveiled new 10th Anniversary Limited...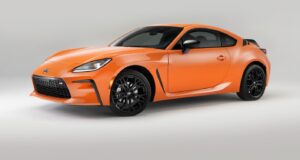 The Toyota GR86 just arrived the 2022 model year and to celebrate the coupe, Toyota has unveiled the new 2023 GR86 Special Edition. The GR86...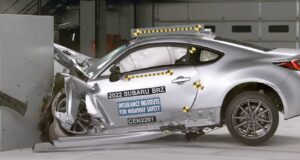 The IIHS (Insurance Institute for Highway Safety) has announced that the 2022 Subaru BRZ and Toyota GR86 have earned the institute's highest safety rating...