Home
Tags
Maserati granturismo
Tag: maserati granturismo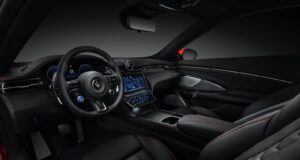 Back in October, Maserati revealed the 2024 GranTurismo, but at the time we only saw photos of the exterior of the new GranTurismo. Now...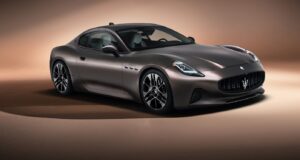 Maserati released the first photos of the 2024 GranTurismo last month and now Maserati has released all of the details about the Modeno and...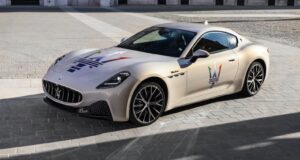 Maserati has been teasing the next-generation GranTurismo for a while by showing us several camouflaged models. Now Maserati has unveiled the 2023 GranTurismo coupe,...