Maserati has been teasing the next-generation GranTurismo for a while by showing us several camouflaged models. Now Maserati has unveiled the 2023 GranTurismo coupe, which has an evolutionary redesign that doesn't stray too far from its predecessor.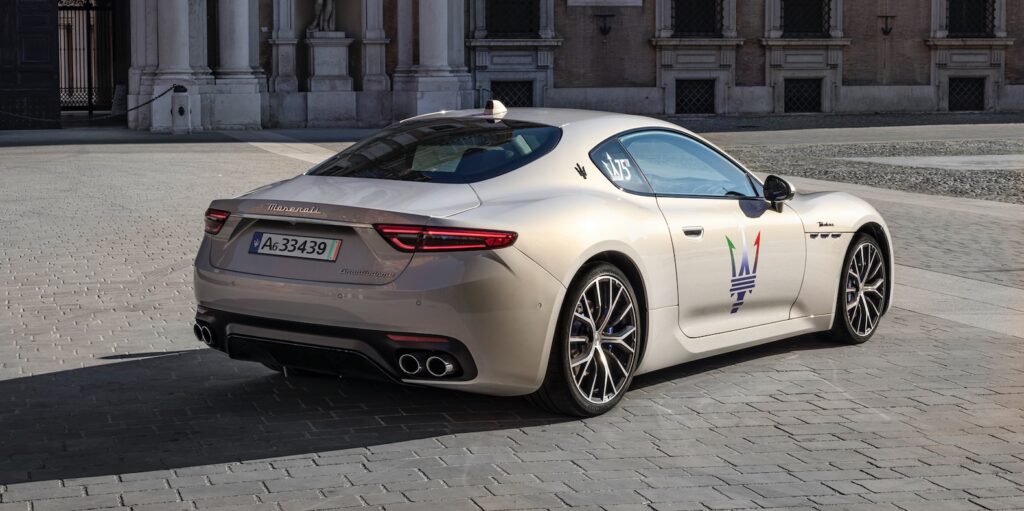 We can see that the new GranTurismo does borrow some styling cues from the MC20 supercar, especially its headlights and taillights. The version we see here is powered by the V6 Nettuno engine, which will power the Modena and Trofeo versions.
Official specs for the new GranTurismo haven't been released, but an electric version is also in the works. The electric version is slated to be powered by three electric motors.