Home
Tags
Maserati ghibli
Tag: maserati ghibli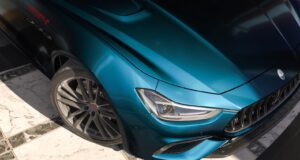 Maserati is getting ready to say goodbye to its V8-powered cars with the debut of the special edition Ghibli 334 Ultima and Levante V8...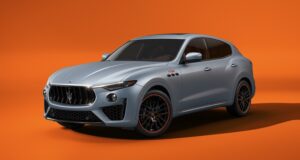 Maserati is homage to Maria Teresa De Filippis, the first woman to qualify for a Formula 1 Grand Prix behind the wheel of a...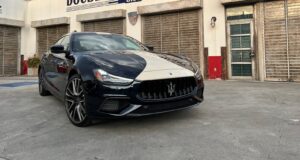 The sport sedan was once the top choice for enthusiasts that love to hit the twisties on a back country road, but also need...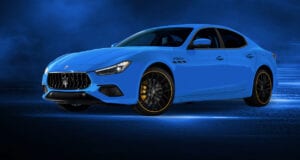 Maserati is moving ahead with its plans for electrifying its entire lineup, but that doesn't mean that its existing nameplates will continue. Earlier this...