Maserati is getting ready to say goodbye to its V8-powered cars with the debut of the special edition Ghibli 334 Ultima and Levante V8 Ultima, which are debuting at the Goodwood Festival of Speed.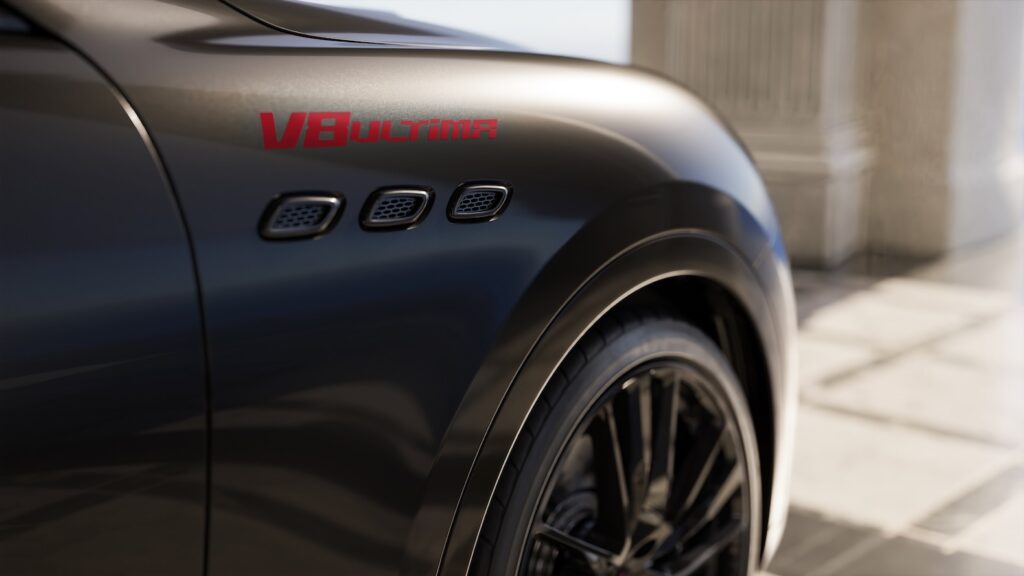 Since 1958 Maserati has sold 100,000 V8-powered models. Now that the V8 is getting ready to be discontinued, it's sending off the 572-hp twin-turbo V8 with these two special models. The Ghibli 334 Ultima gets its name from its top speed in kilometers per hour, which makes it the fastest internal combustion engine powered sedan in the world.
Maserati has not announced the pricing for the Ghibli 334 Ultima and Levante V8 Ultima models or how many units of each will be built.