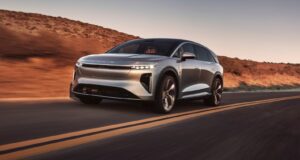 Lucid has taken the wraps off its highly anticipated next model, the Gravity SUV. Lucid already raised the bar for electric sedans with the...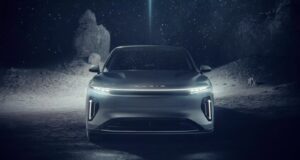 The 2023 Los Angeles auto show should be historic, as it will feature the debut of the first Lucid Motors SUV, the 2025 Lucid Gravity. Here's what we know.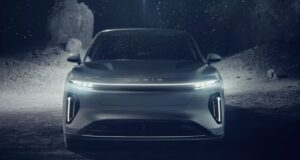 Now that Lucid has released all the different versions of its first electric vehicle, the Air, including the much loved Air Sapphire, it's now...
Last November Lucid announced the arrival of its next EV, the Gravity SUV, which will arrive in 2024. Lucid hasn't confirmed when it will...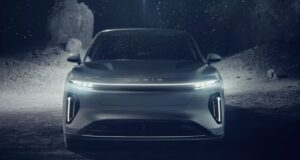 Lucid already offers the Air electric sedan, but it's getting ready to introduce its second model, the Gravity electric SUV. Lucid plans to release...