Lucid already offers the Air electric sedan, but it's getting ready to introduce its second model, the Gravity electric SUV. Lucid plans to release all the details in early 2023, but today it has decided to release some early details about the Gravity.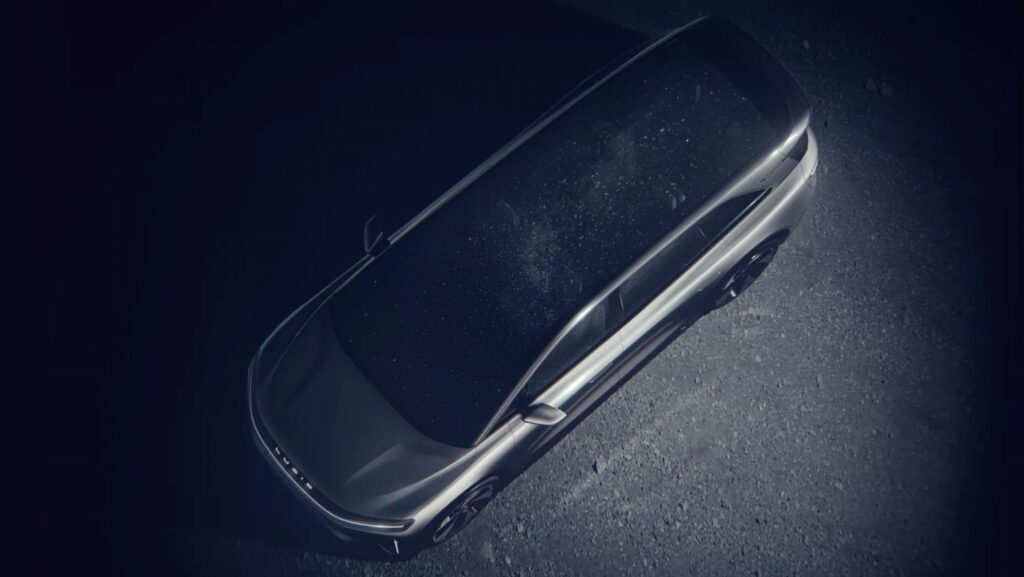 "Gravity builds upon everything we have achieved thus far, driving further advancements of our in-house technology to create a luxury performance SUV like none other," said Peter Rawlinson, CEO and CTO, Lucid Group. "Just as Lucid Air redefined the sedan category, so too will Gravity impact the world of luxury SUVs, setting new benchmarks across the board."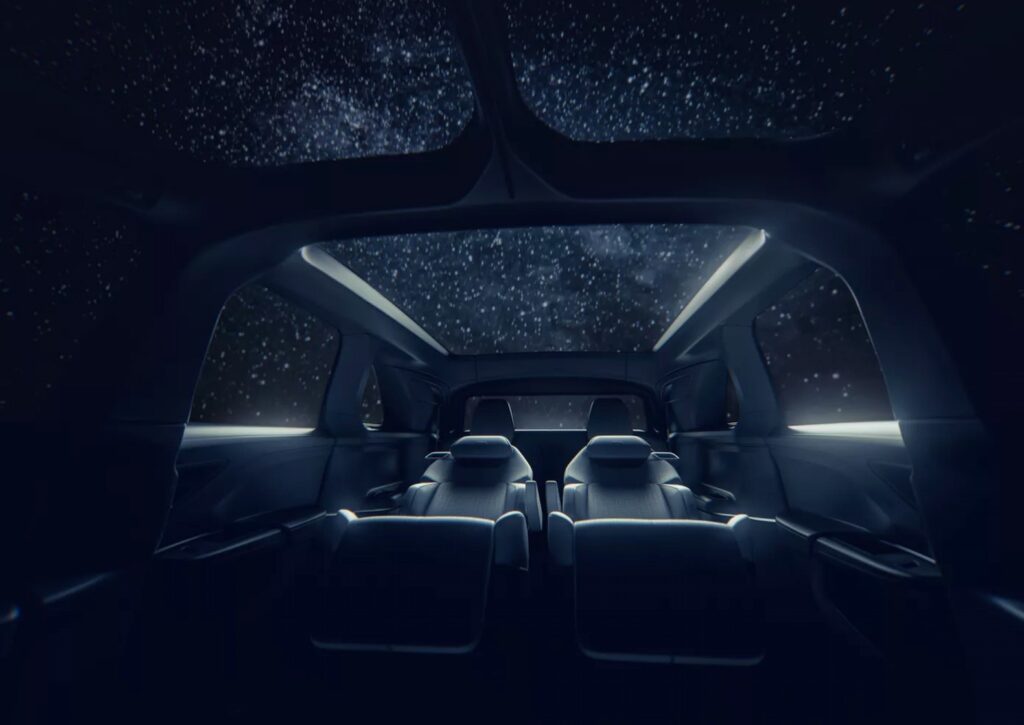 The Gravity is based on the same platform as the Air and will be available in five, six or seven-passenger versions with either two or three rows of seats. Lucid says that it will also feature the next-generation Glass Cockpit displays and the next-generation Lucid UX software.
"It is both a supercar in disguise and an SUV with flexible passenger and cargo space that seems impossibly big relative to the exterior size of the vehicle. And it does this all with Lucid's distinctive post luxury design, inspired by California," said Derek Jenkins, Senior Vice President, Design, Lucid Group.
Lucid will start taking reservations for the Gravity early next year and the first deliveries are slated for 2024.