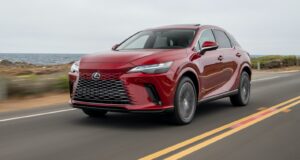 The Lexus RX crossover is easily the brand's best selling vehicle, so the arrival of an all-new RX is a big deal. This fall...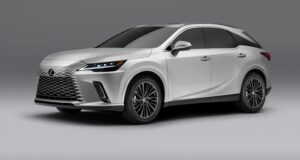 The all-new 2023 Lexus RX is here. Lexus has unveiled the new SUV, which gets some of the same styling tidbits as the smaller...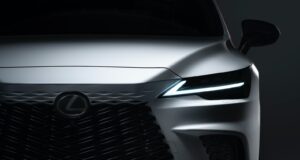 Lexus is getting ready to unveil the next-generation RX SUV and now we have our first teaser. Lexus has announced that the 2023 RX...