Home
Tags
Hyundai santa fe
Tag: hyundai santa fe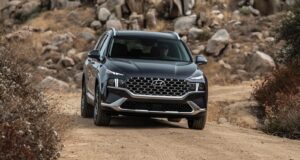 The 2023 Hyundai Santa Fe competes in the hotly contested midsize SUV segment, but easily manages to stand out with its various powertrain options,...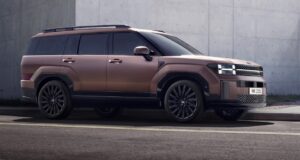 Hyundai recently released the first batch of photos of the 2024 Santa Fe, but many of the details about it were left out. Now...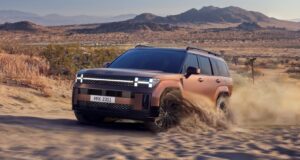 Hyundai has unveiled the 2024 Santa Fe SUV, which has received a bold and boxier look than the last generation. The new Santa Fe...
The smartly conceived 2022 Hyundai Santa Fe makes the most sense in hybrid spec, but Calligraphy crossovers lure us with luxury trappings. The Santa...